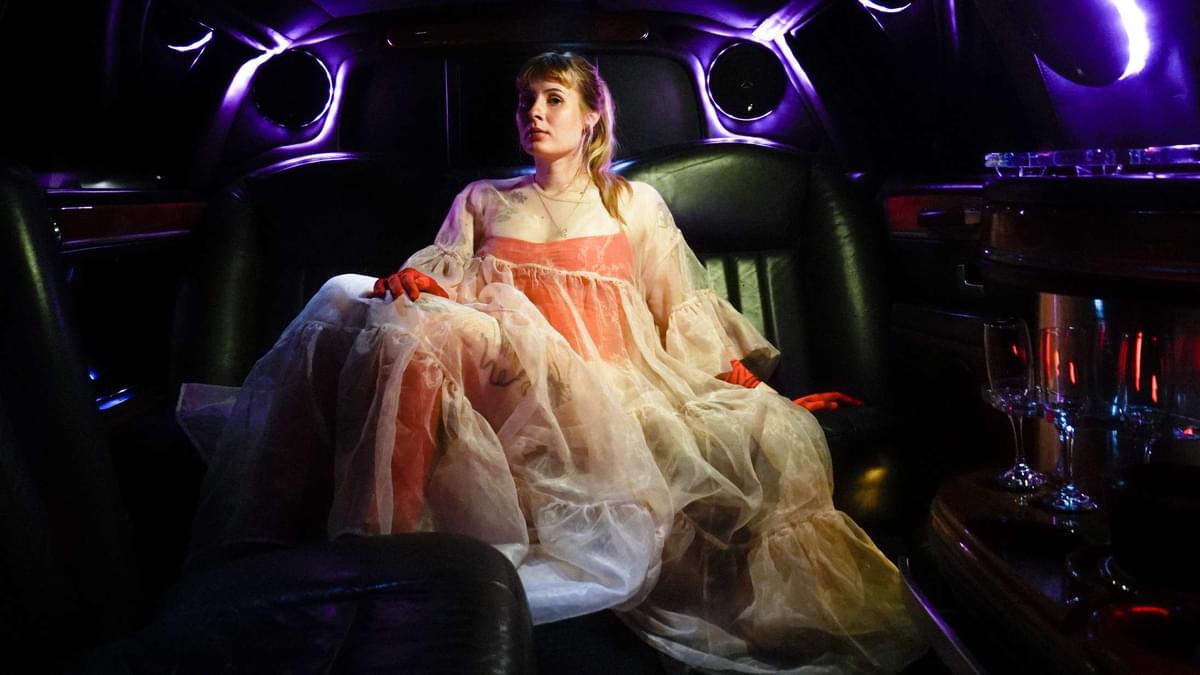 eee gee flirts with retrospective romance on "Contraband"
Danish singer Emma Grankvist, aka eee gee, welcomes the familiarity of a past love and gives in to the urge to text her ex on new single, "Contraband".
Right off the back of charting on Denmark's DRP3 Radio and her 2022 'Hope of the Year' nomination at the Danish Critical Awards, eee gee returns with the delicately heartbreaking track "Contraband" from her upcoming debut record, Winning.
The follow up to her November release, "Bad Person", and the fifth single from the soon to be released album, eee gee's "Contraband" is a juxtaposition of steady beats, composed vocals and the recklessness of entertaining thoughts of an ex.
Lyrically, Grankvist tussles between escaping her old flame and giving in to the voice telling her to run right back, "I should run off with all my dreams and hide you deep inside my heart like contraband. I want to call you up and tell you how good I am like it would bring you running back". But, sonically, she seems more resolute in knowing the best path to take.
Speaking of the track, she reveals it was "having flashes of vivid memories from an ancient time with an ex-lover" that inspired its creation. "These melancholic feelings about an ex come in waves and trick you into believing there might still be an unresolved big love situation there", eee gee reflects, "but deep down, you know you just miss that person and cherish the times you had together."
Get the Best Fit take on the week in music direct to your inbox every Friday