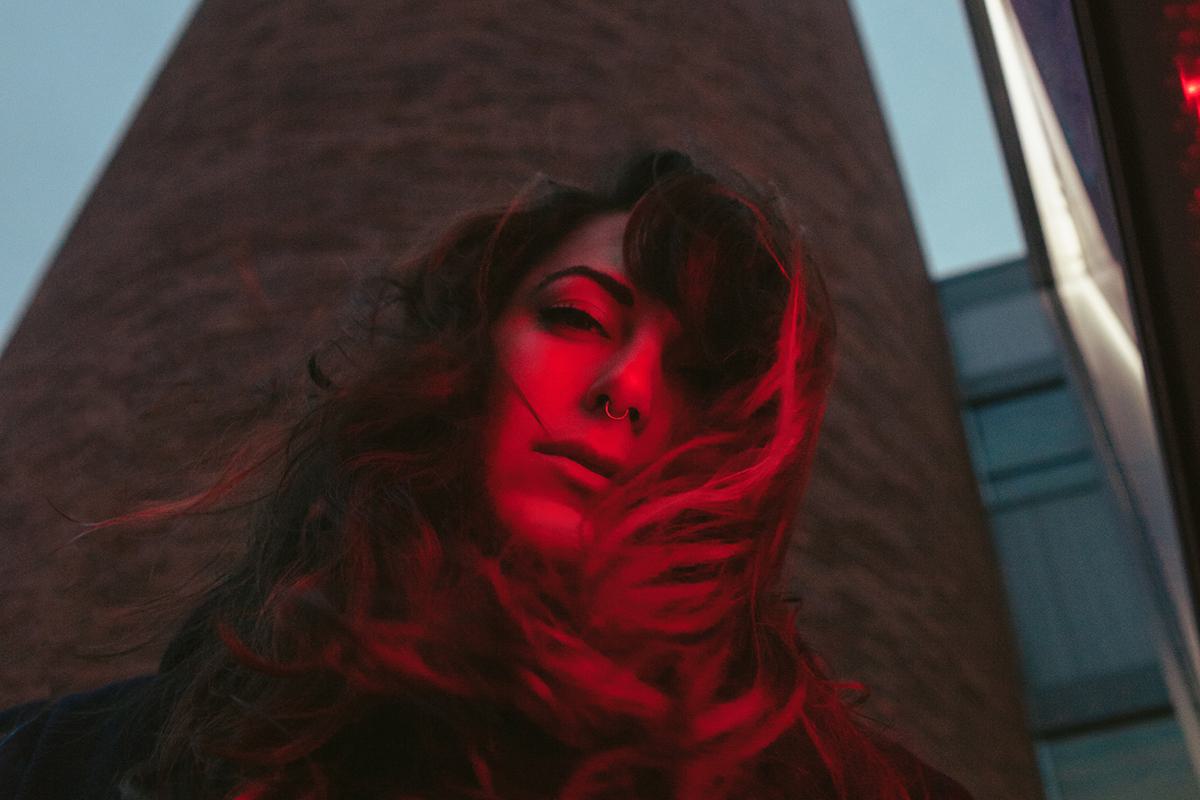 Eden Samara's "Robots" is a perfect marriage of organic and electronic elements
Somehow making the precise sputter of drum machines endearing with her sweet harmonies and incisive lyricism, Eden Samara shows an affinity for contrast and juxtaposition on new single "Robots".
Samara explains how the track grew from its original focussed inspiration into a wider reflection on modern day interations: "The song was inspired by a brief relationship I had that really fucked me up, but it became a social commentary on our tendency in the digital age to shut down on one another. There have been times where operating with this sort of emotional numbness seemed very appealing, but in the end, I always find myself choosing to feel and explore vulnerability. Frankly, our current sociopolitical climate scares the shit out of me, because in a time when we've never been more globally connected I've never seen such a general lack of empathy from humanity."
It's that vulnerability that drives "Robots", wih Samara taking appropriately intricate electronic sounds and somehow bending them into organic forms through the emotion with which she imbues them. It's difficult to communicate the overall effect: it should feel alien in its rigidity, or formulaic in the perfection of that hook, but the way Samara's vocal deftly weaves and harmonises with itself sees "Robots" blossom into something that is, ironically, extremely human. It's the sonic equivalent of Samara's own lyric: "turn that metal into flesh and blood" – and the alchemy with which she does it is hardly less than magic.
"Robots" is the opening track from Samara's forthcoming Days EP, due out 5 April.
Tracklist:
Robots
Days
Upside Down
100%
Real