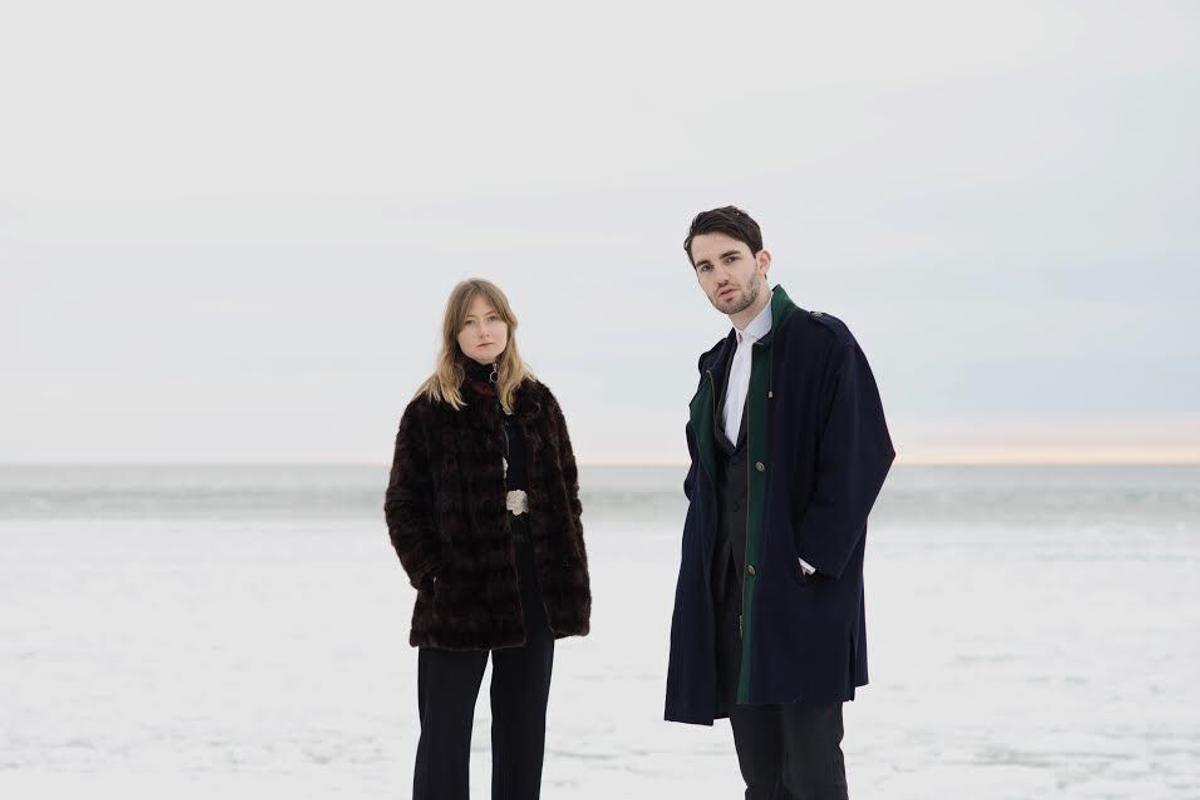 Sweden's Dolce continue to impress with their blissful psychedelia on new single "Vänder, Vrider"
Umeå's Dolce are set to release their debut album next month, and ahead of that release they've given us another excellent taster for it.
On "Vänder, Vrider" Anna Levander and Leopold Nilsson have created a sumptuously orchestrated track full of sharp string arrangements and loose, jazzy guitar lines. It offers, appropriately given the Swedish title, more twists and turns than previous single "Säg Nåt Vanligt" yet remains an unhurried three minutes of bliss.
Once again Levander's vocal is a downcast delight and there's a gorgeous saxophone solo which glides the song effortlessly from the bridge to the outro. On this evidence, Dolce's debut album is going to be one of the most beatific records of 2017.
"Vänder, Vrider" is taken from the
Av Liv och Grönska (Of Life and Greenery)
album, which will be out in April via
Startracks
.