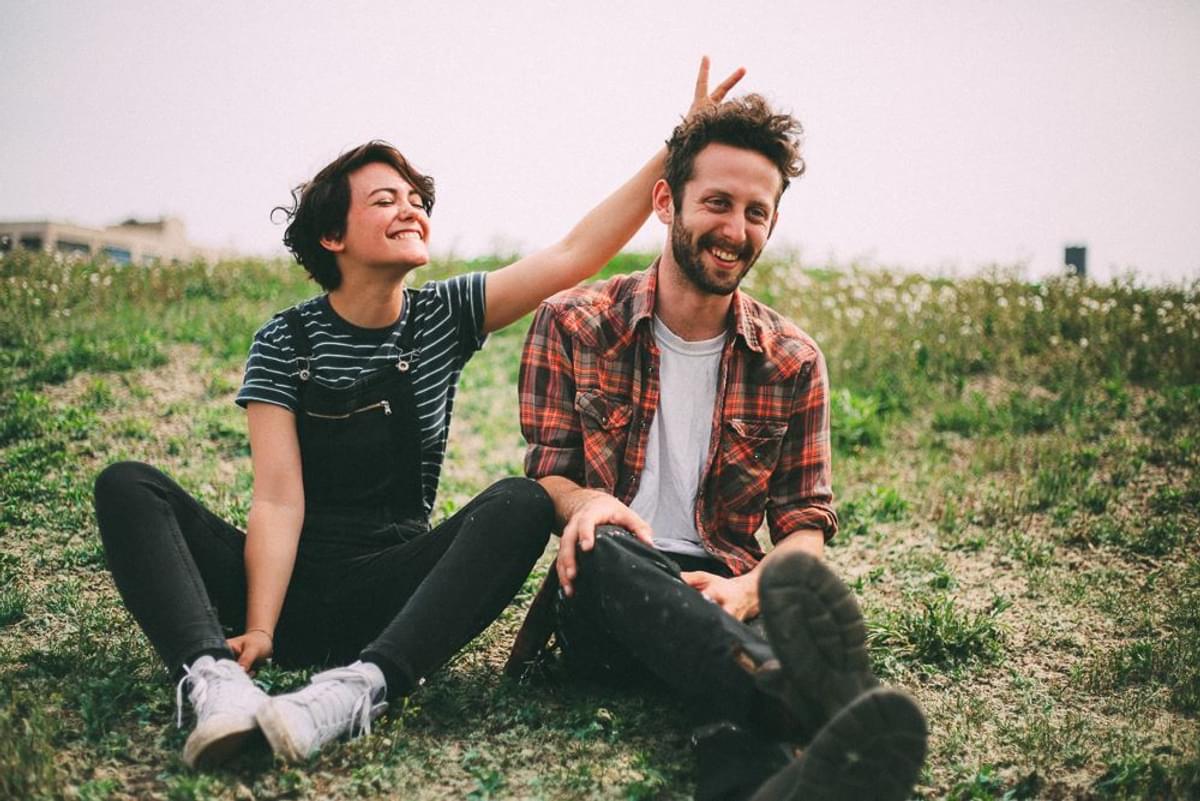 Diet Cig unveil the laid-back charm of new single "Sleep Talk"
After the success of their debut EP Over Easy earlier this year, New Paltz duo Diet Cig are releasing a new 7" single - and you can hear "Sleep Talk"
"I can't play instruments very well," Alex Luciano admits at the track's start, her lyrical stream-of-consciousness taking flight along chiming guitars and echoing drumbeats. The duo's distinctive sound saw them heralded upon the release of their EP, and here - though refined - their charm proves immutable. With a laid-back sense of openness and a brash affinity for brawling refrains, "Sleep Talk" is every bit the Diet Cig we fell in love with at the year's start.
There's something innately comforting about the New Paltz duo. Their chattily drawling lyrics draw you in like an old friend, divulging memories and secrets as if it were second nature. Indeed, there doesn't seem to be another band that proves quite so natural to adore.
"Sleep Talk"/"Dinner Date" is released via Father/Daughter Records and Art Is Hard Records on 18 September.
Drift away with "Sleep Talk" below.
Subscribe for news and competitions