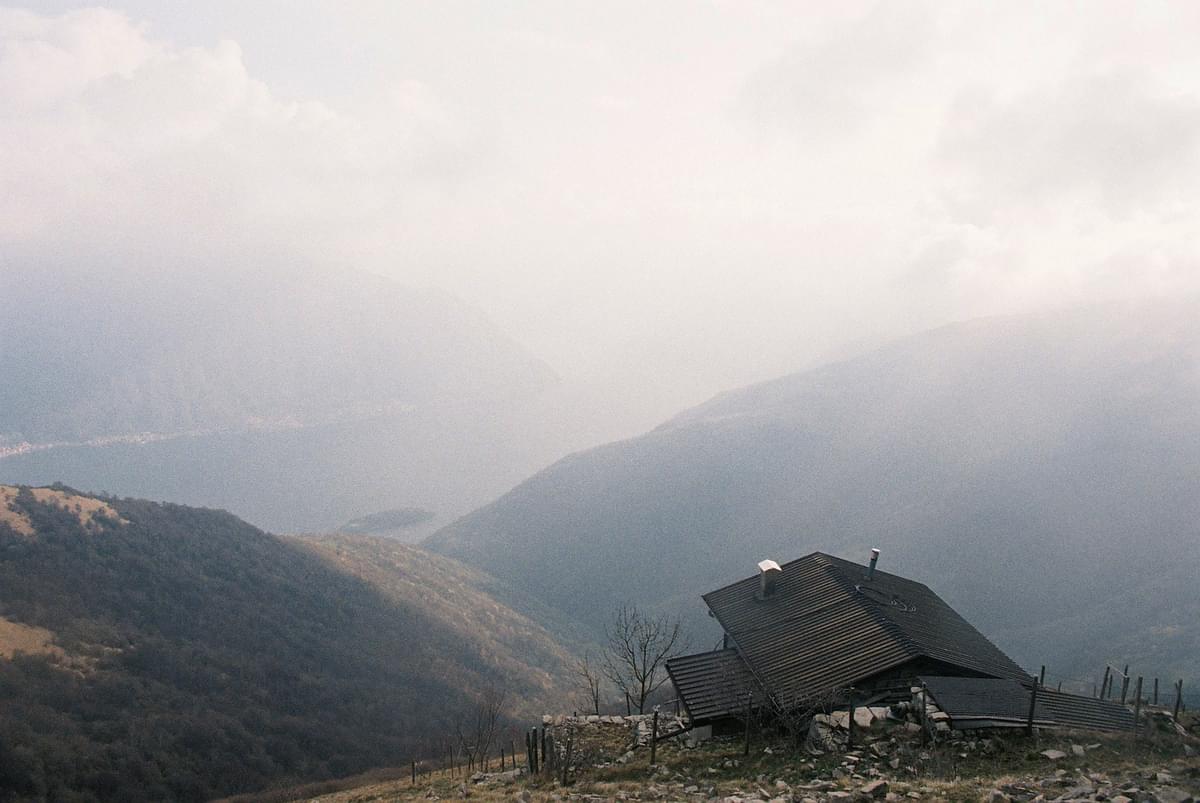 deathcrash return with determination against a daunting vastness on new single "Bind"
Returning with another haunting track, London's deathcrash once again find themselves precariously perched on the precipice of an uncertain world as they offer up their new single "Bind".
Following June's "People thought my windows were stars", the post-rock quartet's latest release cautiously treads the same desolate landscape, with a slowcore-tinged mellowing that's soon surrounded by a building sense of urgency and unease.
"When you've been unwell mentally, it takes a monumental effort to get better," deathcrash explain. "That unwell part of you is so much a part of who you are, it feels as if it might be who you've always been."
Though traversing a dark narrative, both lyrically and musically, there's a sense of determination to "Bind" that continues to pervade. "[That's] something important to us, that we present more than just a bleak outlook," the band continue, "there's always the uncertainty and confusion, but definitely a sense that things can turn out okay".
In spite of the title, the song feels expansive, burdened more by an inconceivable daunting vastness than any claustrophobia. With a penchant for the cinematic in their soundscapes, "Bind" begins to feel like eavesdropping on snippets of stolen conversation, lyrically vague and disjointed, yet it feels intentional. This distance, they admit, between themselves and the listener leaves space for interpretation, for the song to find its meaning in whoever overhears.
As the persistent, echoing cymbals rise, and distortion permeates the clear, twinkling guitar melody, the song reaches crescendo and, somewhere in the middle of the crashing and a sharply humming bassline, there's a sense of calm and understanding at its core.
As the group muse on the state of the world and the music industry right now, amidst all its restrictions, the band conclude that "maybe ["Bind"] has more of a place in the world now than it ever did before."
Get the Best Fit take on the week in music direct to your inbox every Friday