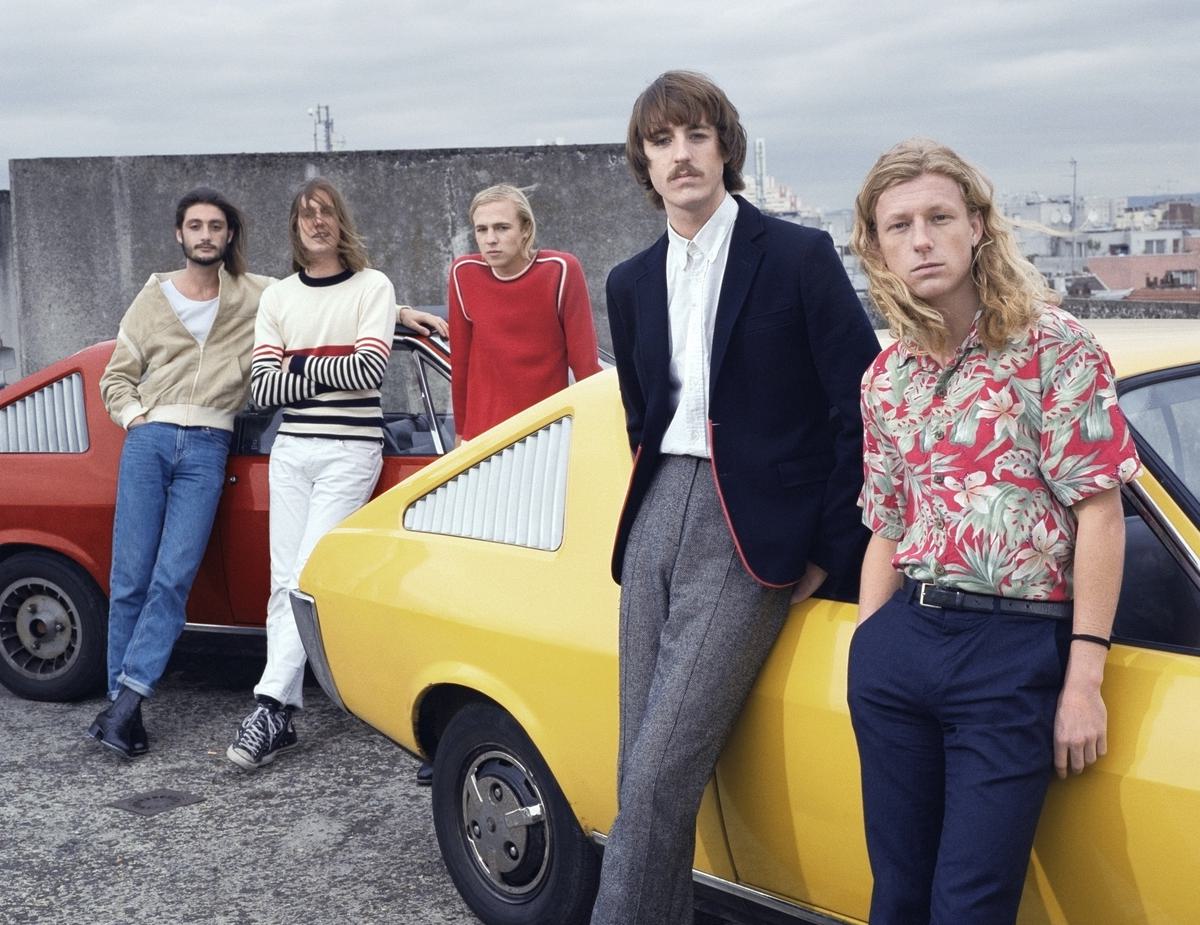 Daft Punk produce "Overnight", the absurdly funky new tune from Parcels
Berlin-based Australian outfit Parcels have linked up with funk automatons Daft Punk for new number "Overnight".
Thomas Bangalter and Guy-Manuel Homen Christo joined with Parcels to write and record the track at a "secret location in Paris". It's described as a "joint work through and through".
The Aussie expats fuse their style with Daft Punk's inimitable disco fodder, creating a track that's as classy as is it is danceable.
"Overnight" is out now via Kitsuné.