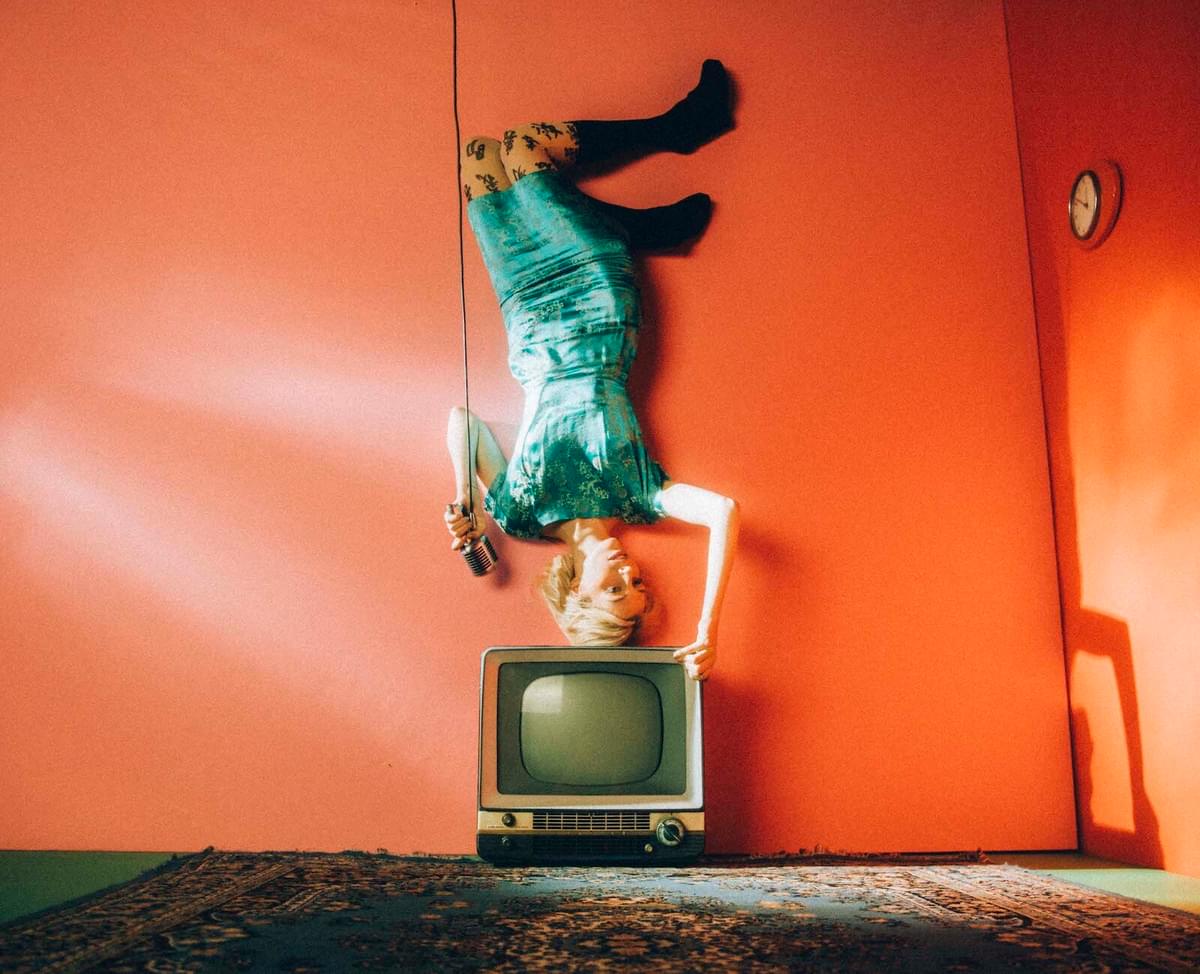 Grunge pop whirlwind Cream with a K is back with new single "Saving Face"
Following in the wake of this past year's handful of tracks including "Terrible Voices" and "Stuck In A House", Cream with a K ups the ante in latest outing "Saving Face".
Spending a chunk of her musical career to date in Japan was a baptism of fire for Lee Tatlock, woman behind the moniker of Cream with a K, but her time immersed in the notoriously intense entertainment industry in fact honed her vision for the future.
Writing and singing in the pop band NEKO PUNCH since the age of 18 left Tatlock drained and uninspired despite their success, and the resulting sabbatical saw her leave the country to seek alternate endeavours. But her musical calling would not stop knocking at the door; delving into fuzzy 90s indie rock proved the perfect antidote, and combined with a newfound liberation her metamorphosis was complete.
Following in the wake of a group of stellar tracks including introductory effort "Terrible Voices" and "Stuck In A House", comeback outing "Saving Face" cranks up the energy . Striking a buoyant groove, the new track deploys heady dose of pop without losing any of its grunge edge. Offset by Tatlock's signature pitched vocal, the new single is a riot of gurning fuzz that effortlessly encapsulates machinations of "cool".
"'Saving Face' was the first song I ever wrote as Cream with a K," shares Tatlock of her new single. "Even in its demo stage, I was pleased about the way it straddled a lot of genres at the same time and still sounded like "something".
"I made the song on the go, so the base of the arrangement is super DIY, with cheap midi and DI sounding guitars. I worked on finalising the track with Alex O'Donovan, who is an excellent engineer and producer. We agreed it need an organic element to it and decided to put some full sounding live drums on it (courtesy of John Stewart). I really feel it was his drums made the song into a single."
Get the Best Fit take on the week in music direct to your inbox every Friday