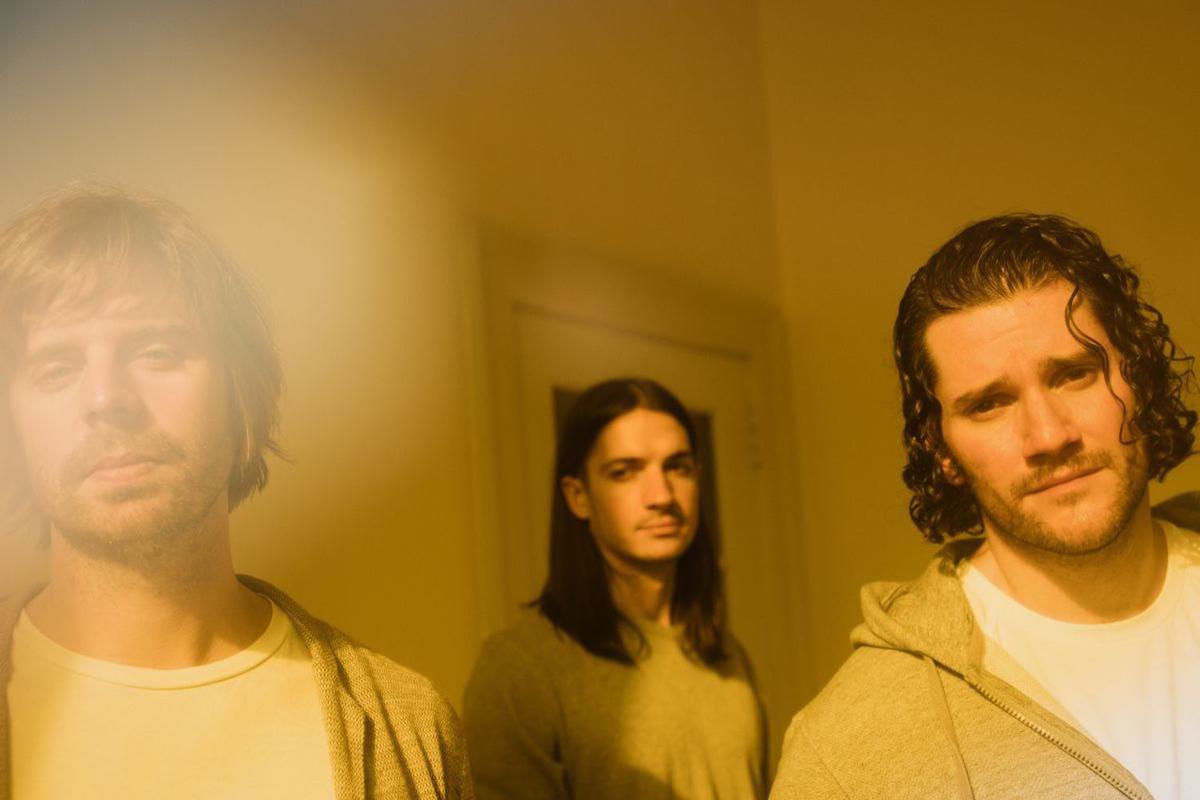 Philadelphia-based Cheerleader's "Bang, Bang" is a psychedelic paragon
Cheerleader return with their acid-drenched new single and video for "Bang, Bang" – the outfit's first offering of new music in almost four years, lifted from their forthcoming album due later this year.
Opening with light brushes of percussion and reverb-soaked guitars, "Bang, Bang" steadily navigates into its fluid groove-laden rhythms and deft guitar work, combining themes of indie-rock and psychedelia.
The airy and mesmerizing vocals of frontman Joe Haller soar effortlessly above; always compelling and bursting with melancholic charm. As the track transitions into its latter half, "Bang, Bang" builds into a series of dramatic highs and dreamy hypnotic harmonies; capping off one of the most impressive indie-rock compositions of the year to date.
"'Bang, Bang' is, in a weird way, about rebirth," says Haller. "So it feels like the perfect song to reintroduce Cheerleader to the world. The song could honestly apply to a million situations where you make a decision that benefits you in the short run, but ultimately is detrimental down the line".
Since the departure of founding member Chris Duran, the band has undergone a shift in direction, embracing the organic development in their sound under the guidance of producer Chris Coady (Beach House, Future Islands).
The accompanying clip is an enigmatic production that boasts a collection of stunning, trippy and warped imagery, all brought to life by Evan Henderson, who was handpicked by Cheerleader for his breakthrough work with Calgary-based post-punk band Preoccupations.