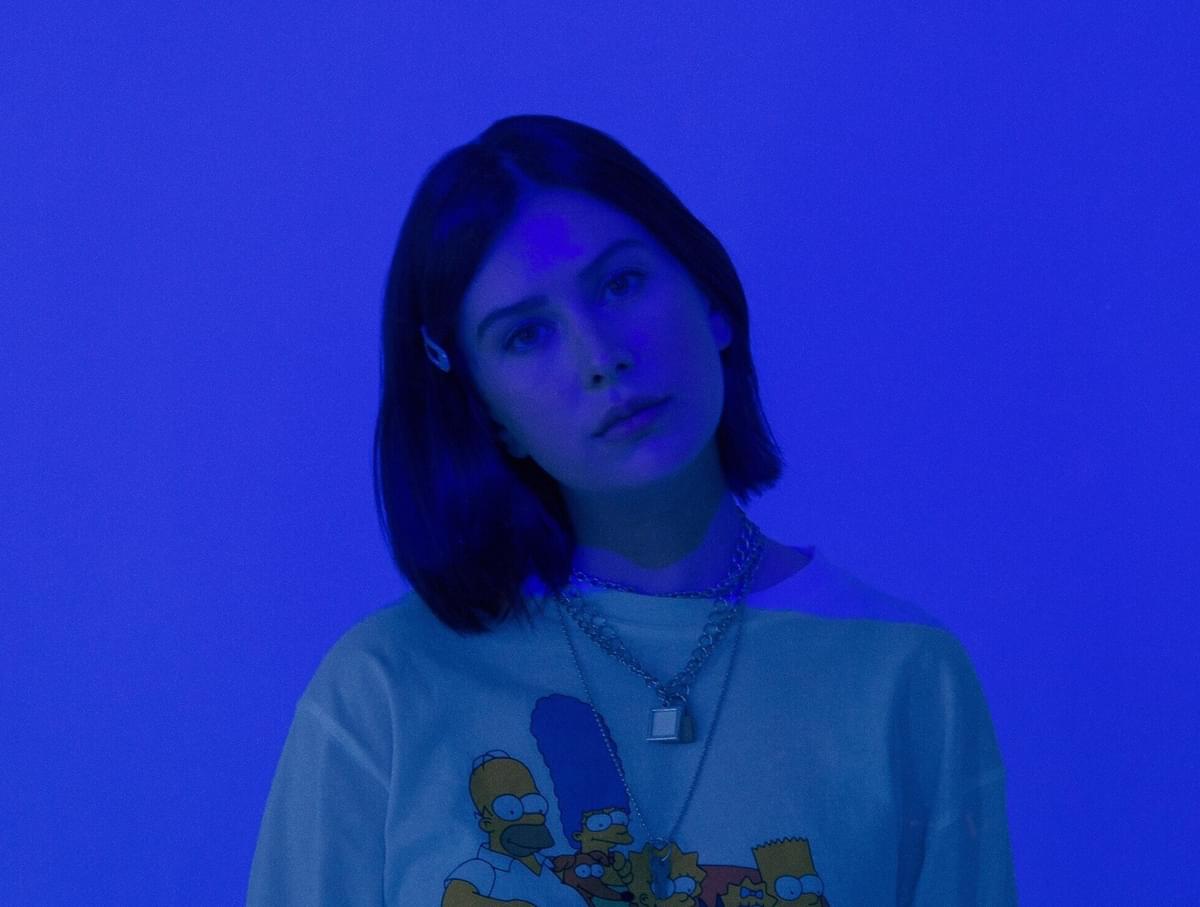 Carr's "Circles" is a sombre plea to bring it all back to the beginning
LA-based singer/songwriter Carr fights to escape heartache and heal her wounds with lonely new cut "Circles".
"I've said before 1000 times just let it be. I lied again, I still wish you would fight for me." From the looping refrain of dragged out, haunted piano to the slow, staccato delivery of her vocal, "Circles" has the raw, downtrodden and indulgent energy of being broken-hearted.
It sounds miles away from her breakthrough offering, the vibrant, bouncy tongue-in-cheek "Van McCann (Boys)". On the track Carr, real name Carly McClellan, idolises the Catfish and the Bottleman frontman for his nonchalance in the face of LA's dating scene bravado. It's all a bit silly, but there's an emotional intelligence to the lyrics that's concurrent with "Circles". "But then you tell me that you need me cuz you know that I'll be right there," she laments. "So I convince myself again to think that we could make it back there."
Originally from New Jersey but now based in LA, McClellan graduated from film school and moved West to follow her cinematic dreams. Arriving in a new city and falling into a difficult relationship, she found solace in the piano and fell in love with making music. She interned in studios until she met producer Jimmy Keeley, and her debut EP 8th Ave was born.
While music may be her chosen path, her film training still shines through with stylised clips to accompany every track. In the video for "Circles" she's alone in London, small against the tourist sights, although she did miss a trick not getting stuck on the circle line.
Get the Best Fit take on the week in music direct to your inbox every Friday