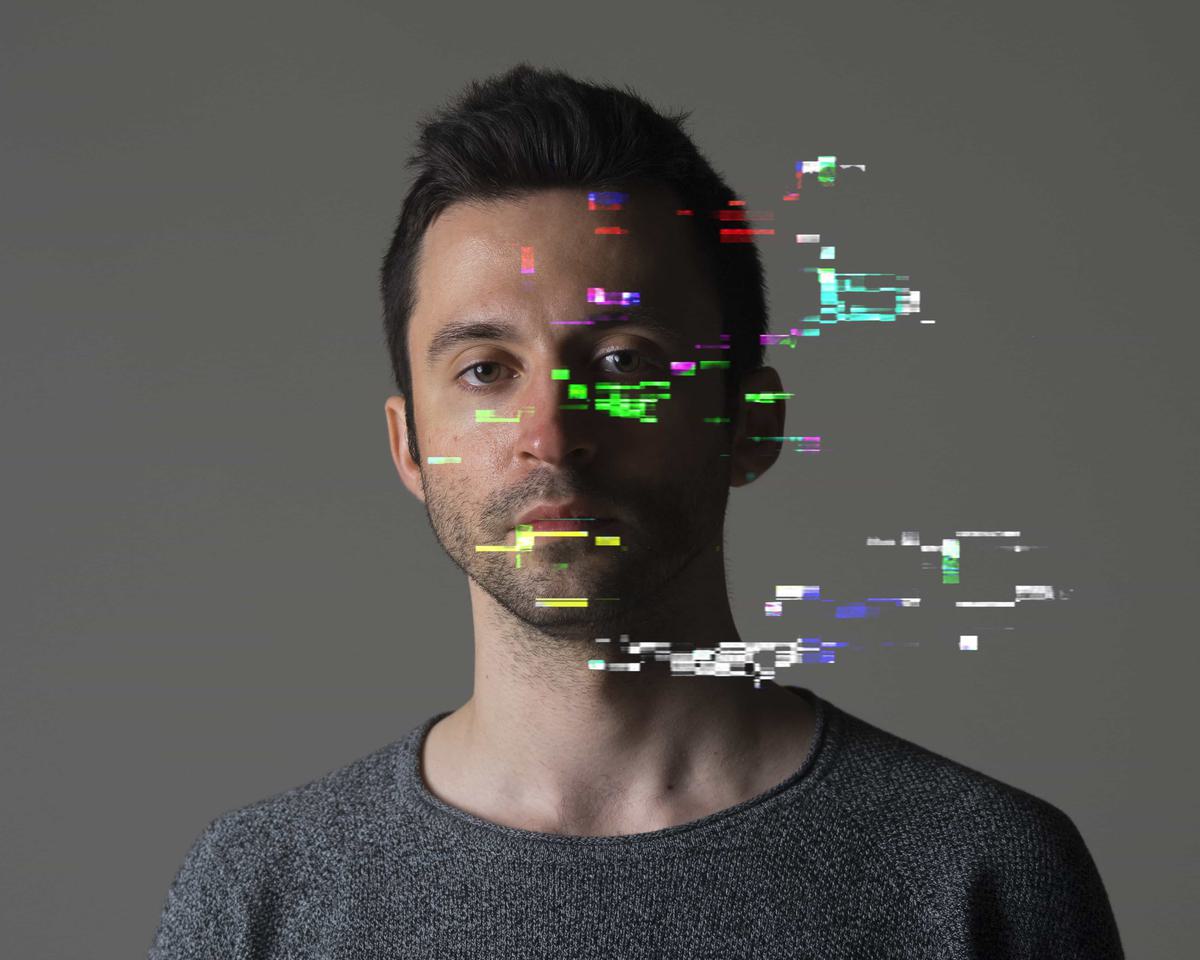 Caicos blends a warm wash of bright textures on mesmerising new tune "Washed Up"
On the airy new single "Washed Up", the endearing melodies of New York-based musician Caicos (real name Alex Frenkel) make for a meticulous piece of indie-pop.
Following on from releasing his recent standout track "Genesis", Caicos has unveiled the impressive follow-up cut in "Washed Up".
Awash with beautifully laced string arrangements, "Washed Up" commands attention with its subtle yet apt rhythmic section that remains consistent from start-to-finish.
As the song hits the halfway mark, the percussion gradually lifts as the psychedelia-infused bridge kicks in with its hypnotic offering of hazy vocals, dreamy effects and deep pit of muted bass.
"The song was inspired by circumstances and/or people that can find themselves passing you by before you realize it," says Frenkel. "The reflection is tinged with a bit of regret but also with the belief or expectation that you learn from those situations and deal with them differently the next time they come around. Sometimes though, you can't help but make the same mistakes again".
Caicos' sophomore EP
Dream Machine
is set for release on 31 May through Very Jazzed Records. Find
Caicos on Facebook
.