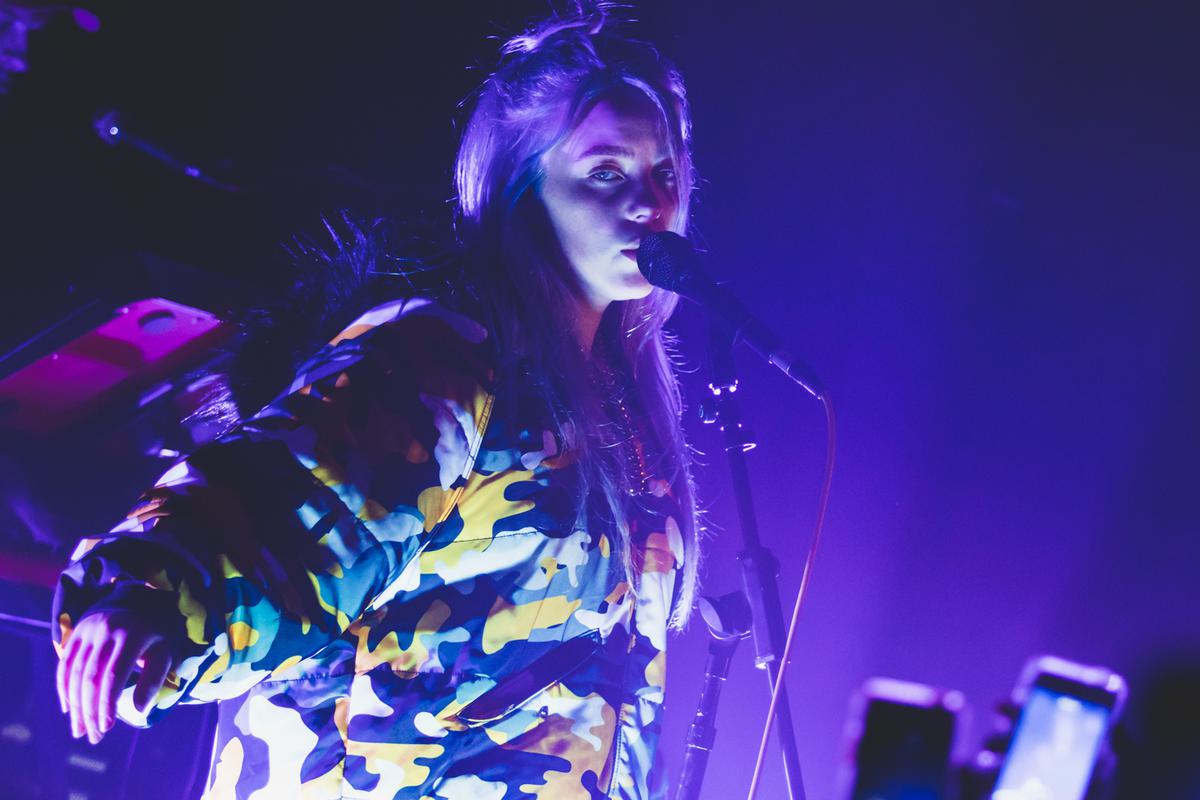 Billie Eilish debuts raw R&B charmer "Bitches Broken Hearts"
Los Angeles artist Billie Eilish has cut the ribbon on low-slung R&B jam "Bitches Broken Hearts".
Eilish is following up a string of acclaimed singles - including "Ocean Eyes" and "Bellyache" - and her debut EP Don't Smile At Me, which arrived over the summer.
"Bitches Broken Hearts" is just under three minutes of woozy, echoing R&B that flits between tender introspection and sprawling drowsiness. It's got all the intimacy and free-flowing energy of a raw demo take, but it's still got all of Eilish's sensational vocal power.
The new song was co-produced with FINNEAS and Emmit Fenn.