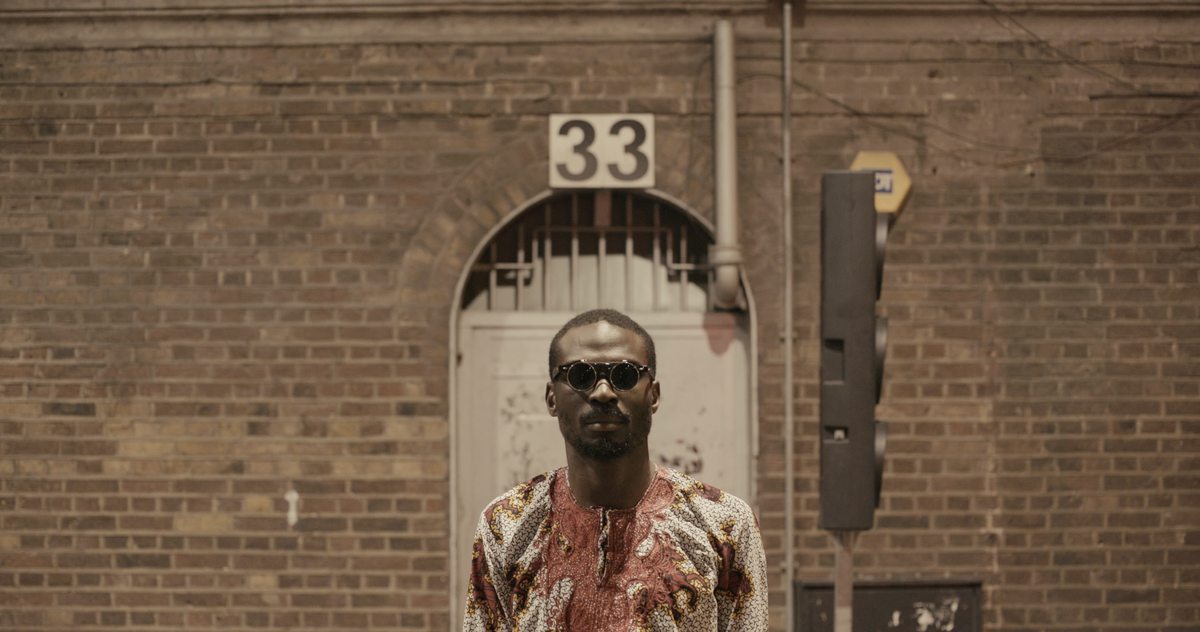 Benin City share short film and announce sophomore album
The band unveil new track "All Smoke, No Fire" and accompanying visuals directed by Shaun James Grant.
Focused on the systematic degradation of London's once-thriving club scene, Benin City's "All Smoke, No Fire" is a collection of intimate snapshots chronicling urban life interspersed with poetry and hip-hop.
Speaking about the video, Benin City's Joshua Idehen said ""We met up with Shaun Grant; we'd loved his work with Lemonade Money and Mikey Lightfoot. We ranted over pints about Passing Cloud's demise and gentrification in general, the changes in our respective neighbourhoods and our helplessness. In him we found a twin creative spirit who shared our anger and visual ideas and knew how to present them on camera. It was shot on a single night. We asked our friends - poets, musicians, journalists - to meet us at various times, in front of closed clubs, Brixton Arches and libraries. There were too many. The last voice we got, Ben, was just someone who we'd met whilst filming in front of Carnegie Library. He'd organised a squat party to delay its closing down and he wanted to say something."
"All Smoke, No Fire" is out now.