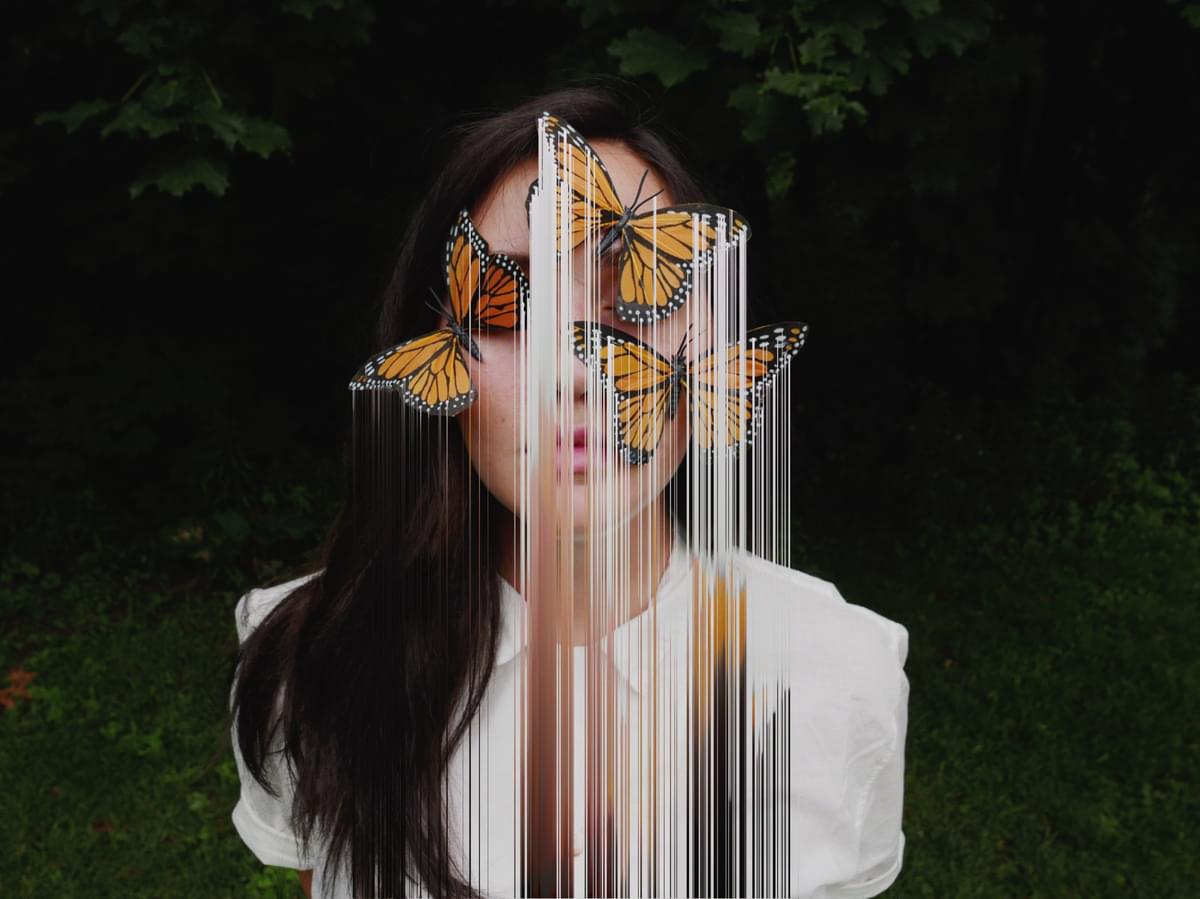 Toronto's ASHS arrives with eclectic pop warning "More Than Friends"
ASHS debut springs out of Toronto and into your ears with an effortless bounce reminiscent of Julia Michaels or Bea Miller – "More Than Friends" is sassy and fresh, but still carries the considered weight of masterful songwriting.
"I wrote 'More Than Friends' in a strange transitionary period," ASHS explains of the track. "My mind was messy and confused about someone I had just met, and I was filled with conflicting emotions on whether I wanted to indulge in that person or not. In this writing session, the lyrics flowed out so quickly and effortlessly that I took it as a message from my subconscious to stay away from him. When creating this song with my producer (Gustav Nystrom), I wanted the production to be a playful juxtaposition to the lyrics. I felt like the music should reflect the confidence and attitude I was feeling at the time."
Pinpointing a current, radio-friendly sound with its skitty percussion and fuzzy, looping backing vocals, "More Than Friends" introduces ASHS as an artist whose musical identity will have instant appeal across the globe. Whether you need something to dance to, or a warning as you navigate a similarly tricky romantic situation, ASHS has got your back, and if this first taste is an indication, we certainly hope she's here for the long haul.
"More Than Friends" is out 10 August.
Get the Best Fit take on the week in music direct to your inbox every Friday