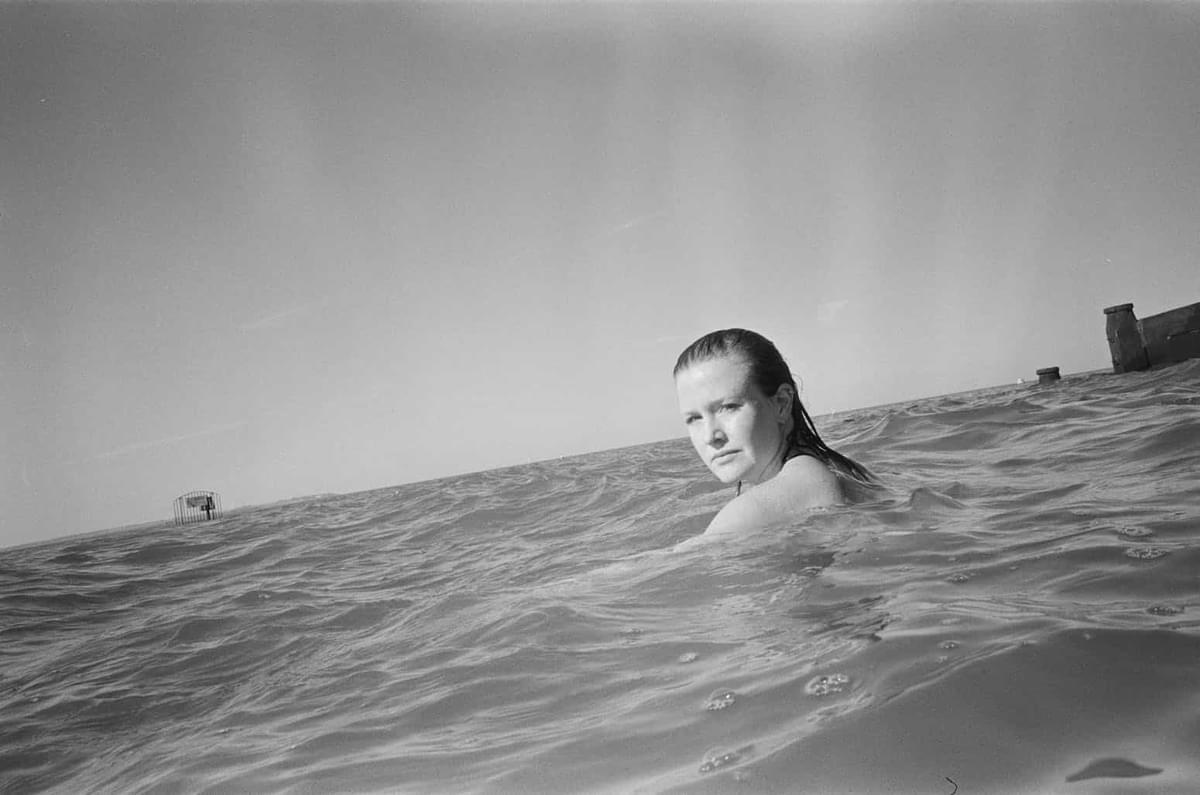 Arlo Day untangles doomed romance in enchanting new cut "This Love"
With intertwining tender melodies, delicate hooks and haunting vocals, South-East London songwriter, guitarist and Domino signee Arlo Day captivates with her narrative of heartache in latest offering "This Love".
Scattered with barely-there vocals and sombre beats, "This Love" is tinged with a bleak intensity as Arlo Day unpacks the emotional ties that come with loving someone you know is bad for you. Carried by a subtle, entrancing energy, the track rolls from verse to verse through a soundscape of chiming guitars and plodding drums as she processes feelings of longing and heartache.
Singing "Here's the thing / I didn't care until you made me," Arlo's emotive storytelling and heartbreaking vulnerability captures the inevitable pain that comes with this toxic kind of love, creating a tenderness that offsets the track's intensity. At points, her words are left hanging in the air, the pain made tangible through a whispering, echoed tone. The effect is a haunting cut that confirms the songwriter as a formidable force in the London scene and beyond.
"I wrote this song at a turbulent time in my life," says Barlow, "it's about an unhealthy kind of love with someone you know isn't good for you, and trying to protect yourself from pain even though it may be inevitable."
"This Love" is the second single taken from her forthcoming EP, and if its gorgeous tone and compelling lyricism is anything to go by, we can only expect more of the same from this promising young songwriter.
"This Love" is out now and
Bad Timing
is released 31 May via Domino Records. She plays Shacklewell Arms on 29 May and Bermondsey Social Club on 6 June. Find
Arlo Day on Facebook
.
Get the Best Fit take on the week in music direct to your inbox every Friday