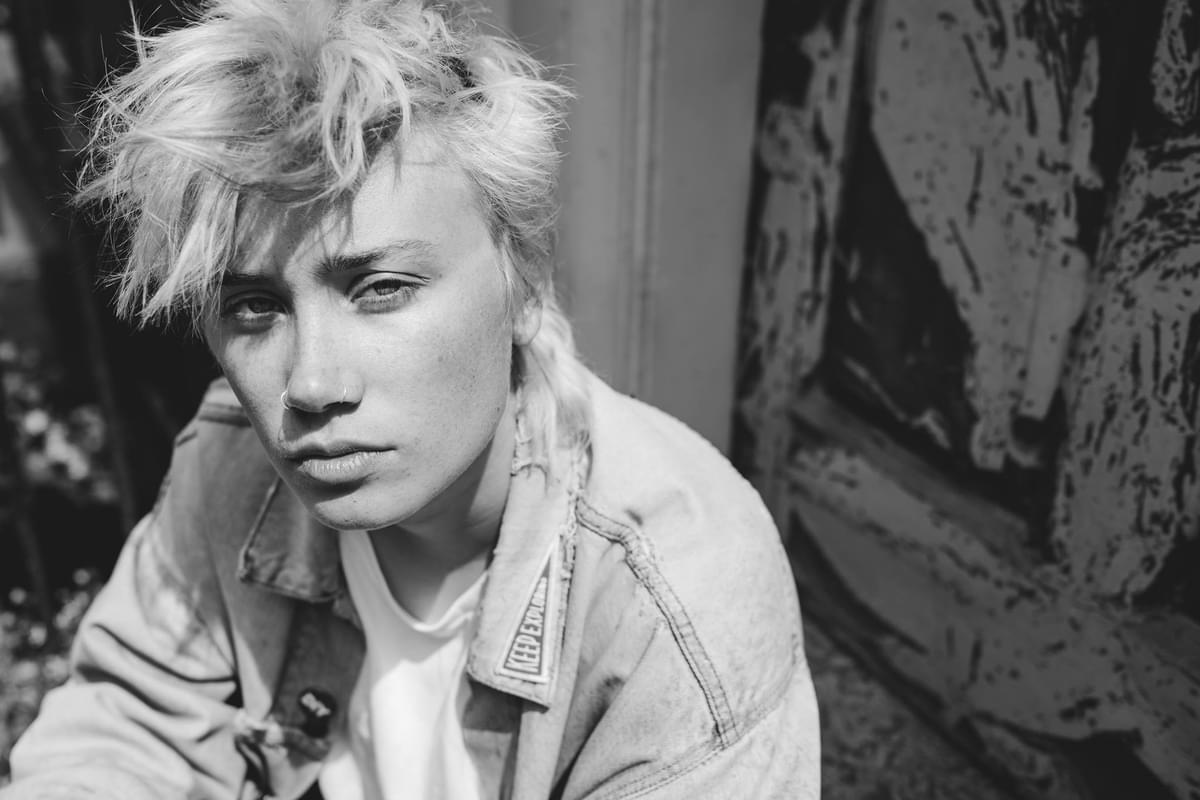 Annabel Allum faces up to her demons on blazing new track "Rascal"
We've all done things that we regret, the kind of things that you suddenly uncomfortably relive just before you fall asleep at night. It can leave you reeling and questioning your worth, but with Annabel Allum's track, she tackles her pitfalls straight on, and becomes all the stronger for it.
Following on from the release of her debut EP last year, Annabel Allum has returned with the second single to be taken from her next EP coming later this year. And it's another hefty slice of relatable slacker rock that's full of charm.
Its opening is honest and raw, where Allum confesses "I'm just a rascal woman / I take home people I meet in bars", but it's not long before her vocals are soaring to meteoric heights as she lays all her apprehensions out on the table, accepting them for what they are.
Explaining the cathartic nature of the track, Allum describes how it's really all about self-acceptance. "I've made a lot of mistakes, which I'm still learning to forgive myself for. 'Rascal' is about me accepting what people think of me, and trying to get on with it anyway. No one's perfect and I'm certainly not. It's really just a sad documentation of not thinking highly of myself at all."
Annabel Allum's second EP will be released later this year.
Get the Best Fit take on the week in music direct to your inbox every Friday