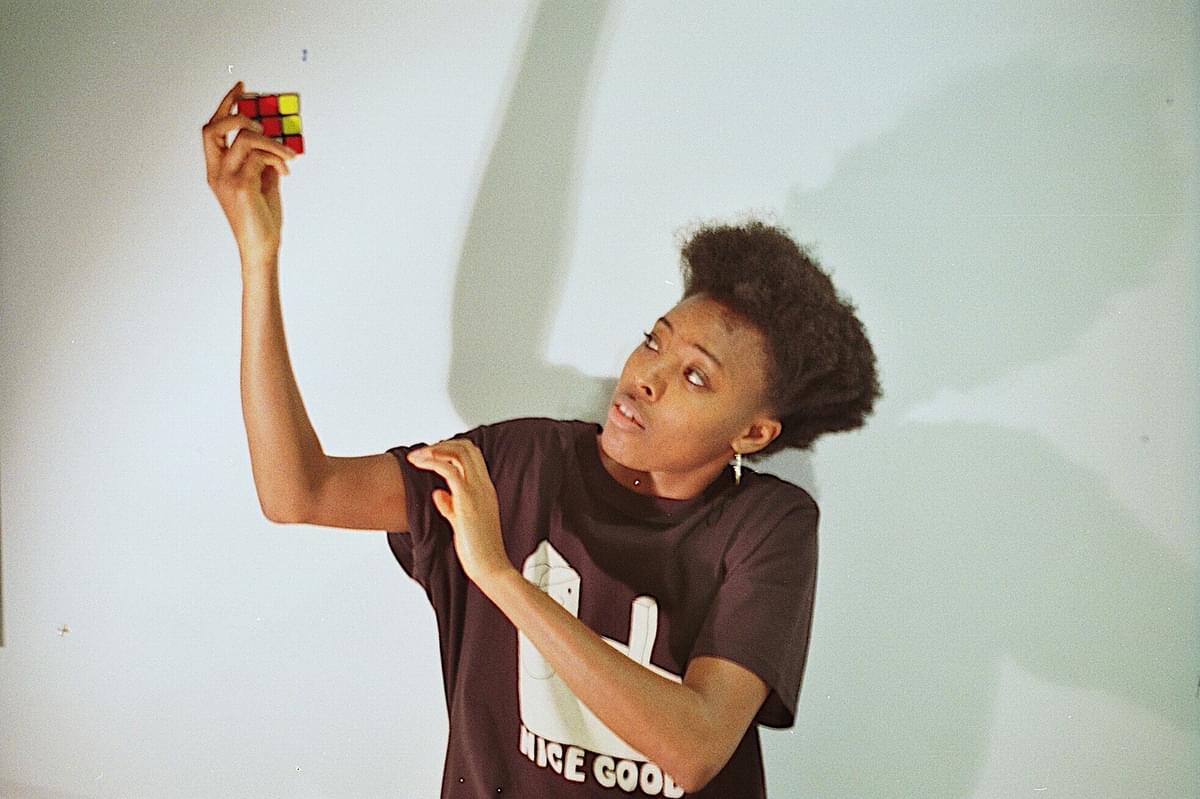 Amaroun unveils the brilliant "Indecisive", the final part of a trilogy of releases
"Indecisive" comes as the final part of a three-single series which sees Amaroun express her experiences of coming out and falling in love.
It acts as a beautiful closing chapter that looks outwards with hope for the future and what lies ahead. The whole song feels deeply personal, where Amaroun reveals her fragility, but becomes all the stronger for her honesty as she defiantly proclaims "Now I'm strong / As strong can be".
This is a wonderful example of Amaroun's deft ability to express her inner thoughts and emotions in a way that is relatable, deeply moving but also in a way that seems to offer a helping hand to others who may be going through a similar experience and looking for guidance. Despite the pain and vulnerability on display, this is a wholly euphoric and uplifting song that feels incredibly warm and intoxicating in its magic.
In her own words, the multi-talented artist has described what the song means to her, saying: "'Indecisive' is a song about emerging from a period of deep denial. It's set right around that point where - if you're lucky – you're making peace with yourself and your decisions. This is the third single I've released as Amaroun, and it's the end of a narrative that began a long time ago. Fighting through the joy and the pain and the confusion of coming out, falling in love and being open about it: those experiences are written deep into these three songs. Listening back, it's like watching my life flash in front of my eyes. But this song is about the future, and that's where I'm looking now. And I really can't wait for everyone to hear the songs we're writing and recording at the moment – summer's coming and we're getting our dancing shoes on! You've been warned."
Get the Best Fit take on the week in music direct to your inbox every Friday