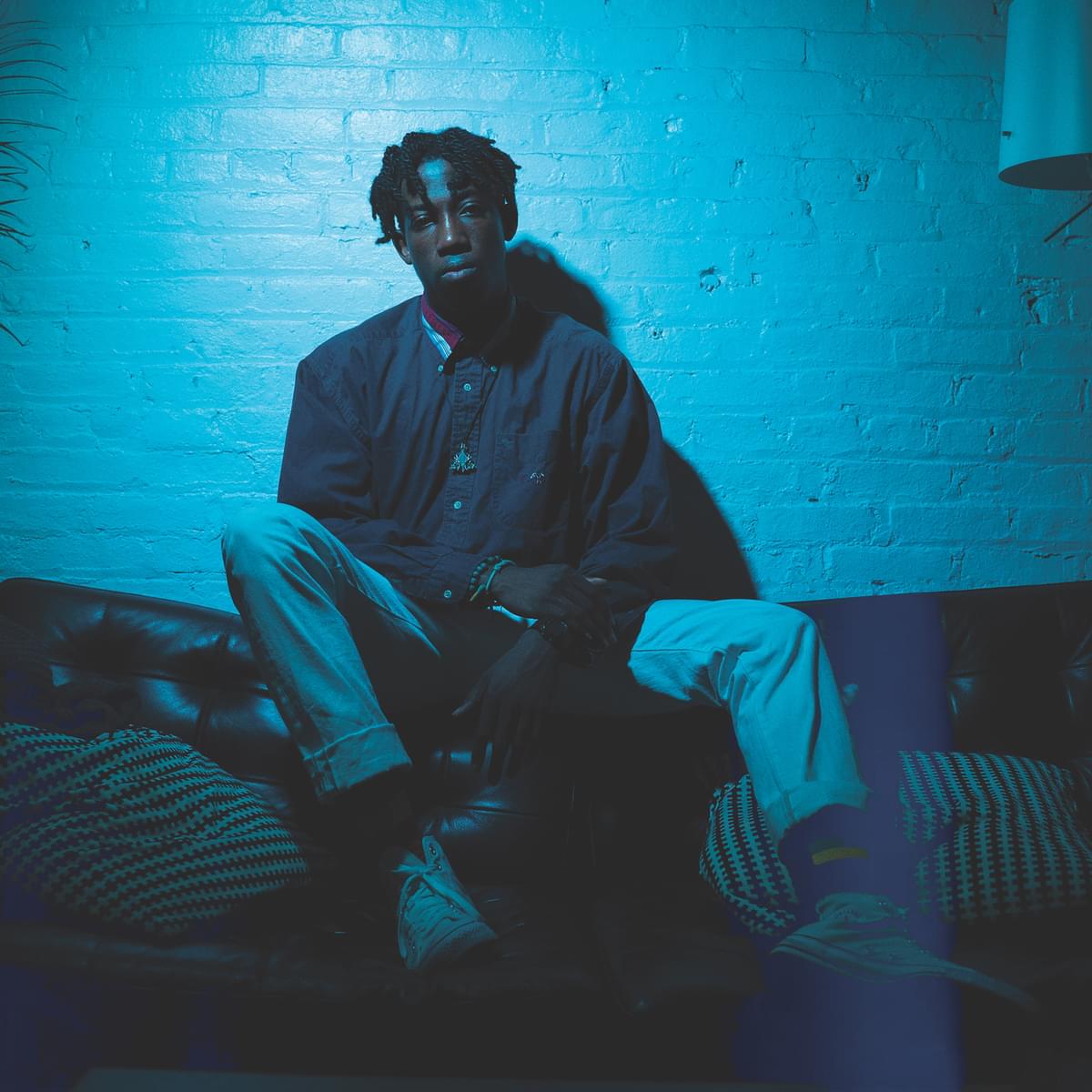 Akinyemi champions his work ethic and intent to succeed in new single "Finna"
24-year-old New York native Akinyemi details his time grafting in new single "Finna", taken from his forthcoming debut album Warrior's Fate (Ep. 1).
"I'm bigger than it all and I'm gonna make it work", is the opening statement from Queens based artist Akinyemi on his new track "Finna". He lingers on the word 'work', letting you know he really means it.
Akinyemi's flow is unconventional - slowing down and playing with rhythm to help highlight certain themes in the track - whilst his vocals are also constantly changing; going from smooth talking to near warbling, he allows the song to take on an almost satirical note and dares the listener not to believe in his upwards trajectory. The constant is provided by the track's dark and gritty production, which, thanks to Basstracks, roots the song in hip-hop.
"Finna" is the latest single taken from Akinyemi's upcoming debut album Warrior's Fate (Ep. 1) which explores the artist's struggle to stay true to his home city of Lagos while immersing himself in his NYC surroundings. This battle is referenced through the name of the album which is actually a translation of 'Akinyemi', coming from the Yoruba tribe in his family's ancestral home.
"It's a song about putting in work and laying out a game plan of all the things you will and won't put up with," Akinyemi says. "First verse is kinda laying the framework on how I'm trying to make moves next year.
"'When I'm broke I'm finna fix it, my goals on my wall.' It's kinda foreshadowing the future, where the second verse, the future is here and now so to speak," he goes on to explain. "So much so, I can smell the new space, the three gates, the four maids and even the blue couch I'll sit on in my new mansion."
"Finna" is available now with the debut album
Warrior's Fate (Ep. 1)
to be released 15 April. Follow
Akinyemi on Instagram
.
Get the Best Fit take on the week in music direct to your inbox every Friday