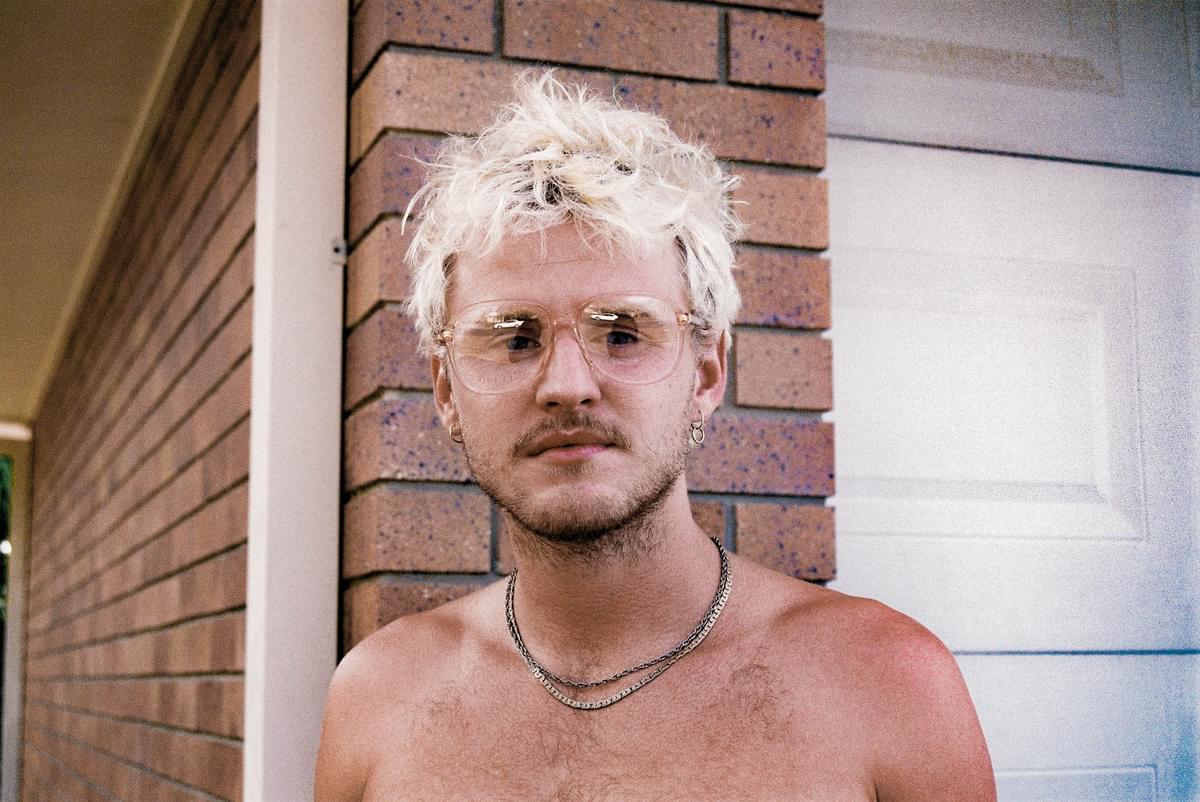 Byron Bay indie-dance newcomer AKA Lui drops infectious debut single "Hey! I Don't Want That Anyway"
Inflected with funky basslines, soulful melodies and punchy disco beats, AKA Lui navigates the internal struggle between desire and self-preservation in catchy cut "Hey! I Don't Want That Anyway".
Offering a soundscape laced with electro-funk beats and groovy basslines, "Hey! I Don't Want That Anyway" is an infectious debut from Australian indie-dance producer AKA Lui. Combining punchy, disco-inflected grooves and honeyed synths with a dynamic vocal that dances between hazy falsetto and funky distortion, it has a buttery warmth and toe-tapping energy that ensnares the listener.
It's reminiscent of the controlled chaos that Lui seems to be navigating throughout the track. From the first murmurs of "I don't want that anyway", we hear the newcomer trying to make sense of his desires, struggling between feelings of lust, longing, and knowing when to move on from someone. The track reflects these all-too-familiar conflicts right from the start, immediately confronting us with the screeching sound of a car engine that unexpectedly gives way to Lui's hypnotic vocals and laid-back melodies. Sitting against a bubbling electronic beat, this allows the track to maintain a steady, subtle energy, giving it room to breathe amongst the palpable tension between desire and self-restraint.
"'Hey! I Don't Want That Anyway' is the fight against your desires," says AKA Lui. "It's about being addicted to someone or something, and yet trying to convince yourself that you're not. It's the struggle between giving in and embracing your lustfulness, or fighting against it for the betterment of your future self."
Produced by Lui himself and mastered by Grammy Award winning engineer Greg Calbi (Foals, Tame Impala, MGMT), it's an impressive debut that places the Australian producer somewhere between the unmistakable sound of electronic stalwarts Daft Punk and Jungle's groovy indie-pop.
Get the Best Fit take on the week in music direct to your inbox every Friday