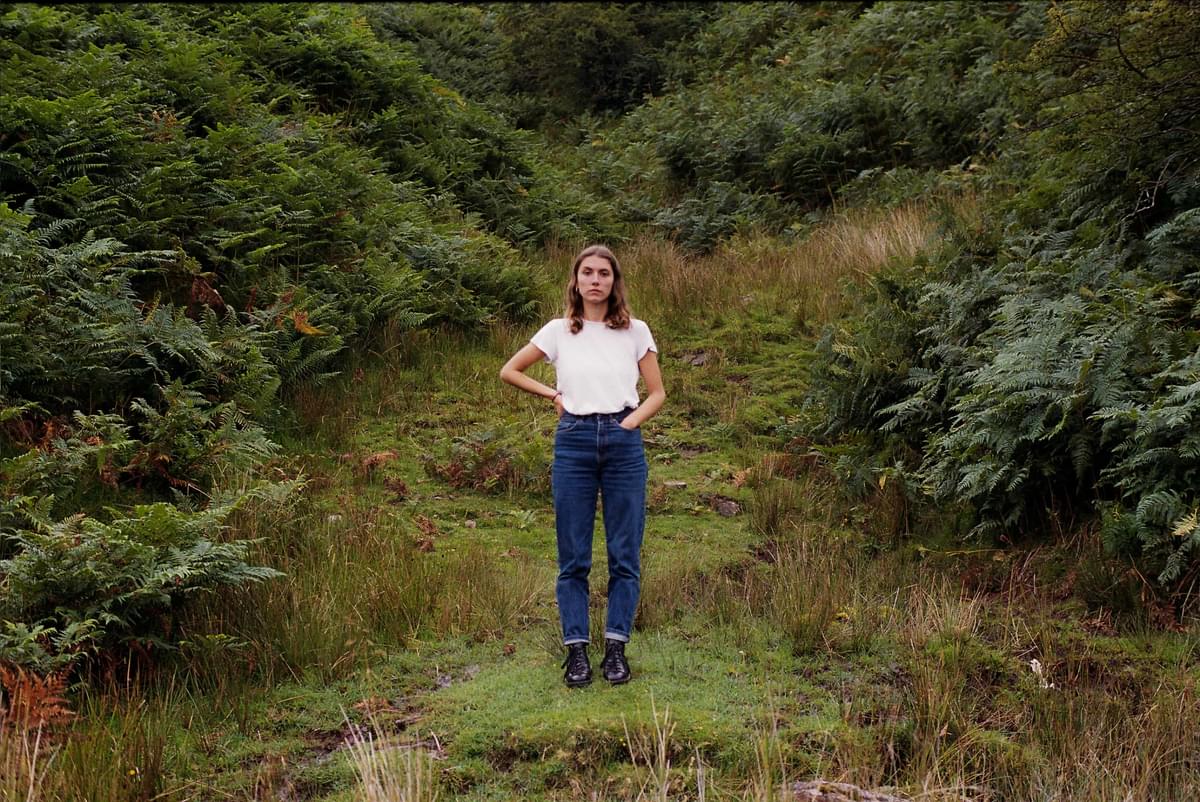 Dalliance Recordings' newest signing Ailsa Tully delivers a feathery snippet of beauty on "Drive"
Dalliance Recordings are the label responsible for bringing the likes of Gia Margaret, Common Holly and Wilsen to a wider audience, and their hot streak of enviable signings continues with Ailsa Tully.
"Drive" is a perfect introduction to Ailsa Tully's unique and mesmerising sound, immediately marking out the new artist as a talent to keep an eye on. The Welsh singer-songwriter perfectly tiptoes the line between folk and electronic with an indie undertone and within seconds of hearing the opening bars, the potential to follow in her label mates' footsteps is clear for all to see.
The guitars and bass intwine in a way that is reminiscent of Warpaint's interloping melodies, but it is Tully's vocal delivery that is the most striking feature of this eery and delicate offering. Like something from another age, the delivery seems both poetic and effortless. It's immediately striking and her words sink into your consciousness making it utterly impossible to not be completely intrigued and pulled into sonic atmosphere of Tully's creation.
There's also an undertone of haunting expansiveness to the song, which in part could be down to Tully's own choral influence. Tully grew up as a member of her church choir and explains how this was one of the biggest influences on her and the way she makes music. Tully explains in more detail saying: "The biggest influence of growing up singing in a rural community choir was walking to practise across the fields and hearing the choral music from the church. The way the voices interacted with the sounds of the Welsh landscape evoked a strong sonic identity that I wanted to capture."
Now that the evenings are drawing in, Tully's "Drive" works as a wonderful snippet of eery escapism that we can all wrap around ourselves and get lost in.
Get the Best Fit take on the week in music direct to your inbox every Friday