Best Fit Premiere
Portland, Oregon's STRFKR are back with a second album of rarities in 2017, and we're able to bring you the first taster from the record.
Josh Hodges' band are following up the twenty-track-strong Vault Vol. 1 with Vol. 2, and it's the sumptuous "Downer" which introduces the latest batch of unreleased material.
Although STRFKR are best known as band who produce gleaming indie rock, disco and power pop the Vault songs have shown a softer and more introspective side to Hodges' song writing. "Downer" consists of nothing but the singer's parched croak and plaintive organ notes. It's stark and beautiful, and tempered by the gut-punch line "I once tried to kill myself". Life comes at you fast, and here it feels like Hodges is simply trying to keep from going under.
The album artwork is below.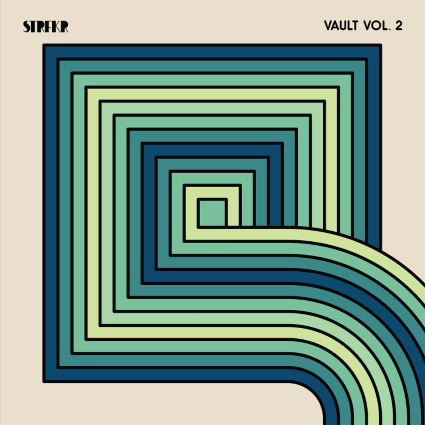 Vault Vol. 2 is out 7 July via Polyvinyl.