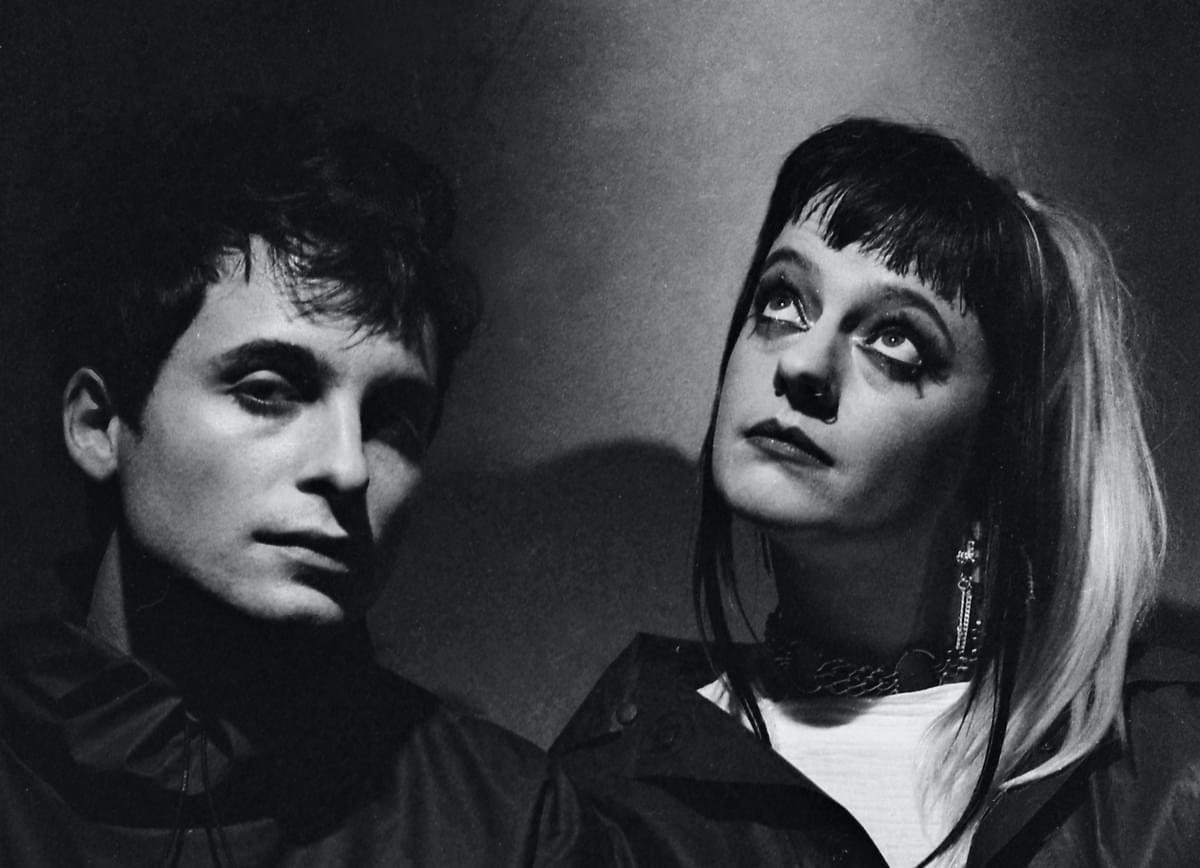 0171 get wistful in their poppy new single "Photograph"
Look at this "Photograph"! London duo 0171 continue their string of stellar singles with the latest to be shared from their forthcoming EP Change Nothing.
Hackney-based duo 0171 have been churning out the good stuff as of late. Beginning with the moody stomp of comeback track 'Automatic' and the sugary hyper-pop sound of 'Follow', the quick succession of releases has spurred some well-deserved momentum for their uniquely catchy brand of electronica.
The pair's new single "Photograph" seamlessly continues this trajectory. The third track to be plucked from their forthcoming second EP Change Nothing, "Photograph" finds a sweet middle ground between their two aforementioned aspects with its pulsing synths and playful beats.
Bright, glitchy melodies frolic across a rippling, tropical percussion for a sound synonymous with contemporaries like Kero Kero Bonito and Rina Sawayama, whilst its flighty vocal captures the energy of Charli XCX. Accompanied by an artsy scrapbook of a video, "Photograph" captures the heartsick nostalgia for times long since passed.
"When I listen to 'Photograph' it makes me nostalgic for all the lives I'll never have," shares one half of the team, Joe Bedell-Brill. "There's something sad/happy in the way Georgie \[Hoare] sings over the bass that makes me feel like I'm looking back over everything I've experienced. It has that reflective good car music vibe.
"The video is made up of hundreds of photos from our lives," he continues. "It's a really intense experience for us, watching our lives fragmented, speeding by, while the song that we've put everything into recently plays. It symbolises everything that we care about now, and everything that's already gone. It makes us realise that even though it's so much easier to keep photos now, we're doing it less and less. It makes us scared that life is slipping away."
"Photograph" is available now, with the new EP
Change For Nothing
to be released 14 August. Follow
0171 on Facebook
.
Get the Best Fit take on the week in music direct to your inbox every Friday