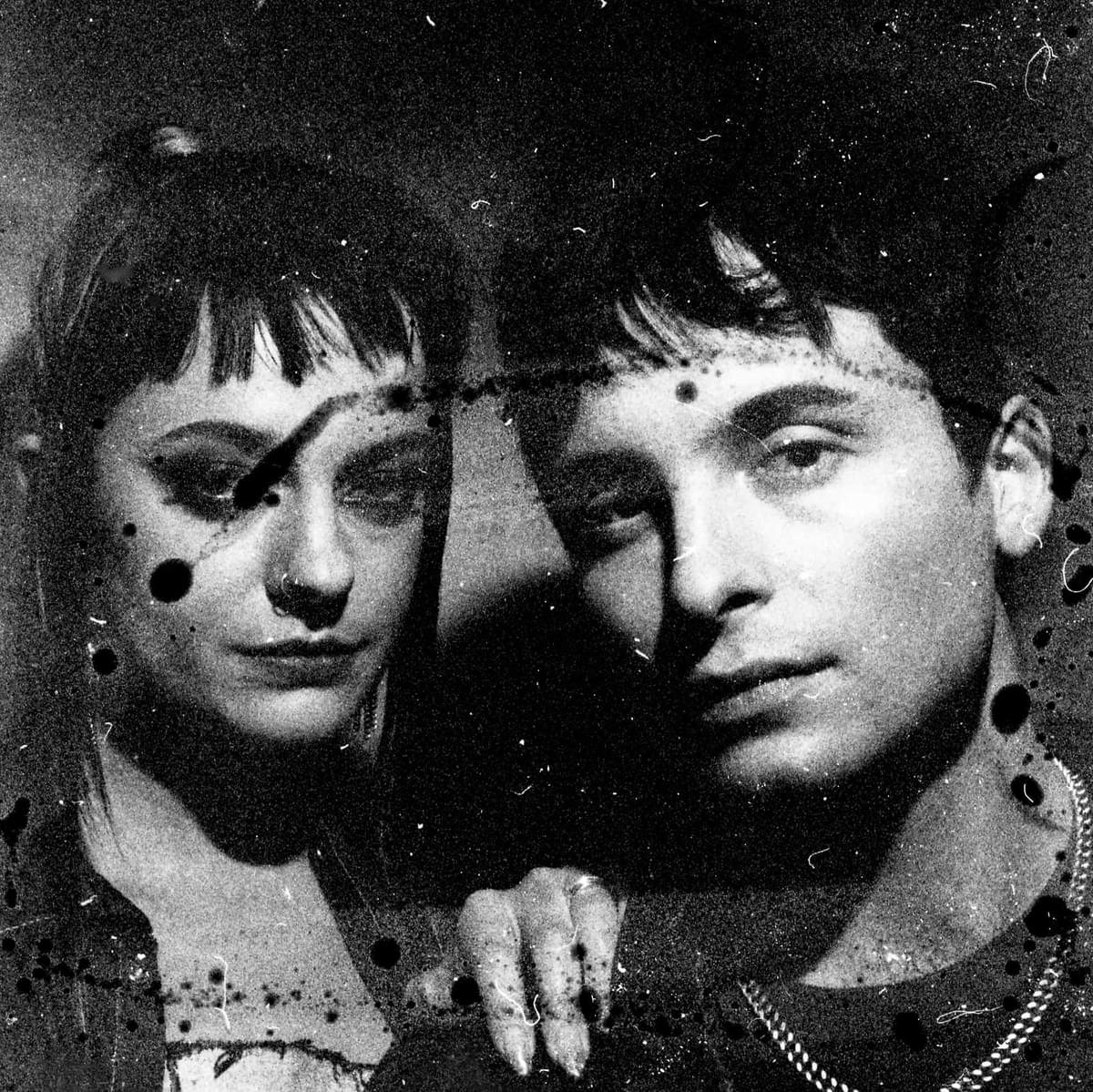 London duo 0171 shake off reality in nihilistic new track "Automatic"
Loaded with an endless humming energy and oddly thrilling monotony, 0171 hit us where it hurts with their new track "Automatic" as they explore how nihilism can become a soothing antidote to the disconnectedness and unease of reality.
Building on the success of their debut EP Red Light, "Automatic" is the first track taken from 0171's as-yet-untitled second EP, a project that delves deep into the emotional realities of the modern world. Inspired by the anxieties and frustrations brought on by a society devoid of meaningful intimacy, it considers how satisfyingly simple life could be if we loosened ourselves from these feelings and just let go.
As the track whirs to life, we are immediately confronted with a pounding, industrial bass and whining synths that quickly build into an exhilarating clash of sounds, the maximal soundscape awakening every sense in the body. Invigorating yet wholly unsettling, it etches out the mechanical existence that comes with this idea of letting go, seductive melodies sweeping us along on autopilot.
In contrast, the blunted lyrics and detached vocals evoke a sad nostalgia, offsetting this brooding chaos. Singing "headstrong, lazy, the tingle of the static / I drive on automatic", it feels monotonous and impersonal, the qualities described capturing the nihilistic tone of the track. Even as Georgie Hoare's heady, melodic topline comes in, it does little to shift this dulled sense of satisfaction as everything gives way: "it means nothing to me, it's close enough".
"Our music can make us feel so powerful, and at other times lost and anxious – so the songs reflect that – a disorientating mix of confidence and sadness," the duo, made up of Georgie and Joe Bedell-Brill, explain. "In 'Automatic' we are moving endlessly onwards, away from our own anxieties – fragile mother of pearl kids in the whirlwind. We choose a defiant nihilism over anxiety, no matter the cost. And when everything clears around us, we have just each other left".
Full of alluring contradictions, "Automatic" captures the struggle between a stagnant, isolated existence and this alluring concept of loosening yourself from anything meaningful. Disorientating though they are, these contradictions make a seductive case for nihilism, particularly at a time when our lives are defined by social distancing and virtual relationships.
Get the Best Fit take on the week in music direct to your inbox every Friday