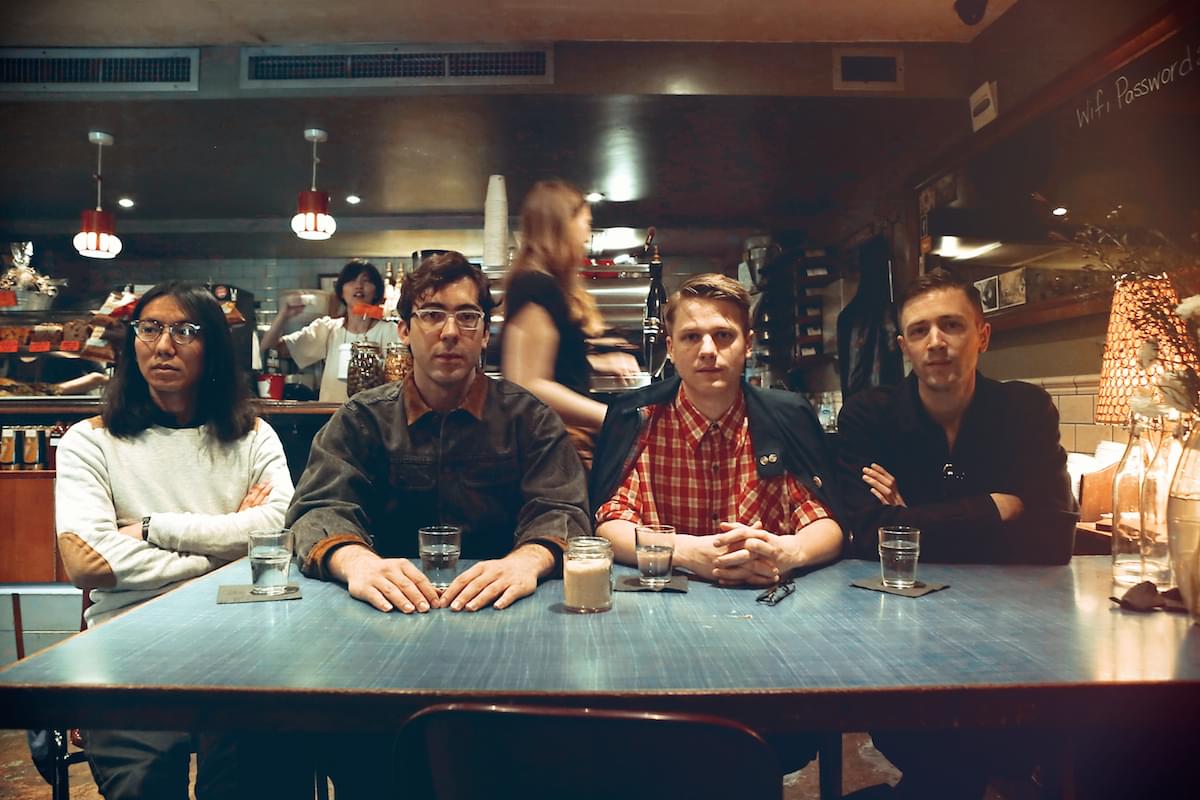 Stream the debut album from Teleman
Breakfast finds London four-piece Teleman offering up an irresistible twelve tracker for their debut.
The Bernard-Butler-produced record from the former Pete and the Pirates boys, who play the Best Fit stage at this year's Field Day in London on 7 June, sees them holding their heads up high in a year of strong British-made music.
''A lot of the lyrics are based on personal experience, but a lot of it, is story-telling and a lot of it is fiction,'' says singer Thomas Sanders. "I really like double-meaning or other interpretations. I'm purposefully ambiguous. Sometimes you write a song and you don't think about the lyrics again for years until someone asks you what it's about. I love listening to other people's interpretations'. If that's what they've understood then that is a meaning in itself. In the same way as if you look at a painting and you see something, you've definitely seen it, it's definitely real for you."
Listen to the album below or pick it up on iTunes.
Breakfast is released next week (2 June) via Moshi Moshi.
Subscribe for news and competitions