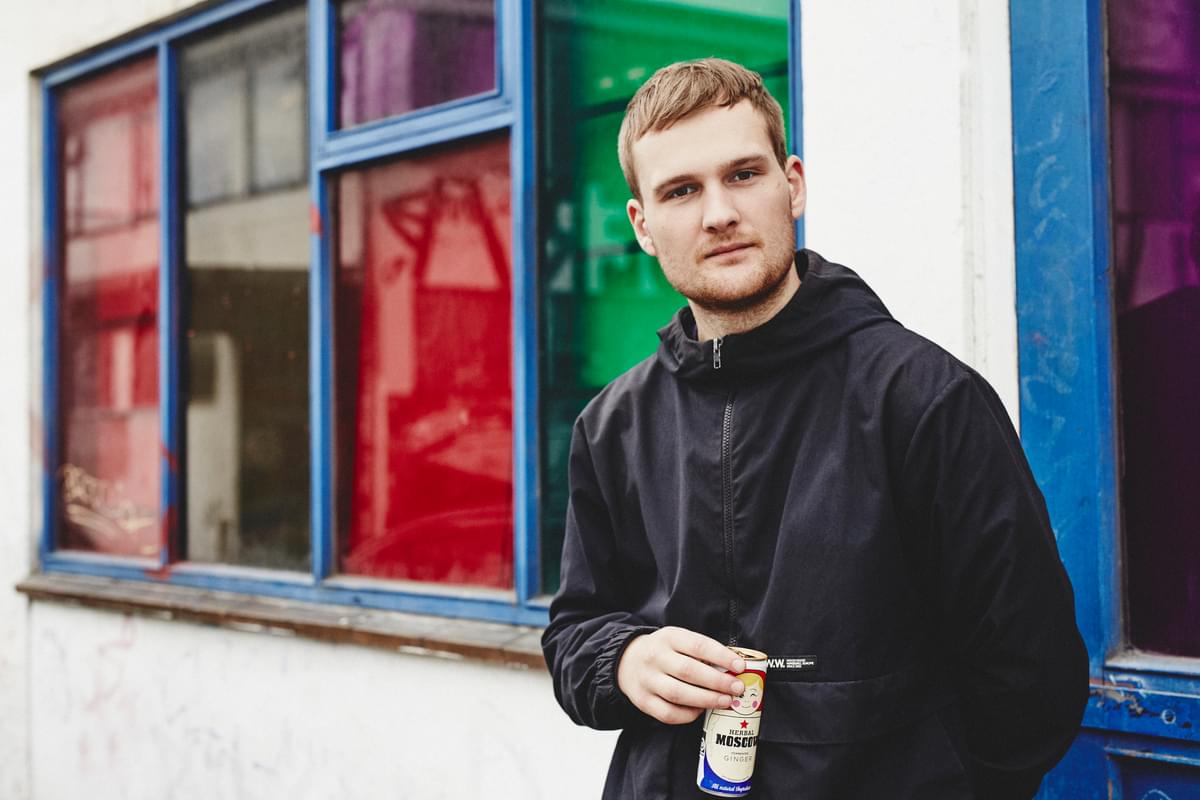 Track By Track: SIBA on My Life with Jessie, My Friends and the Rest of the World
09 December 2016, 13:00
Danish producer SIBA writes for us about each of the dazzling jams on his new EP My Life with Jessie, My Friends and the Rest of the World.
IDCBU
This song is like first stage after a breakup. It's like post-fight scenario. So like you're at her place, and you think everything is cool between you, but then you kinda start feeling like something's wrong, the typical kinda break up thing. And then she starts saying she's not happy, which yeah, of course ends a big fight, and you storm off. So the lyrics are basically all the stuff I was saying to myself on the way home, it's like I don't care about you anyways, I'm on top kinda thing, but it's obviously a pride thing, inside you're fucking devastated.
Friends
This song is like the stage where you seek back to your friends. You need them. Cause during the relationship you wasn't as invested in the the relationship with them. Which you realize was the stupidest thing, because they're the ones you can always count on, and the friendship relationship is just so much simpler. So yeah the friends song is just about loving your friends told in very simple lyrics. There's definitely some sass in it too though.
Now you reached a level where you can see things a bit clearer. The relationship with Jessie was some time ago and you now realize the good things about the relationship, and not look at the whole thing with rage. At this stage there's still some love left for Jessie I guess, but you're moving on.
Trumpets Sound Good For Ending
The last song. You've moved on. Jessie isn't a focus in your life anymore. The world is instead. Or whatever is going on around you at that point in time. So in this instance there's just a lot bad stuff I see on TV and on the internet, and everywhere you see people being assholes. You just want people to start being kind. So it's kinda like modern love peace and harmony song.
My Life with Jessie, My Friends and the Rest of the World
is out now own label HEET. You can get it now from
iTunes
.
Get the Best Fit take on the week in music direct to your inbox every Friday