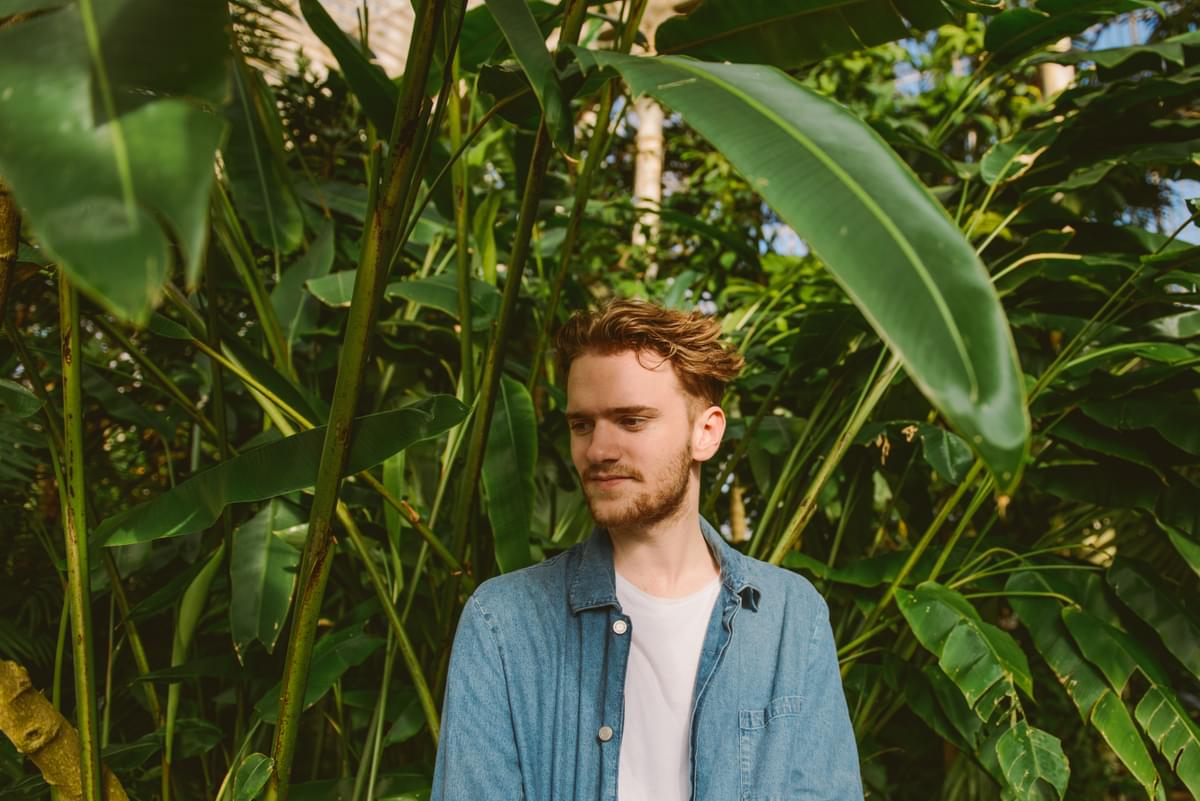 Track By Track: KYKO on his Wildlife EP
10 March 2017, 09:23
London-based pop upstart KYKO writes for us about the stories and summery vibes found on new EP Wildlife.
This is one of the older songs on the EP, written early last year. Vocal chopping and dancehall beats were around everywhere at the time and it was something I hadn't tried before, so this song for me is dipping my toes into the electronic pop world a little bit more. I also started to realise at gigs this is the tune people dance to most, which is always a satisfying thing to create.
"Nature" is my favourite song on the EP. Jonny Lattimer and I were challenging me as a writer to try and take the sound somewhere I hadn't before - lyrically and musically. I've been trying to combine the sounds of Paul Simon and Vampire Weekend with my own for a while and I feel this tune mashes all the influences the best. It's my favourite lyrically on the EP too: it was written about the fast pace of life (especially in London) and how sometimes is better to enjoy and appreciate where you are in life instead of overly fretting about the future and losing track.
"Dive In" has had a few forms since I wrote it (with Fred Cox and Tristan Landymore). Similarly to "Drive" and "Nature", it took life in more of an organic way and the production was used to tie it in with the other tracks and give it a slightly more electronic edge. I also got my friend, Rosie Peppin, to sing on the track as I wanted another texture I hadn't used before, and her vocal sounds smooth and makes it a bit more chilled out and luscious to my ears. It feels like the most feel-good track on the EP, and lyrically carries on some of the themes from my last EP about life and feeling a bit lost in it, and always seeming to be looking for something more.
Drive
"Drive" stems from the bass part that runs throughout the verses, and was built around that. I was still listening to a lot of South African music and wanted to do that traditional swing rhythmic-type tune, so this came out as a super organic and live song, until I took it into the producer I did it with (David Goodes) and combined with the other tracks to give it a slightly harder hitting overall sound. I'd just got back from spending some time in Australia and wanted to write a song about the trip called "Drive" and this track felt the most appropriate.
Get the Best Fit take on the week in music direct to your inbox every Friday