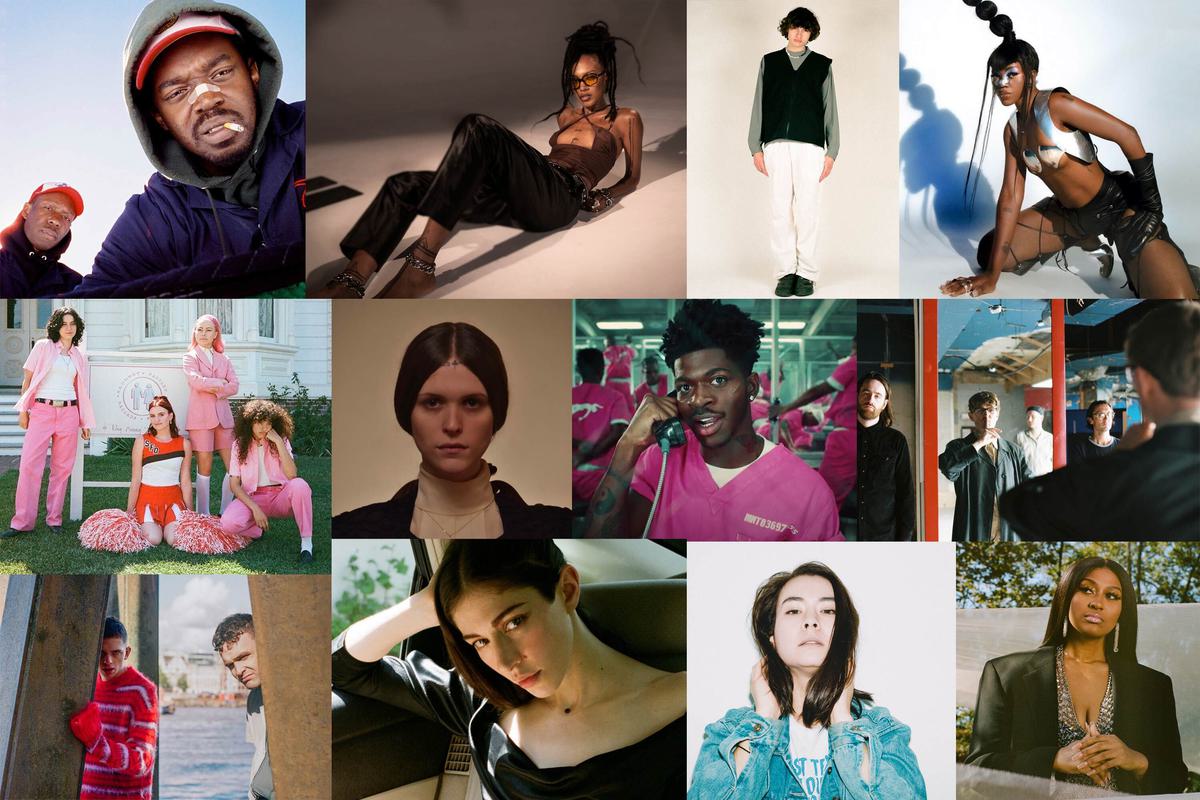 The Fifty Best Songs of 2017
08 December 2017, 09:42
We rank the best songs of the year - the ride-or-die tracks that made 2017 an epic year for amazing music.
50
"Over Everything" by Courtney Barnett and Kurt Vile
The pairing of two of indie-rock's most revered wordsmiths was always going to be a cause for intrigue and "Over Everything" certainly didn't disappoint. The cute and playful interplay between the two vocalists formed a conversational tone, delivering one of the best lines of the year: "When I was young I liked to hear music blarin', and I wasn't carin to neuter my jams with earplugs / but these days I inhabitate a high-pitched ring over things, so these days I plug em up," - with Barnett nodding in agreement "When I'm strugglin' with my songs I do the same thing too". RT
49
"God Colony" by Se16 (ft. Flohio)
Named after the South London postcode of featured rapper Flohio, every constituent ingredient of "SE16" is amazing - her turn on a sixpence vocals, the rolling juggernaut of a beat, that indelible steel drum hook - but together, they form even more than the sum of their considerable parts.
Rarely does rap from the capital sound quite so melodic and playful, and nor is it the norm to come across some faceless production duo you've never heard of that hits with quite this urgency and lack of pretence. If everyone banging on about how South London is like, so amazing these days made as good a case for it as "SE16" does, I might actually visit once in a while. TH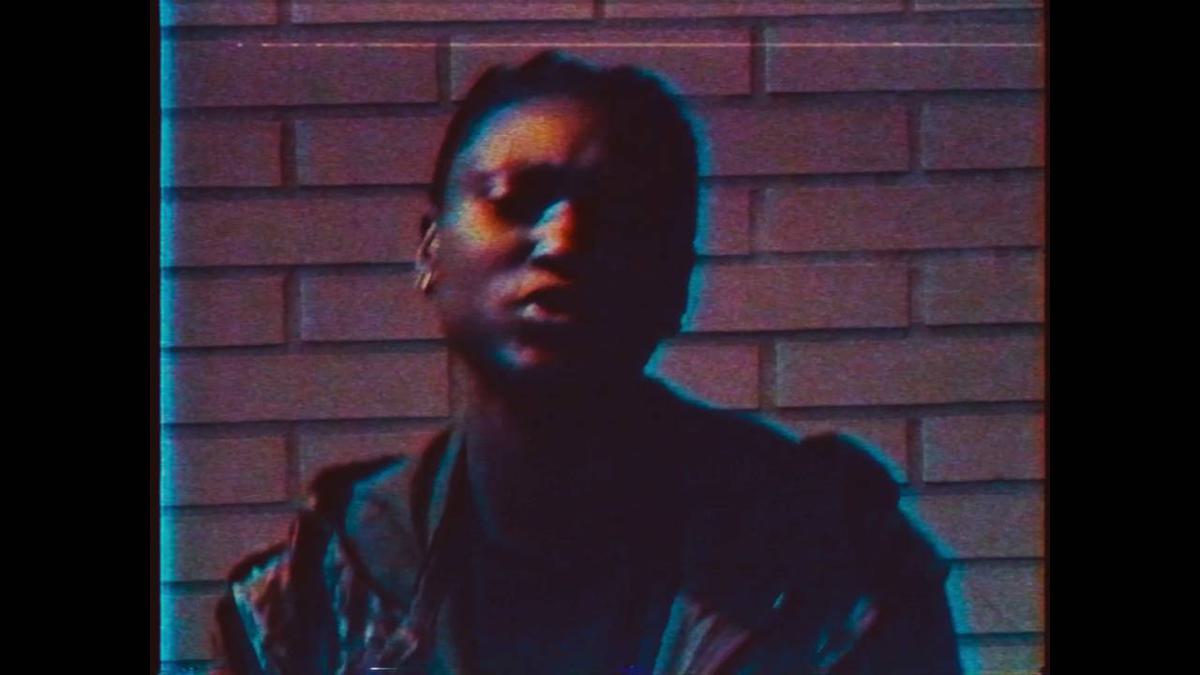 48
"Whole Again" by GANGLY
GANGLY continue to drip feed music to the world between their other projects and while we've pretty much given up on an album anytime soon, what we did get from them in 2017 was golden. Their debut EP from the Icelandic trio paired their two best and only release from 2017 with two new songs. Superior cut "Whole Again" pared back the trappy beats for something even more minimal, pushing the whispered vocals of Sindri and Jófríður equally front and centre. A yearning, tender song of love and healing, it's their warmest and more affecting track to date. PB
47
"Finders Keepers" by Mabel (ft. Kojo Funds)
Mabel McVey finally cracked the UK Top 10 with her first proper banger, a clean throwback to the '90s that gave an afro-swing-lite makeover to something that could easily have dropped from S Club 7. Kojo Funds makes the most of his appearance (it's more of a duet than a feature) but it was the confidence of the 21-year-old McVey at finding her voice that really shone through. PB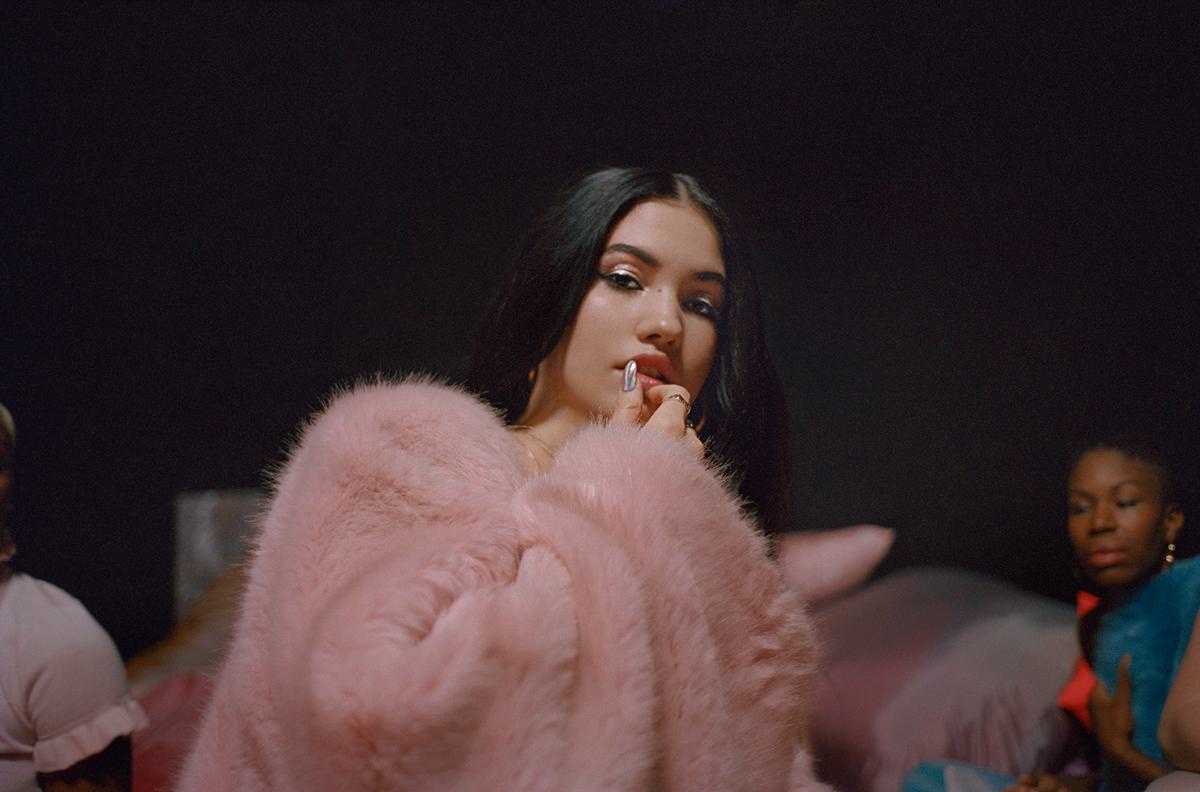 46
"Dum Surfer" by King Krule
With "Dum Surfer", Archy Marshall became a genre unto himself. Easily mistakable for a song by someone who couldn't even be fucked to tune his guitar let alone write coherent lyrics, I'll admit it does take a couple of listens to reveal itself as some sort of free jazz drone masterpiece, but I implore you to invest that time, as you might just think about music a little differently after it's worked its magic.
Neither one thing nor another and comparable only to his other works - all of which it surpasses - I'm thrilled at my complete inability to make head nor tail of it. TH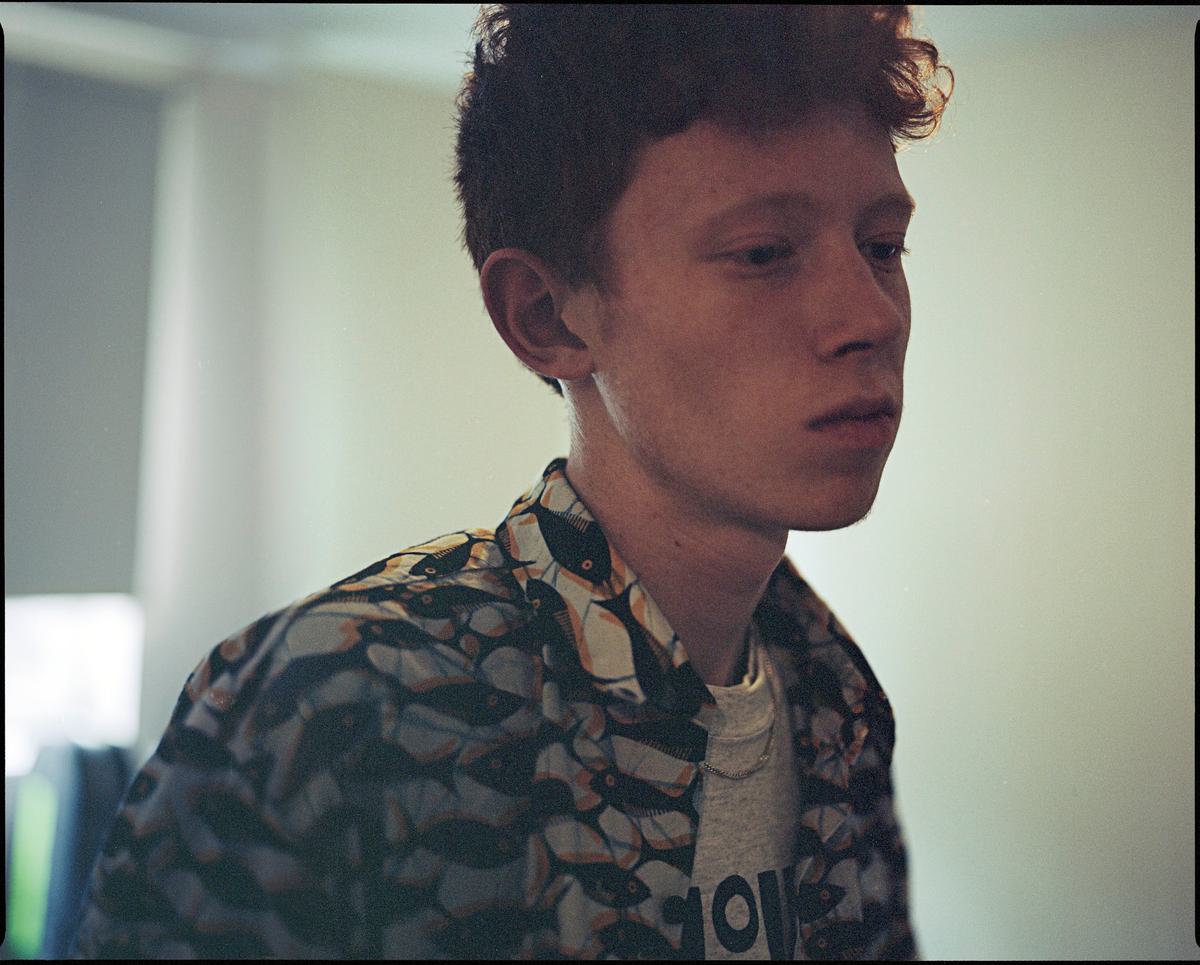 45
"It's Okay To Cry" by SOPHIE
Following a couple of years' radio silence, SOPHIE returned this year with stellar new single "It's Okay To Cry". Deviating from the signature bubblegum sound of previous releases, the producer turned her hand to emotional balladry. There's still a healthy dose of nostalgic glamour to "It's Okay…", with sparkling chimes and - of course - satisfyingly sleek electronics, but the star of the show is SOPHIE's delicate, measured vocal. "It's Okay To Cry" sees her shaking off the synthetic, autotuned stylings for which she's most famous. This new direction reveals a wealth of vulnerability to which we'd not previously been privy, and it sounds great on her. PW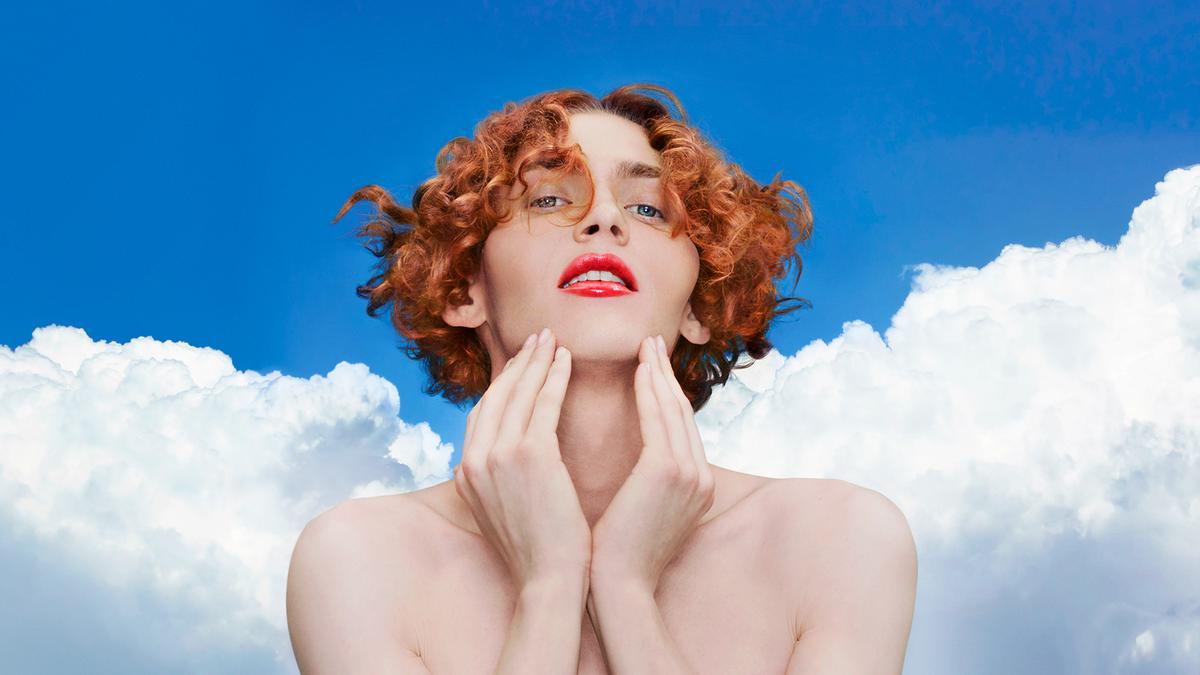 44
"Cut To The Feeling" by Carly Rae Jepsen
At what point do the underrated become overrated? How many times can you be told that something which may not be garnering the commercial success which critics believe it deserves, is still as deserving two years on?
Enter Carly Rae Jepsen and "Cut To The Feeling", a track discarded from her 2015 album E•MO•TION, left off its companion EP Side B, and then finally shared via the soundtrack to an animated film in which Jepsen plays a mysterious caretaker at a ballet school. The track is theatrical, over the top, euphoric, and heavily inspired by the synth wonderland of the '80s; "Cut To The Feeling" is jubilant opulence. Its official release in May was met with more of the same fanfare as its parent record and serves as a triumphant reminder that Jepsen is a true underdog - one who can release a left over album track and have it be one of the best songs of the year. MK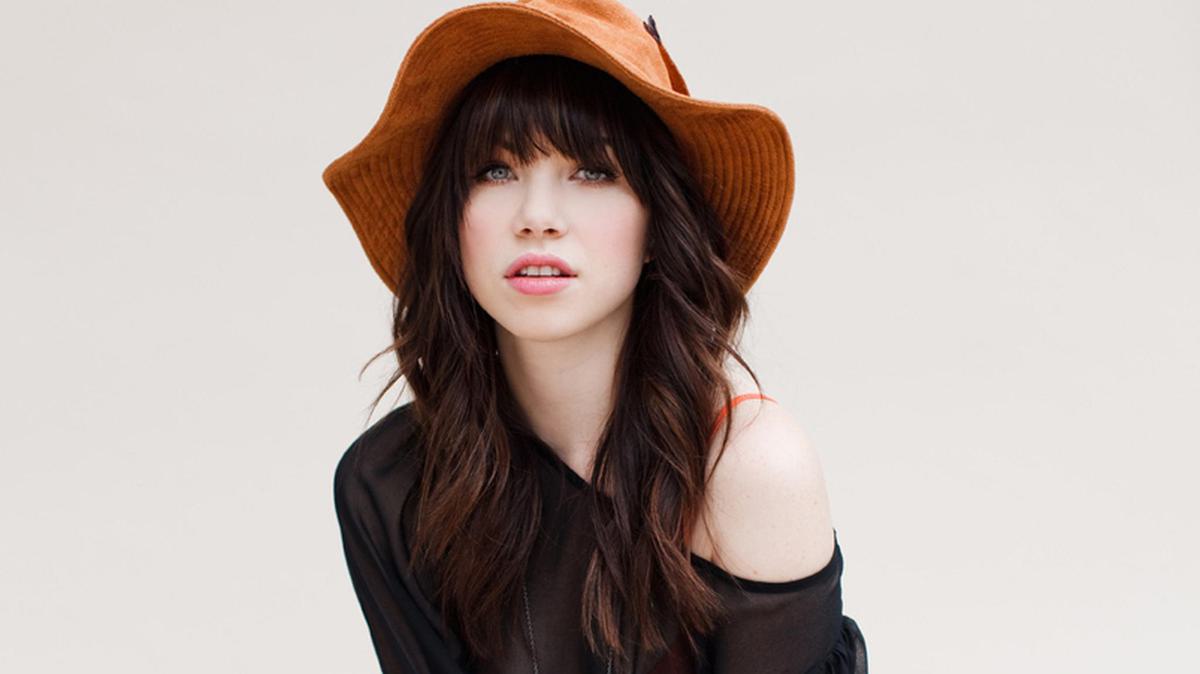 43
"Shutter Island" by Jessie Reyez
Toronto's Jessie Reyez makes music you can feel. From the visceral carnage of "Fuck It" to the baring-everything "Figures" and "Gatekeeper", there's few singers who have brought more honesty to 2017 than this Canadian-Colombian. "Shutter Island" continued this line of blunt truthfulness. There's also a heck of a lot of power to these songs - some of it is in the lyrics, but a lot of comes from Reyez's wild vocal style. Almost cartoonish at times, at others all soul-fire like the best, the singer's vocal comes unchecked from the heart: "Good, gracious, I'm replaceable / you say that I'm too crazy / I guess you were right... my straightjacket's custom made (with fucking diamonds)..."
At a time when more and more pieces of shit are being exposed in the music industry (and beyond) there's a need for more like Jessie Reyez. Honesty and talent in abundance, we can only hope her passion never gets a filter. AH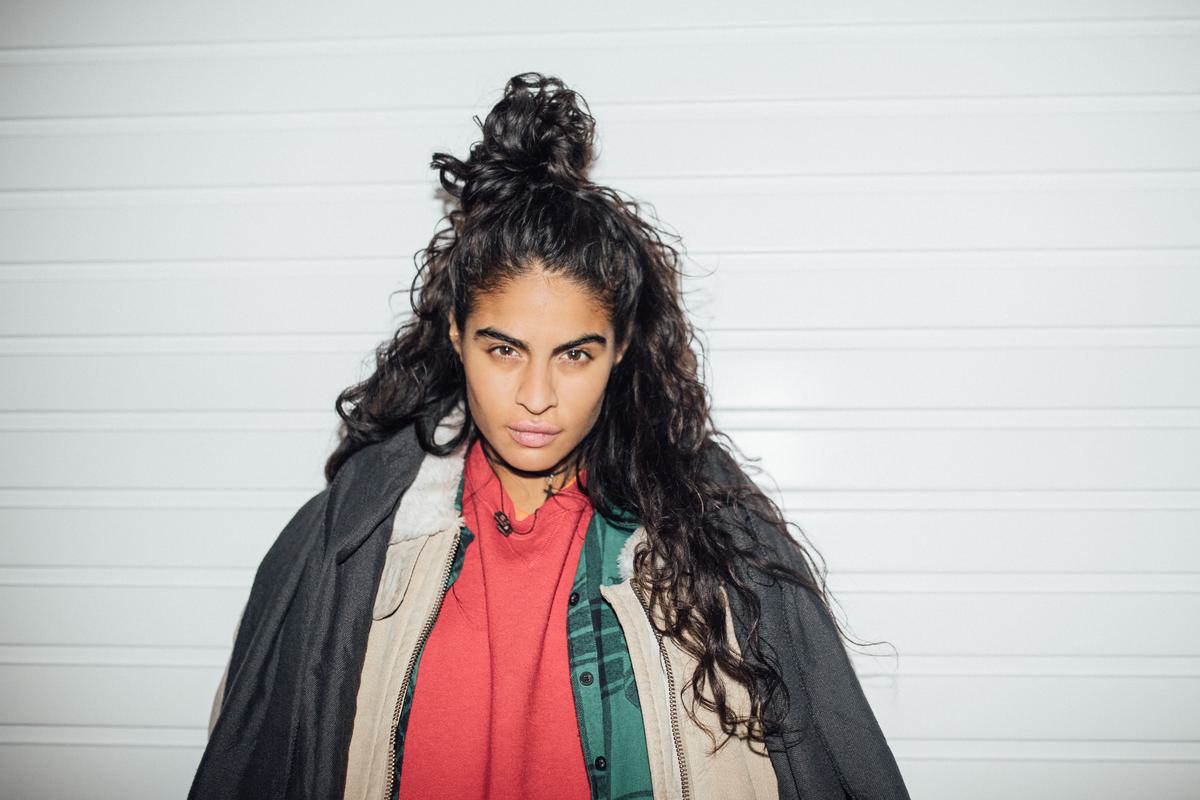 42
"Swish Swish" by Katy Perry
Third time really was the charm after Katy Perry received a lukewarm reception for previous singles "Chained To The Rhythm" and "Bon Appétit" from album Witness. Of course, "Swish Swish" had every popstar's magic ingredient: a Nicki Minaj feature. Also boasting production from Duke Dumont, it's no wonder that the track boasted Perry's juiciest bassline since 2013's "Dark Horse".
With the iconic lines "When? When? Nicki gettin' tan / mirror mirror who's the fairest bitch in all the land?" "Swish Swish" is one of Minaj's finest featured performances. As ever, she upstages the main event (sorry, Katy), but is anyone really bothered? In a year of ubiquitous near-identical Quavo features, it's a relief to have the self-proclaimed queen of hip-hop drop in to show us how it's done.
It's no surprise that Minaj was keen to get involved with "Swish Swish", the less-than-subtle next installment in the ongoing Katy vs. Taylor feud, considering her own beef with Swift ahead of the 2015 VMAs.

"Don't you come for me," sings Perry, quoting her own words from an interview question about Swift's "Bad Blood" at the beginning of the year. Further self-referential quips include the nod to a tweet about "Regina George in sheep's clothing" –"don't need opinions from a shellfish or a sheep." PW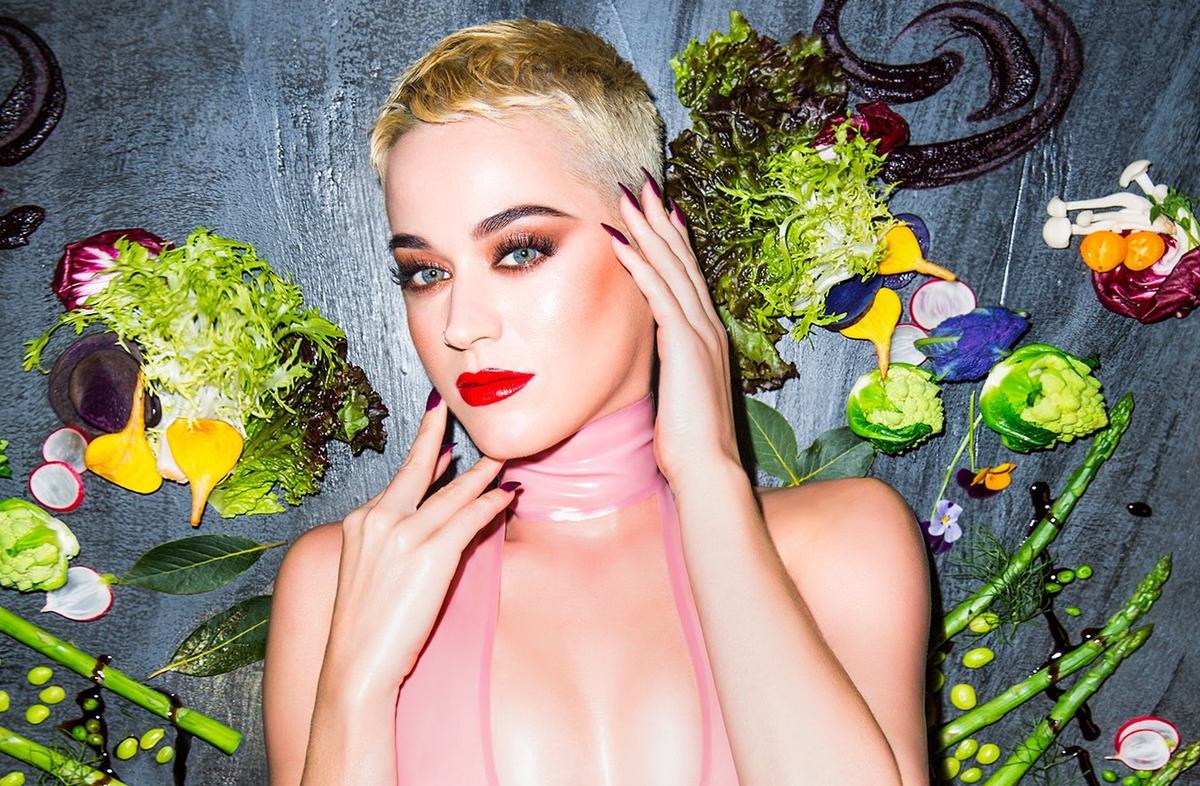 41
"Look What You Made Me Do" by Taylor Swift
Okay hear us out: this song is great. It really is... but probably not the way Taylor Swift wanted it to be. It's certainly not the biting, vengeance-fuelled opus she dreamt of at the outset, steely glint her eye and poison pen in her hand - it's an absolutely ridiculous song, co-courtesy of Jack Antonoff. But that's exactly what makes it incredible.
Kanye and Kim, the media, exes, haterz, anyone who crossed her path or gave her a funny look - they're all in the crosshairs on "Look What You Made Me Do", a deliciously petty, catty comeback single with all the cartoony vitriol of an '80s Bond villain or a baddie from Pinky and The Brain. Revenge is the main course here, and all these ne'er-do-wells have pushed her to this point: to the point she summons a melodramatic, luxuriously padded pop oeuvre positively infested with earworms - even far-right-dabbling punchlines (Alt.) Right Said Fred (chortle, guffaw etc.) have a writing credit... probably doing little to help her argument that she's not a dog-whistling Aryan Goddess tbh.
Now apparently Too Big To Fail, this instantly took her back to the top - the vid, complete with Swift's chronically poor acting, even took the top spot for most views (43 million) in 24 hours. Far from denting Swift's reputation, it certainly enhanced it in commercial circles.
If Swift wanted this to set the benchmark for revenge belters, she spectacularly failed. If she wanted to create a supremely campy, glammed-up, stanky cheese banger that fails upwards at every turn, she spectacularly succeeded. Either way, don't expect a return to country anytime soon. LD