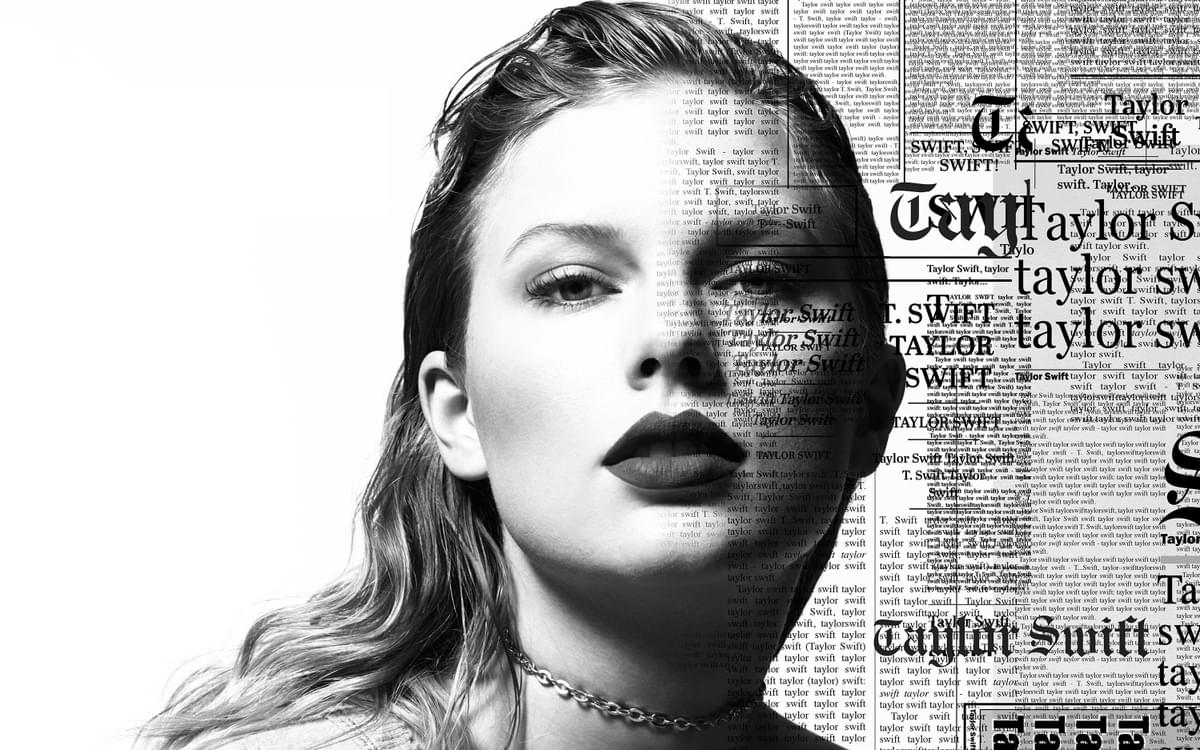 Taylor Swift Is Dead - here's everything we know about the pretender to her throne
25 August 2017, 08:37
Taylor Swift is back and she's broken the Internet before breakfast. Except it's not the Taylor Swift we thought we knew - old Taylor is dead (RIP), and a vengeful usurper sits in her throne.
So what do we know about New Taylor? Nothing? Think again - this might be a new incarnation but her love of a subtext is alive and kicking. Some things are different, but some are the same - here's what we've discovered about Taylor Swift Mark II:
10
She Loves Right Said Fred
"Look At What You Made Me Do" doesn't just sound a bit like "I'm Too Sexy", Right Said Fred's karaoke classic from 1992, it actually takes directly from the track. Right Said Fred are credited as co-writers on the single, with Swift interpolating the song's chorus into her own.
"We're delighted to be credited on the new Taylor Swift single," the band's Fred Fairbrass tells us. "She's earned her stripes the old-skool way, hard work, and talent."
9
Still Not A Big Fan Of Kanye West Or Katy Perry
Shock, horror! New Taylor hasn't forgotten about Kanye West and Kim Kardashian. Famously humiliated after being put on blast by KK, Swift slithered into the background and put out a firm statement asking to be 'excluded from the narrative'. Although she wanted out, she pulled herself back in just in time for a new album. What a coincidence, huh?
As well as the Kanye feud, Swift has some choice words for Katy Perry, seeming to reply to vague barbs from KP's Witness. Apparently stealing her thunder wasn't enough.
The potshots are thinly veiled, even for Swift:
Sixth record Reputation is also getting a release on 10 November - the 10th anniversary of the death of Kanye's mother Donda West. Probably a coincidence; not even New Taylor is that cold, surely?
8
That R&B/Rap Album We Were Threatened With Might Actually Be Real
Last year there were rumblings of a new rap record written with Drake, and people were horrified. While "Look At What You Made Me Do" is hardly the next "Energy", Tay throws shade like a solar eclipse - this is a diss track. She doesn't spit bars as much as she dribbles them, but if 1989 was her 'pop' album then Reputation is certainly shaping up to be her 'rap' one.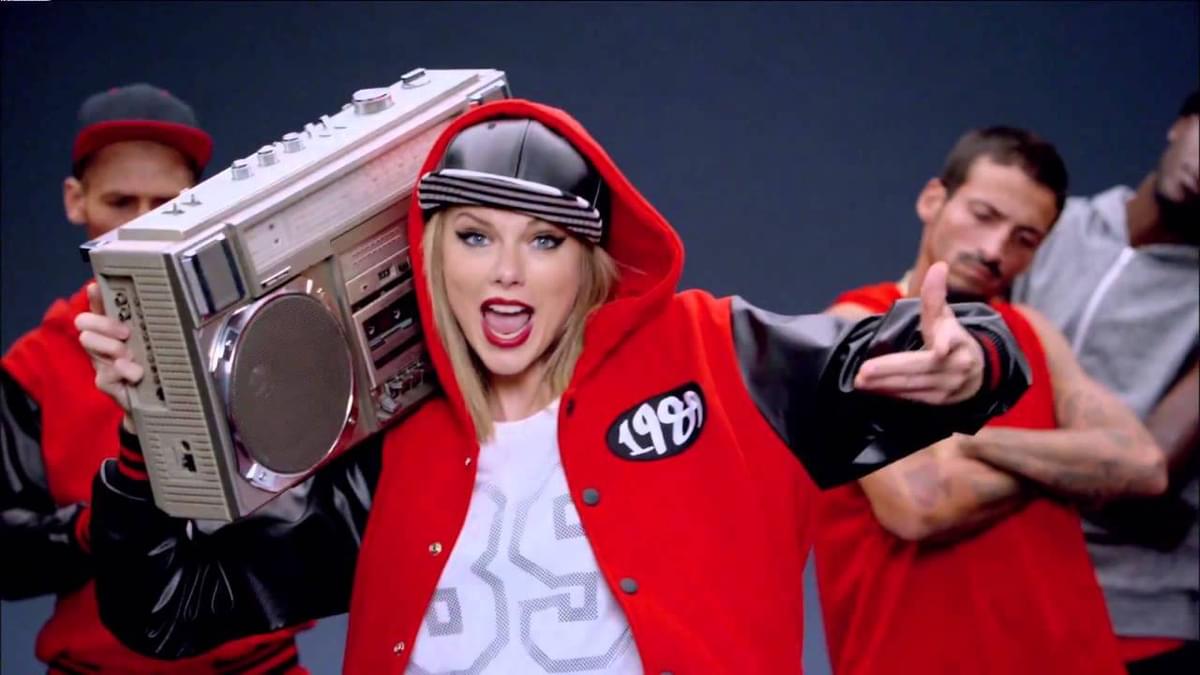 7
Apparently Not A Fan Of Choruses
Where is the chorus, Taylor? How can we shake anything off? What did we do to deserve this? The new single has got drops, earworms, and more, but - alas - that elusive chorus is AWOL. New Taylor doesn't like choruses, New Taylor doesn't want choruses, and New Taylor doesn't need choruses. New Taylor says 'fuck you' to choruses while sat on a big ol' pile of money. New Taylor laughs as Max Martin cries in the corner.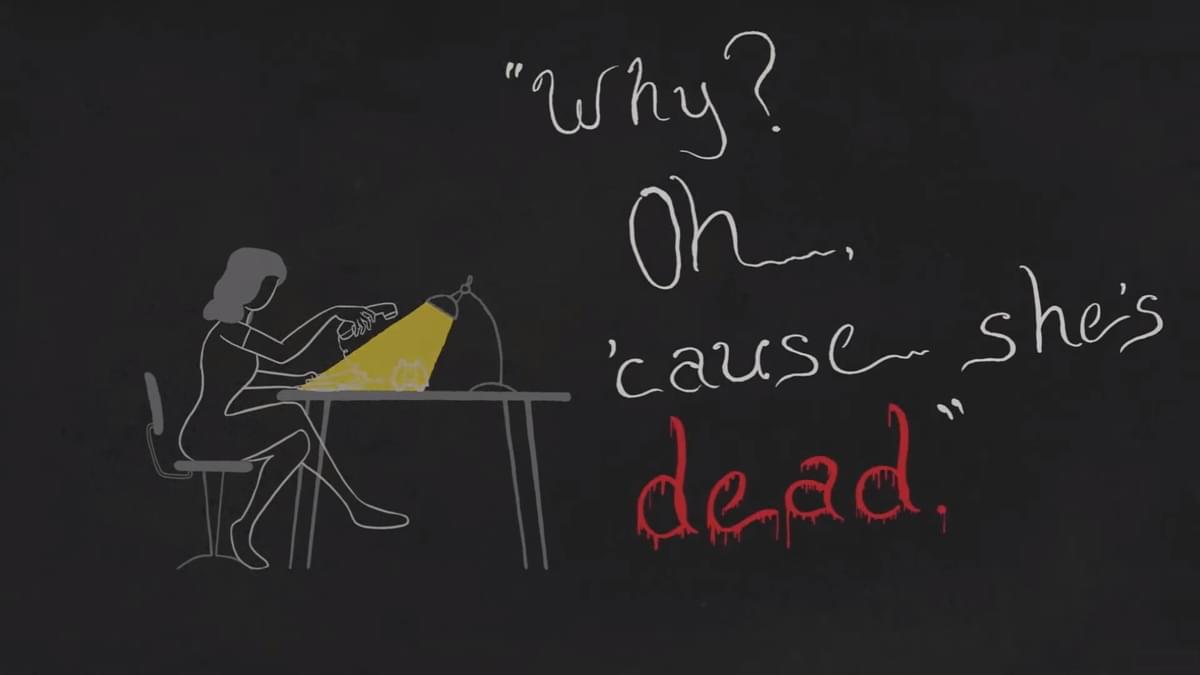 Looks a helluva lot like New Taylor's into Game Of Thrones, and she feels an affinity with Arya Stark. Arya also has a nasty list, and Arya is also seeking revenge. Does New Taylor have a violent streak?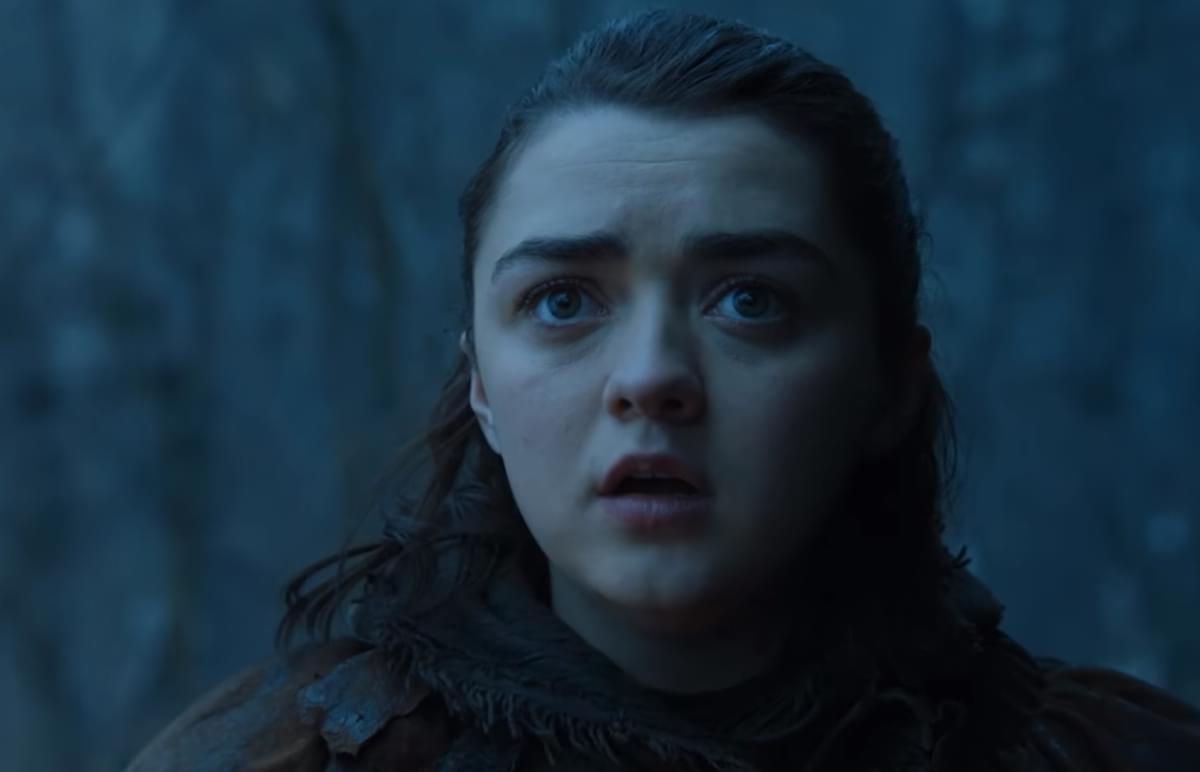 5
Means Girls Might Be Her Favourite Film
As some fans have already noticed, there are a couple of nods in here that allude to Tina Fey's Mean Girls - the chorus sounds a helluva lot like "Operate" by Peaches, used in the Halloween scene above - and the bit that goes "I've got a list of names and yours is in red, underlined" could link to the notorious Burn Book.
Also, Katy Perry has labelled Swift a "Regina George in sheep's clothing"... if you believe the hearsay, anyway. "Look At What You Made Me Do" sounds very 'poor me', but maybe we're not seeing Swift The Victim again - maybe she's shedding her skin and owning the Regina label.
After the Kim Kardashian/Snapchat debacle Old Taylor's feeds were clogged with snake emojis - it got so bad that Instagram even let her test a special filter - but in a bid to neutralise the barrage she's co-opted the reptile in a big way. Snakes are everywhere this time around. New Taylor looks like she's owning the snake label - bold move.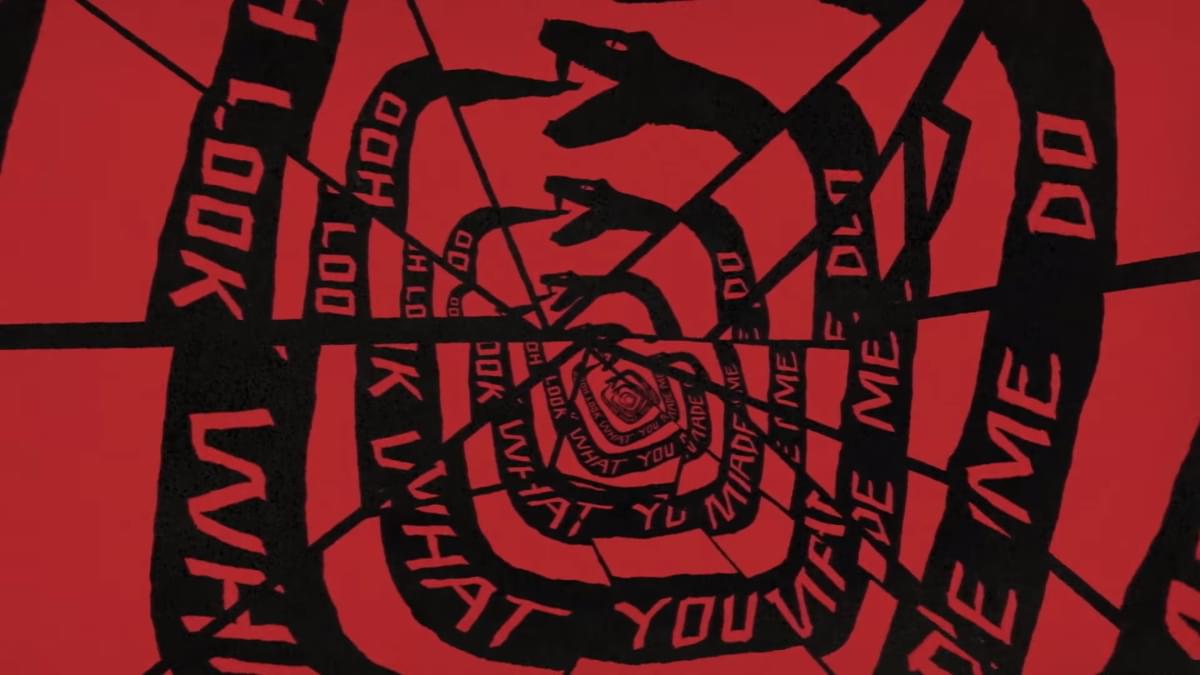 3
Borrowed Old Tay's Staff
Jack Antonoff was one of the masterminds on 1989, and he's back for Reptutation. Joseph Kahn oversaw the visuals for 1989, and he's back too. Ain't broke, don't fix it?
2
Guitars Are A Distant Memory
Sorry Country Swifties, sorry 1989-ers. Guitars of any kind have been banished from "Look At What You Made Me Do" (unless that weird squiggly thing above the 'chorus' is a guitar, which it might well be), with drum machines and bulging synths replacing axe riffs and six-stringer licks. Rock is well and truly dead after all.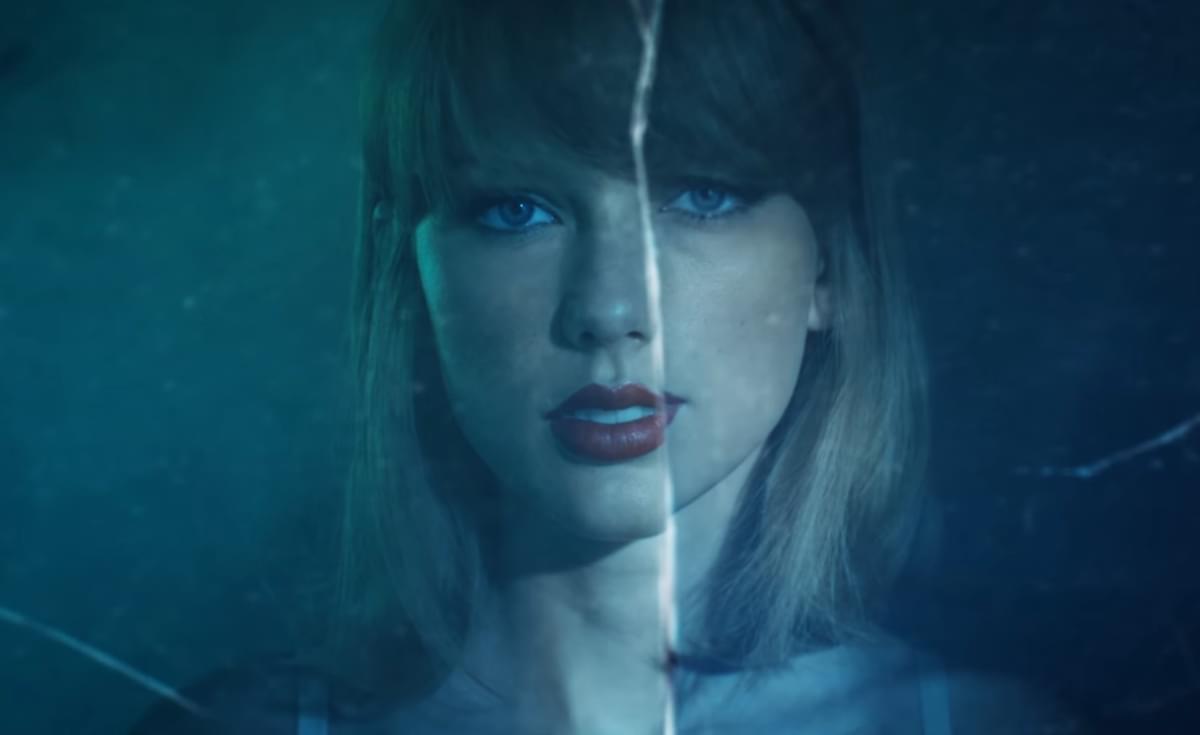 1
She Can't Wait For Christmas
Old Taylor loved Christmas a lot. Theory: New Taylor has actually morphed into Santa Claus. She has the list, full of names, and she's not just checking it once - she's checking it twice, and she's hellbent on judging people as well. Who deserves her benevolence? Who deserves the wrath? It all adds up. Yep.
But let's pretend we're wrong: new Tay clearly cannot wait for the festive period, Santa or not. Perhaps that's because it'll be so goddamn white everywhere? White up and down every street, white on every TV, white all over the radio, white as far as the eye can see... because of all the snow, obviously.
Get the Best Fit take on the week in music direct to your inbox every Friday