Iceland's annual celebration of homegrown music – and its hand-curated pick of the best of everywhere else – has grown into one of the world's most unique festival experiences. Those who return from Iceland Airwaves speak of it in hallowed tones; an event unlike any other in a place touched by terrible and beautiful extremes of nature.

The Reykjavík-based event kicks off today and runs through until Sunday. It's a chance to see some of the more well known exports of recent years alongside local favourites as well as the new kids hoping to reach Sigur Ros levels of success.
While the best way to enjoy Airwaves is always to keep an open mind and heart, drink lots of local beer and wrap up warm, here's a few names we're pretty sure you'll get a kick out of if you're over in Reykjavík this week.
6. Nolo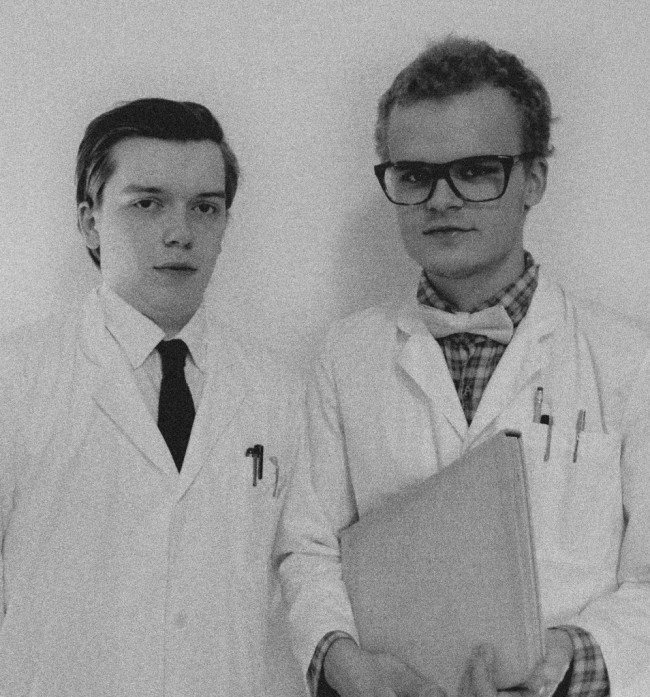 Synth duo Nolo have been around since 2009 and make a sound that matches woozy eighties-stained electro to a production veering from lo-fi bedroom to yacht rock sheen.
Reykjavik boys Ívar Björnsson and Jón Lorange scored a Nordic Music Prize nomination for their debut longplayer Kraumsverðlaun and they have the (dubious) homour of opening the Best Fit stage at Airwaves this year, sharing the bill with Rainy Milo, Savages, Gold Panda and fellow Icelanders Ghostigital. That all kicks off on Saturday at the Art Museum.
5. Hjaltalín
The music Hjaltalín make is as colourful as it is intense. Since their formation as a self described "chamber pop" group, their sonic journey has taken many a twist and turn before ending up at third album Enter 4, which has received rapturous praise from their native Icelandic press. The record sees them redefined often as a pulsating, newly electronic creature, one as likely to box your bonce in with thudding downbeat rhythms as it is to drown a listener in swirling strings and densely layered choral vocals.
Rumour has it the drastic reinterpretations their songs undergo when performed live often take them in to some of their most interesting territory.
Hjaltalín play at Reykjavik Art Museum tonight at 23.00 and Harpa Silfurberg tomorrow at 22.20.
4. Rökkurro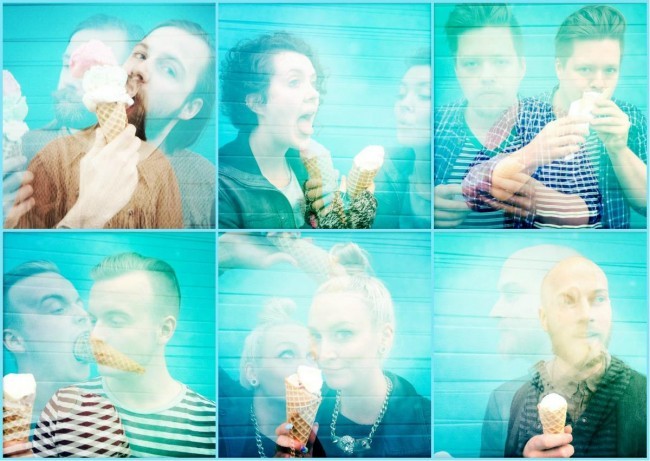 If there is such a thing as a little too beautiful, it might be the disarming sound of Rökkurro – such is their command of desolate prettiness that it can genuinely be a struggle to get through a song of theirs without feeling the need to well up a little.
Kindred spirits and tour mates with the likes of Ólafur Arnalds and múm, the quintet – fronted by wraithlike singer Hildur Kristín Stefánsdóttir – are currently at work on a third album that's set to be one of their country's most highly anticipated releases for 2014. They were also stars of one of our first Best Fit Sessions.
Be warned though, for as their strings and piano-heavy sound progresses, it seems to only get darker – this is beauty that's not for the fainthearted. They play Harpa Kaldalón this Friday at 22.00.