How did the new record come together?
Future Politics began as a reset after touring for five years straight. I was alone in Montreal in a French-speaking neighbourhood, it was winter and too cold to really go out, so I was spending a lot of time by myself. I was lonely, and also feeling very sad and frustrated about stuff that was happening in the world. The first songs I wrote really reflect this mindset and are therefore quite dark. A few months in I decided pretty randomly to move to Mexico City, which on a very basic sensory level because it's warm and colourful changed the scope of how I was feeling quite dramatically. I got really into reading sci-fi and about theories of the future that that helped me feel a lot more optimistic, and made me realize how important it is to keep exploring and imagining ideas for the future as a way out of the current apocalyptic doom path we are currently on.
The cover of the album features a character that I've dubbed as 'revolution Rhonda' who is a superhero visiting from the future in order to help us chose the right path.
Where does it take Austra?
The record was in some ways a return to a bedroom project because I wrote, produced and engineered it all at home. It was mixed by Alice Wilder, who was my girlfriend at the time and also our live engineer. Because of that close connection I was super involved in the process in a way I had never been before, so in that sense I was able to grasp a much deeper understanding of producing and mixing music which I think will be especially helpful in the future.
Tell us about the new single.
I wrote "Future Politics" immediately after reading this thing called the #ACCELERATE MANIFESTO which is basically this theory that technology would eventually advance enough to free us from capitalism through eliminating a need to work and also eliminating scarcity. The guys who wrote it are kind of futurist celebrities and though the idea might be a bit far-fetched I think it's really important to explore the variety of options we have in front of us that our leaders tell us are impossible.
What was the experience of making the video like?
The video was shot in LA with my friend Allie Avital. We really wanted to focus on this idea of leisure and how that is something that is very underrated in our current world. When I think about the future I think that we need to change our values and better align them with what makes us healthy and happy versus what contributes to the capitalist machine we are forced to participate in.
Can you tell us about the ideas on the album?
Really the main idea is that the future is something that is entirely malleable and undecided and in the words of Malcolm X: "The future belongs to those who prepare for it today." We've been spending too much time on the defensive, and I think we need to move into the offence and start breaking down a lot of fundamental paradigms.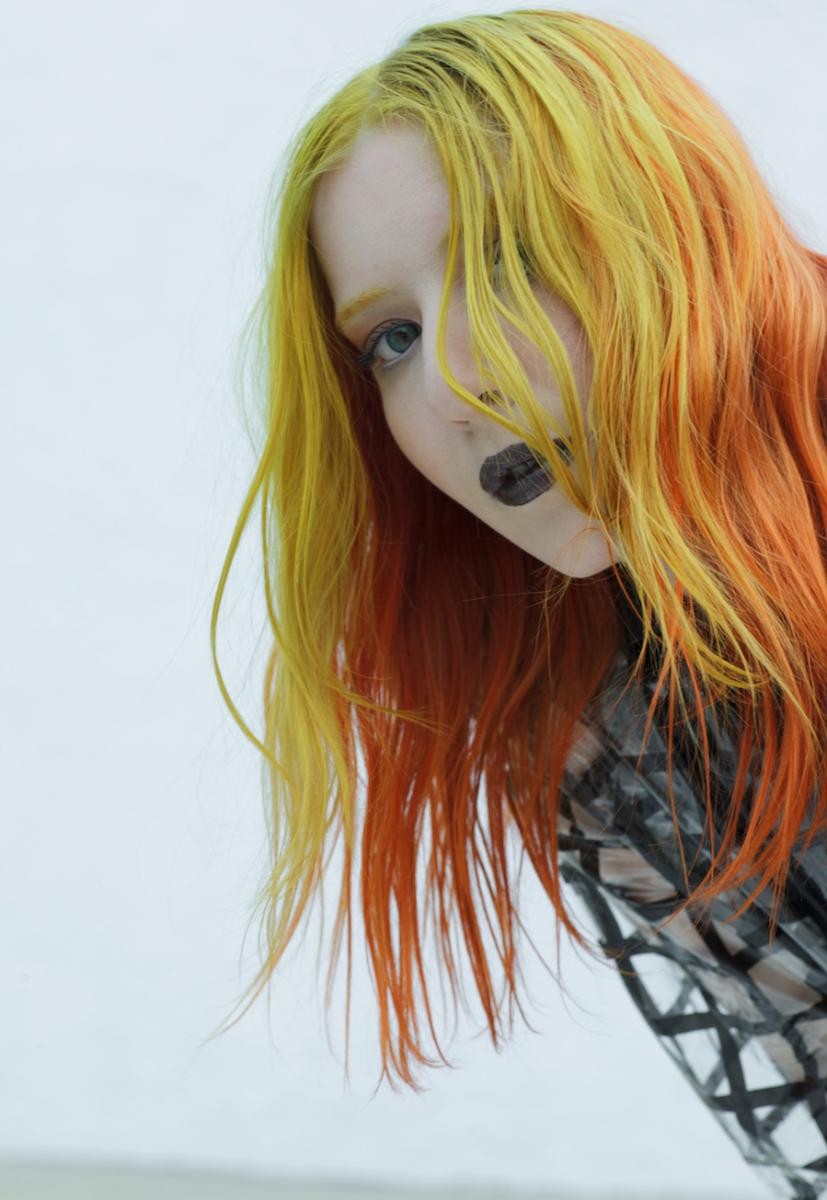 What do you hope the world will be like in a year?
I hope that Donald Trump is impeached and that there is complete chaos in the US that results in an inability to put anything through congress.
How about 10 years?
I hope people have committed to a 100% renewable economy and a way from a petrol-based economy by this time.
And 1000 years?
I hope humans only make up 15% population of all living things on the planet and exist happily in tandem with nature, I also hope we can go to space and that we know how to communicate with animals.
What made you want to write about what you've written about?
I feel like I've written a very personal album in that it's a personal response to how I am dealing with world issues. It's common to experience a deep sadness about the death of a loved one, but what about the death of an animal species? I think there is a very real collective sadness a lot of people feel for the environment and these are my songs that reflect that sadness.
Has the record taken on a different meaning in the wake of recent political events?
Ya, kind of - when I wrote it was just when Bernie was gaining steam and I was really hopeful. I'm not surprised Trump has won, but I don't think his reign will be easily accepted and therefore think it's even more important to have a plan for the future ready to go by the time he gets kicked out.
European club culture has been mentioned as a touchstone - what drew you to this?
I feel like I'm late to get into a lot of different genres of music. I won't care about something and then one day I'll just understand it and love it. That happened to me with techno, and more recently it just happened to me again with jazz.
What's the new live show like?
I think we're gonna have some pretty crazy projections... I'm going to remix a lot of old songs and try to change the vibe a bit.
What's next for Austra?
Future Politics is out 20 January 2017 via Domino. You can pre-order now.