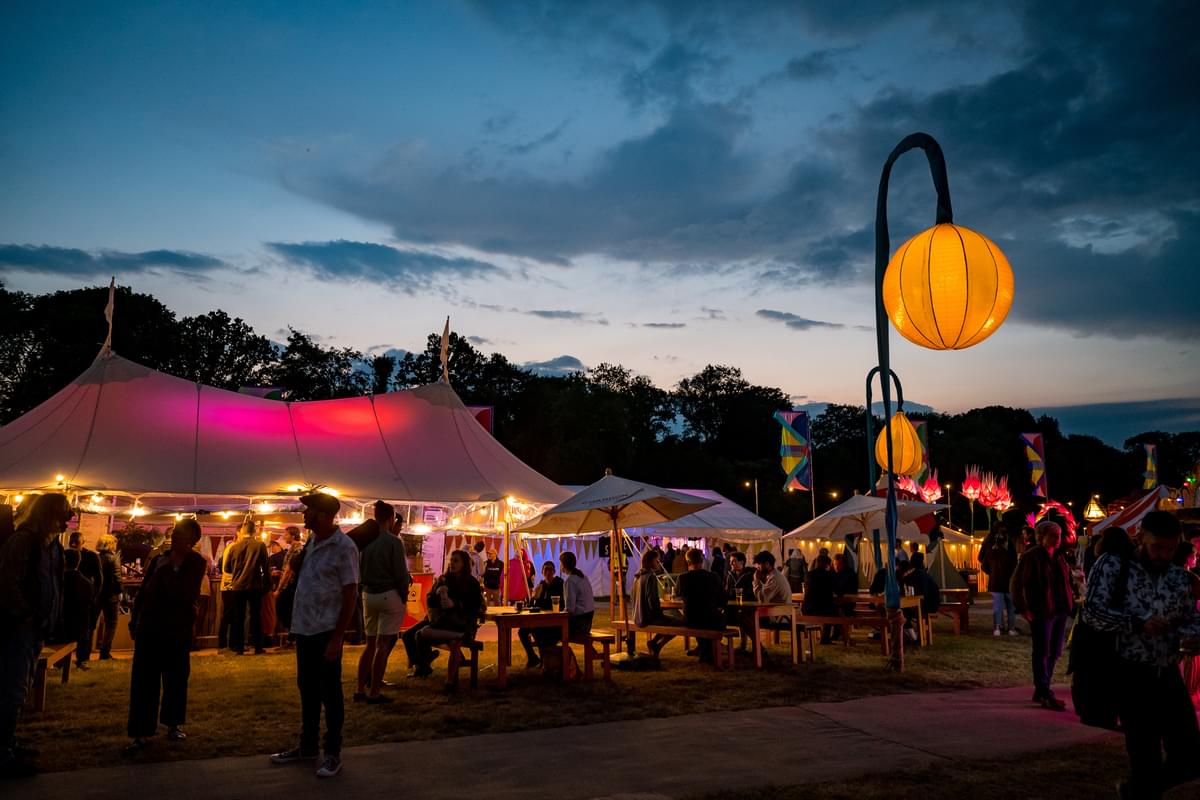 Five Essential Activities at HowTheLightGetsIn
19 August 2022, 13:30
Taking place from 1-2 October at Kenwood House on London's glorious Hampstead Heath, HowTheLightGetsIn is the world's largest music and philosophy festival.
Across two days the diverse line up celebrates the best in new music, comedy and cabaret, alongside a mind-expanding raft of debates, chaired by esteemed speakers from a broad range of disciplines.
As well as the top names and headline grabbing talks, the festival boasts some hidden gems and extracurricular activities, from curated culinary traders to documentary screenings and acoustic ambience. Aside from the strong musical offering, here are our picks of five essential activities to make the most of your festival experience.

They might be called debates, but sitting in one of these panel talks will help expand your mind rather than raise your blood pressure. With a stellar lineup of speakers, HowTheLightGetsIn have curated an expansive and engaging list of subjects for discussion. The Key to Consciousness explores why we are still no closer to solving the deep puzzle of consciousness with speakers Iain McGilchrist, Hannah Critchlow and Donald Hoffman. In The Fantasies of the West, Peter Hitchens, Bronwen Maddox and Paul Mason consider if the West is making a fundamental error and risking global catastrophe in imagining that the rest of the world should think like us. While at After Happily Ever After, Esther Freud, Sophie Fiennes and Sir David Hare wonder if a successful non-narrative structure in fiction is ever possible, or even desirable.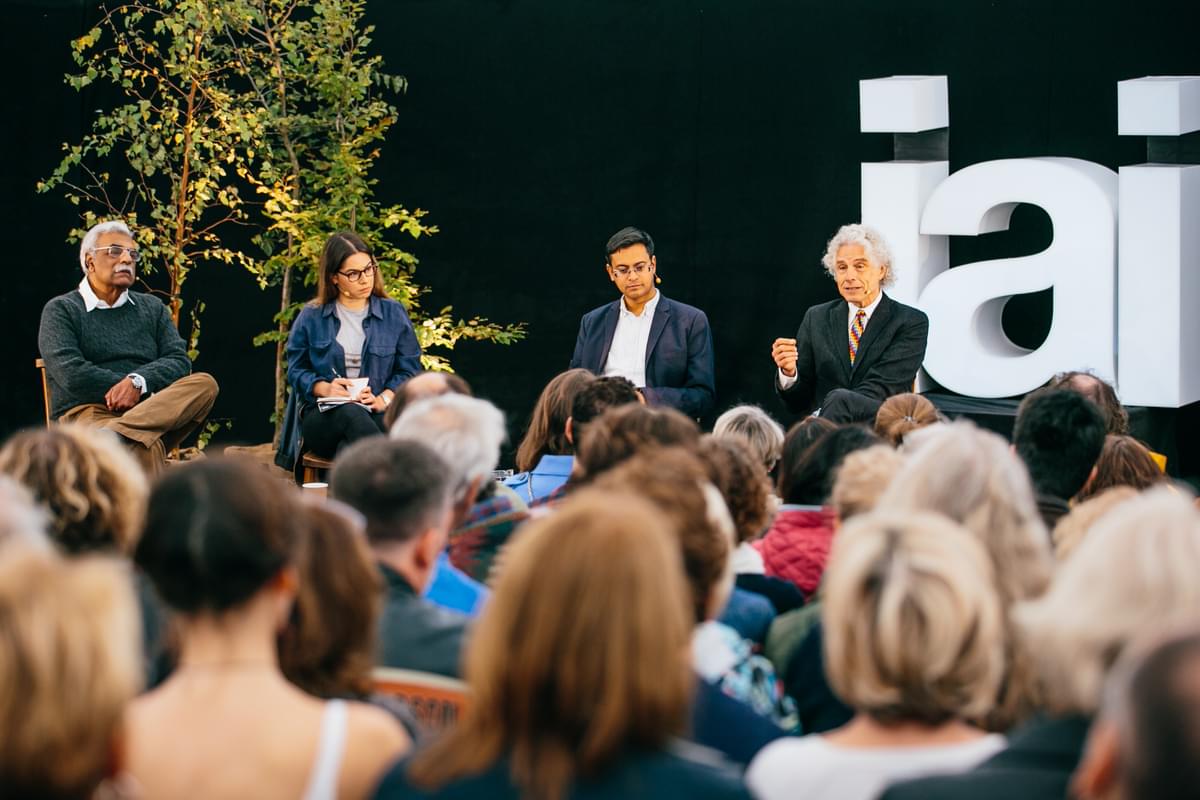 If after attending a few debates you find yourself still with questions that need answers, the festival's Inner Circles meets give you the opportunity to sit down and chat with a selection of speakers over breakfast, lunch, or even some prosecco and cake. Prices start at £14 and can be booked in advance via the festival website. Guest hosts include Bjorn Ekeberg, Sophie Fiennes and Rana Mitter.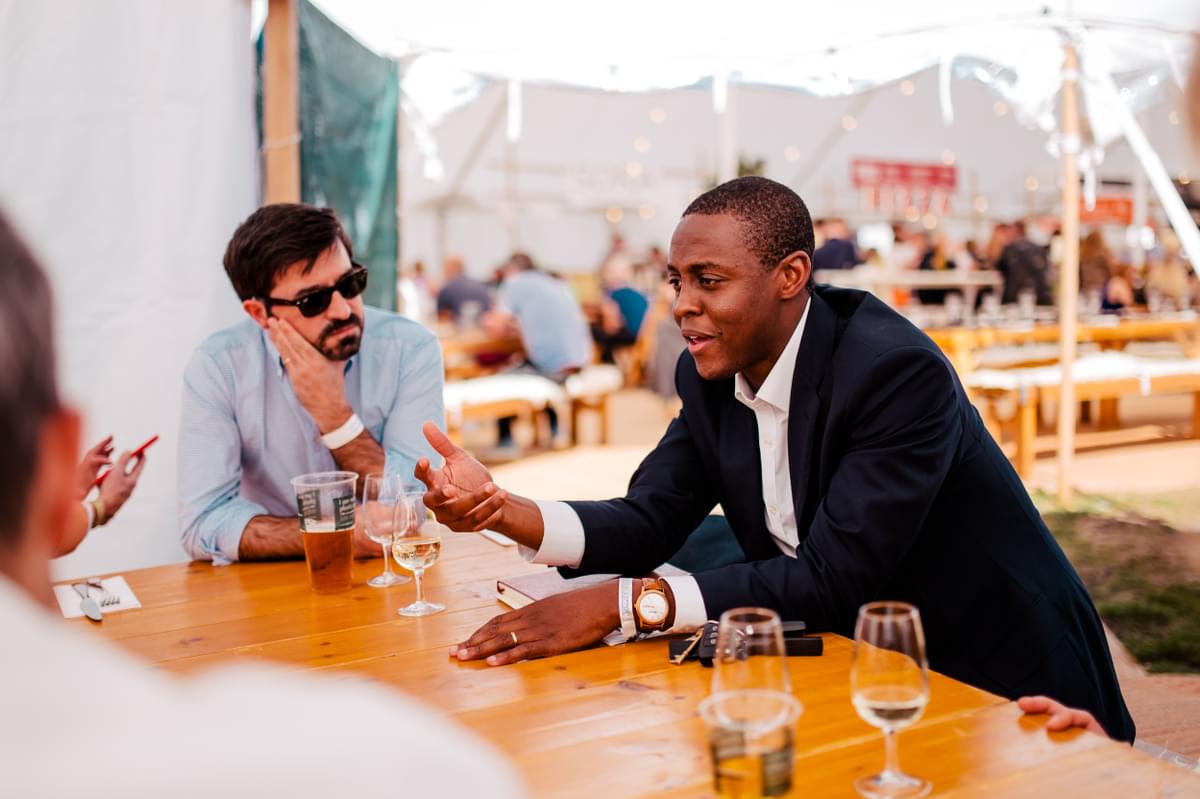 Amongst all this culture, you can't be expected to eat soggy chips on the Heath, so the festival has put together an equally appetising lineup of food and drink to expand your belly while they expand your mind. From Lalitas, offering delicious and fresh South Indian food, to South-West London's super-premium organic-certified handcrafted Graveney Gin, to the Jolly Lovely Lolly Lady, delivering artisan lollies, there's plenty to feed your day of thought.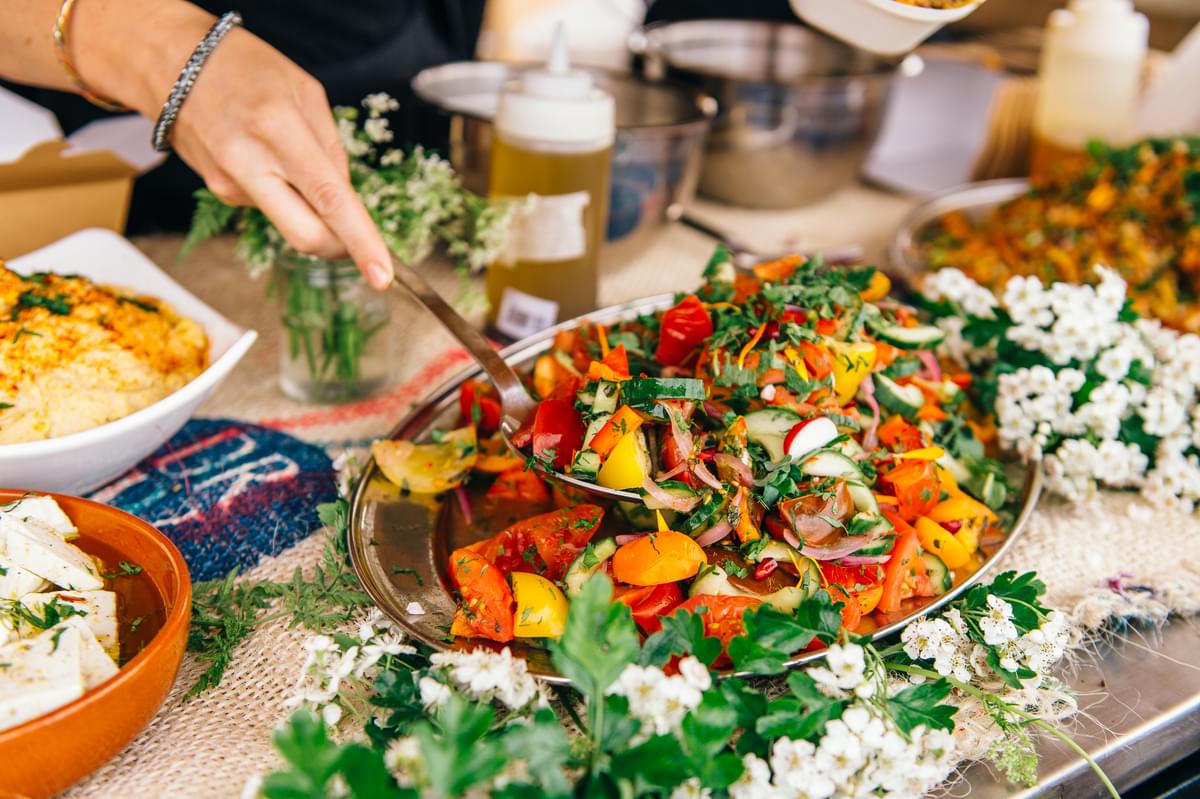 If the interactive stimulation is all getting a bit too much, the festival site also plays host to a small cinema tent where you can sit back, relax and enjoy the carefully curated selection of documentaries screening from 1pm until close every day. No booking is required, just turn up when the mood takes you. Some of the titles playing include Jack B Yeats - The Man Who Painted Ireland, Ai Wei Wei presents Ximei and Burnout - The Truth About Work.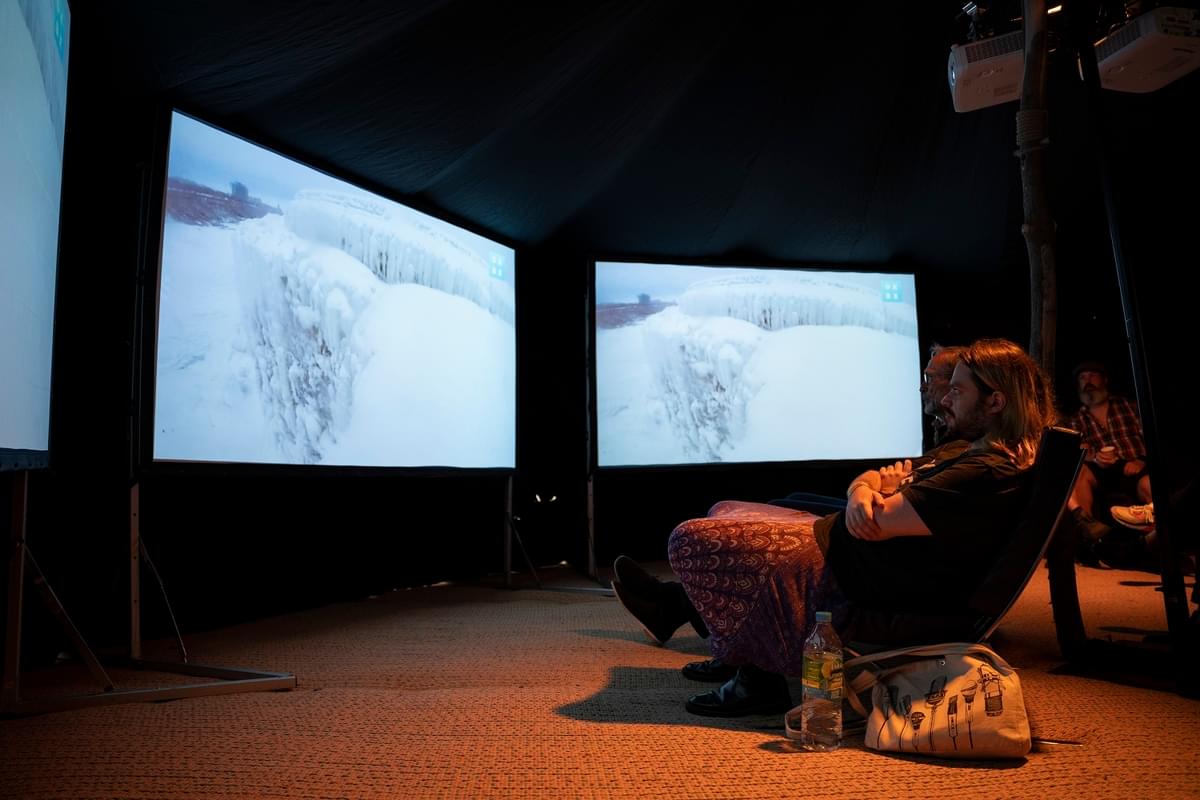 Promoting local talent in East London, Woodburner can often be found hosting nights at the Dalston Curve Garden. This year they'll be bringing their acoustic offerings to the grounds of Kenwood House as Theo Bard curates a lineup of under the radar artists to complement the performances on the festival's main stage. Amongst the acts playing will be Northumbrian indie-folk songwriter and producer Brother Castor, London-based experimental, dance and jazz band Mama Sutra, and atmospheric folk act Whiskey Moon Face. But please rest assured, there will be no actual wood burning stove in the tent.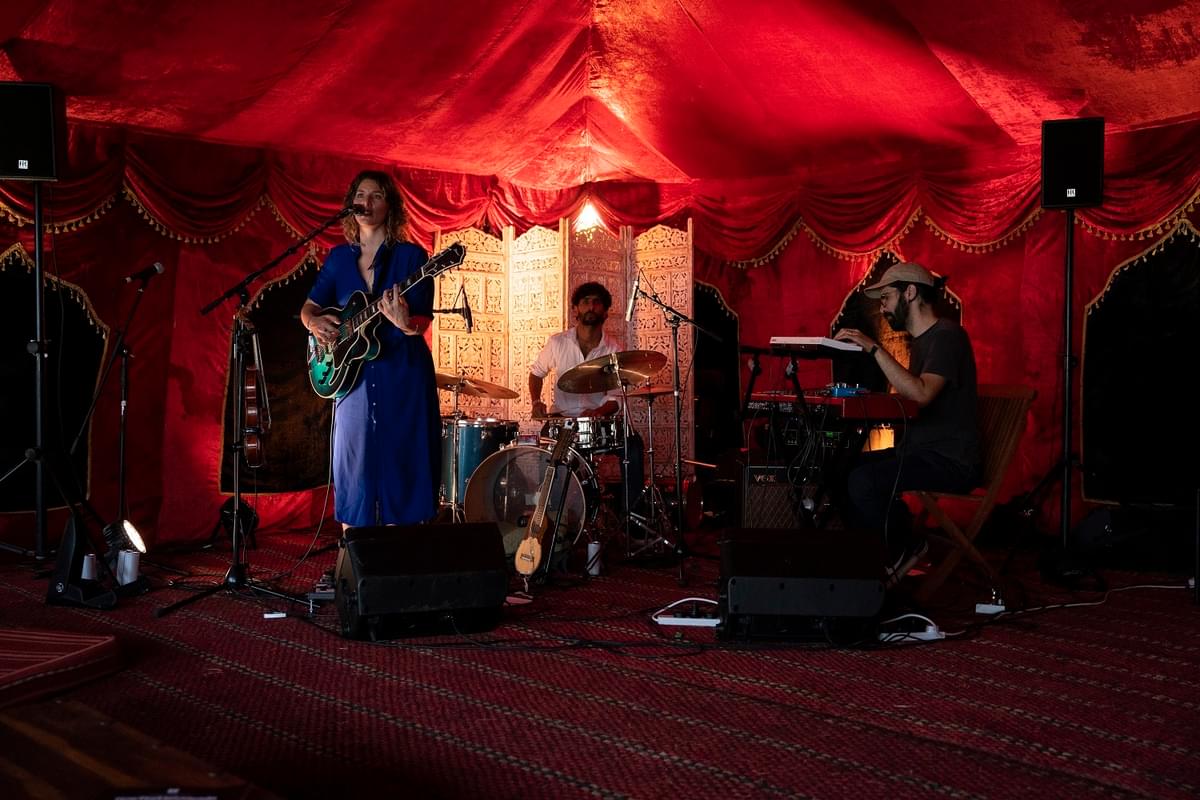 HowTheLightGetsIn 2022 will take place at London's Kenwood House on 1-2 October 2022. Visit howthelightgetsin.org for tickets and more information. For a limited time you have the chance to win a pair of tickets.
Get the Best Fit take on the week in music direct to your inbox every Friday