How would you describe Mexico City?
Mexico City is like heaven and hell mixed together. It's an incredibly beautiful and magical place to live and visit but also impossibly frustrated, polluted, and corrupt.
Who are the best local musicians?
I got really into electrocumbia when I was in Mexico City. Though most of the producers I was introduced to are Argentinian, there is a lot of really good Mexican music as well. I got particularly into this one producer, Tahres One, who I saw DJ one night at a club.
What's the best venue?
I went to this club quite a lot called Patrick Miller. It's only open Fridays and rotates between a Hi-NRG and a '80s-style playlist. It's the most diverse club I've ever been to filled with queers and all class levels of people. It's not a normal dance club tho, There are like 6-12 dancing circles where two people will dance for a crowd and everyone else watches. The dancers switch up every song but there is a very specific hierarchy of who gets to dance and I never really figured it out. Its mostly amateur dancers but everyone takes it really seriously and it's so fun to be a part of.
Where's the best place to eat?
This is literally an impossible question about Mexico City, which is the land of food. But I will name one fancy one, and that is Contramar, and one cheap one, which is Los Parados. Contramar is a seafood restaurant for 'la comida', which is the daytime meal usually between 2pm and 5pm. It's quite fancy, and has a really nice patio, great for drinking white wine and eating ceviche. Los Parados is my favourite place to get an al pastor taco which is the DFs specialty.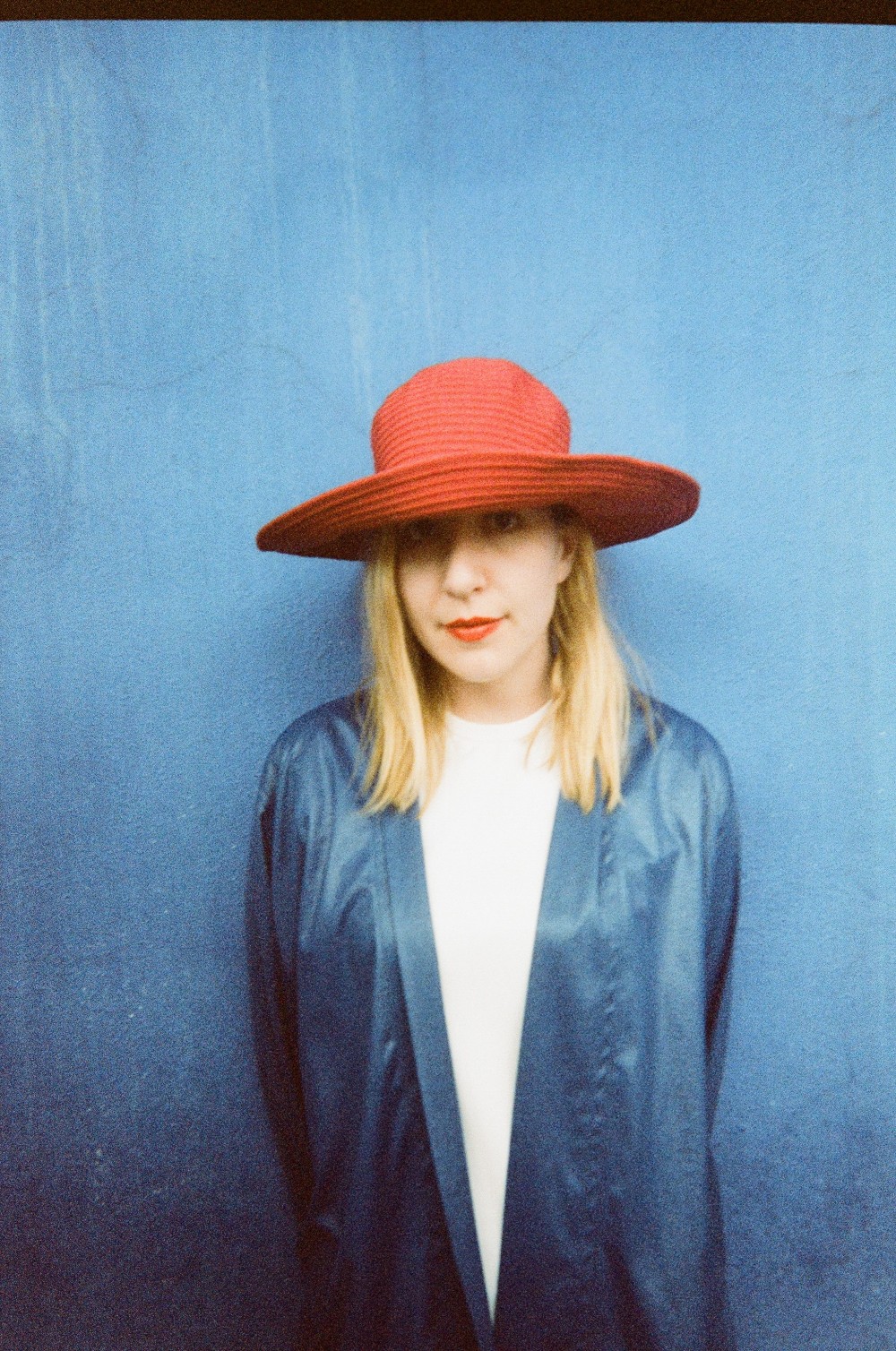 Best place to drink?
I would always go to this bar called La Chicha cause my friend owned it and because it's in a really good area. It was cheap and chill and there were always a lot of mescal shots everywhere.
Who are the local heroes?
The local heroes are my friends. I met a woman there named Susana Vargas who published a book called Mujercitos about the trans women in the True Crime sections of the newspaper in the '60s and '70s. The articles were quite exploitative and subversive but at the same time the women were glorified, and many people felt it was an honour to be included. The photos are gorgeous and the book is really one to look out for.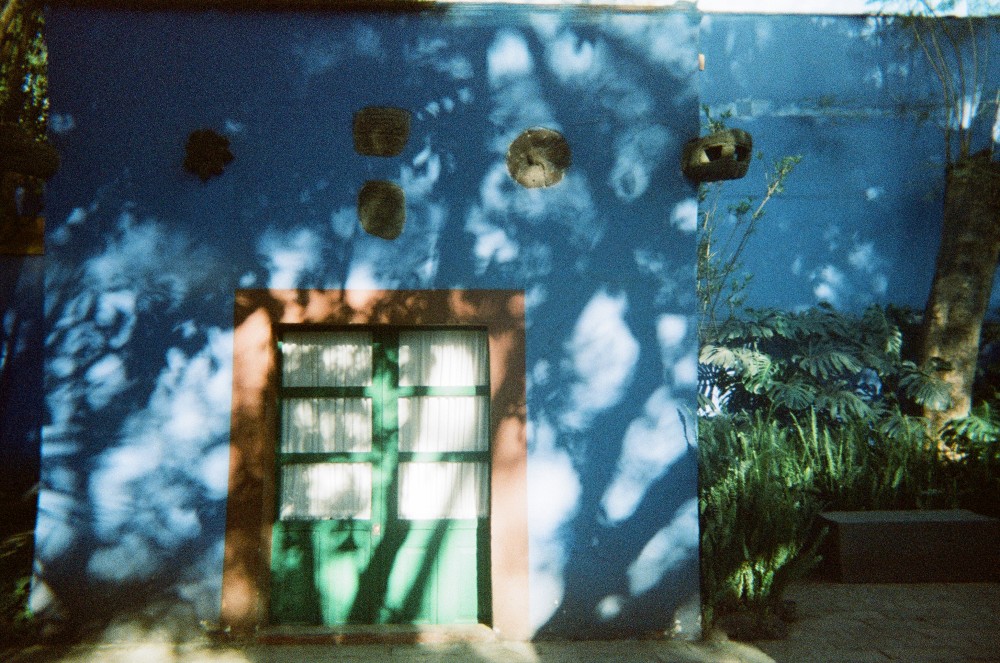 What are the best sights to see and places to visit?
Again almost impossible to answer about Mexico City, but if I had to choose I would say go to Xochimilcho and ride the colourful boats down the canal. You pay for three or four hours and can fit up to 20 people on a boat, so go with your friends and bring some snacks and beer and watch the sunset while someone pushes you along the river.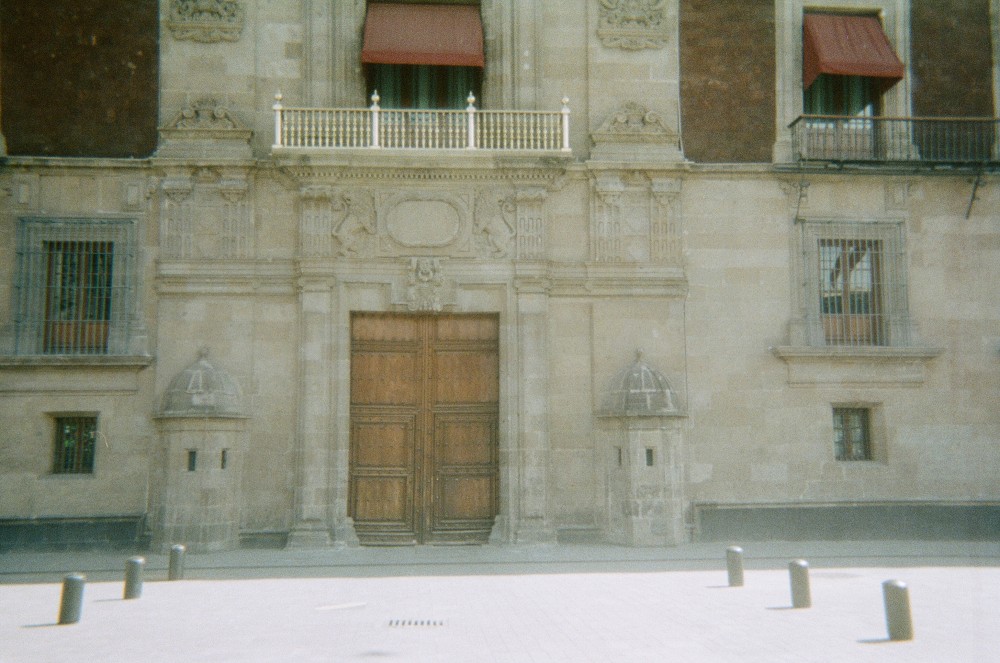 Where is the best place to relax?
The city has a lot of really lovely parks. There are two on Orizaba that I really love, they are small but beautiful and one of them has a huge fountain that's really lovely to sit by.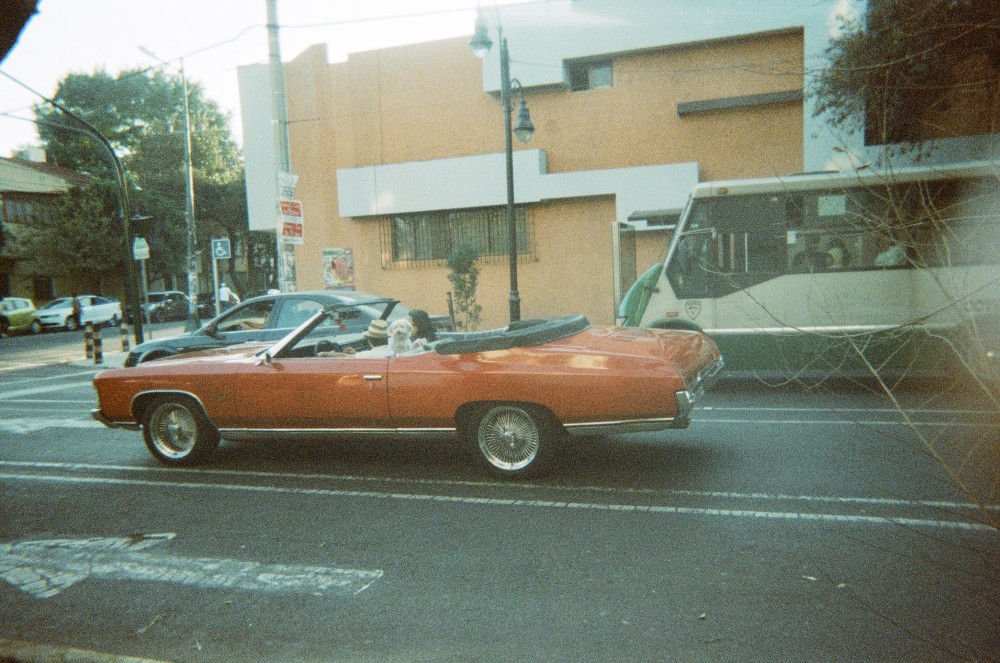 What's the worst thing about Mexico City?
The worst thing about the city for me is the fact that the tap water is basically poisonous. Its really easy to get sick and you have to always drink water out of a plastic bottle which I despise doing.
What's the best thing?
I'm going to just be general and say 'the culture' because really the food, art, music, and people I love equally. There are more galleries in Mexico per capita than in any other city in the world, more cheap eats and a more diverse club life than anything I've experienced before.
Article photography courtesy of Austra.