How would you describe Detroit to someone who's never been?
Come and visit, you can crash at the crib.
Who are the key local musicians and labels?
Way too many to list... there are more good labels here than grocery stores. Here's a few: Mike Banks, John Collins/U.R., Carl Craig/Planet E, Derrick May/Transmat, Wajeed/Dirt Tech Reck, Theo Parrish/Sound Signature, Moodymann/Mahogani, Kyle Hall/Wild Oats, Jay Daniel/Watusi High, Scott Grooves, Sterling Toles, BMG, Erika/I.T., Danny Brown, Zelooperz/Bruiser Brigade, MGUN, Black Noi$e, Omar-S, Scott Zacharias, and FIT SOUND.
What's the best venue to watch live music?
El Club on Vernor Highway, a relatively new venue has been having some great shows. TV Lounge has been a great place as well and funny enough, Takoi, a really nice Thai place has a sweet club attached to it run by a good friend of mine and very talented DJ Ali Berger.
What's the best club?
Some DIY after hours spot... most recently the Sound Signature 20 Year Anniversary Party. Always the best vibes when you do it yourself.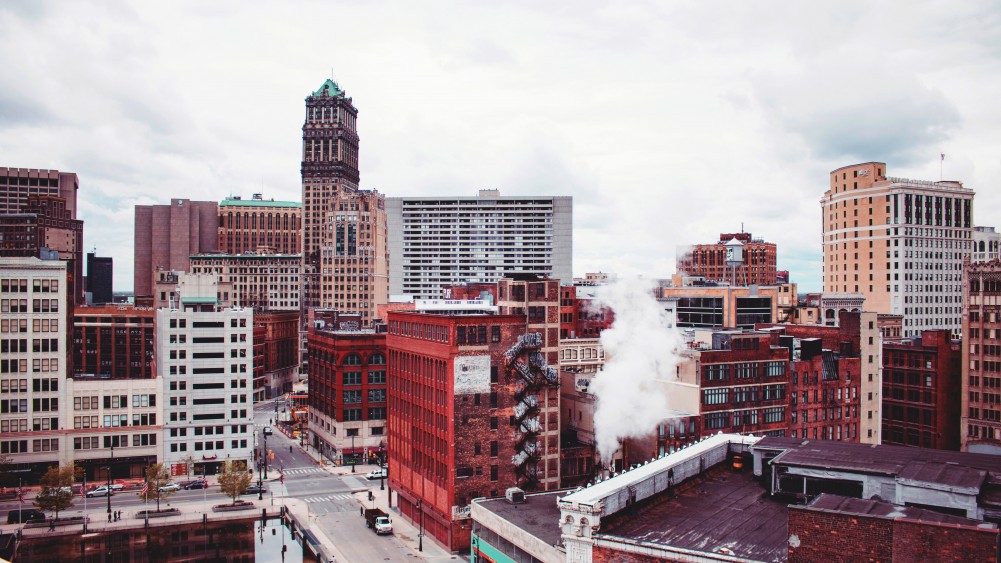 Where's the best place to buy records?
Used: Hello, Peoples, Threads. New: Paramita Sound.
Where are the best places to eat?
South West for Mexican. Sweetwater for Wings. Lafayette Coney Island for that late night dog you'll regret.
How about the best places to drink?
Your front stoop.
Who are the local heroes?
Favourite urban legend/myth?
"You can buy a house for a dollar."
What are the best sights to see and places to visit?
Submerge House (techno museum), Motown Museum, Belle Isle, Baker's Keyboard Lounge, DIA, MOCAD.
Tell us about your favourite artwork in the city.
"The Heidelberg Project" by Tyree Guyton
How do you get around Detroit?
Car... Motor City.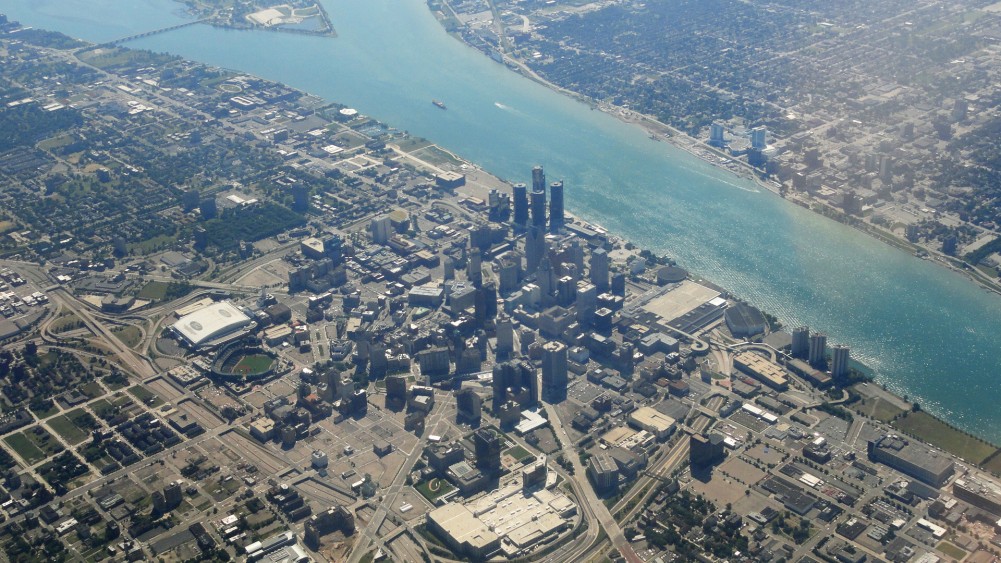 Favourite local slang word?
"Whatupdoe", a question/greeting - "Hi, What's going on? How are you?"
Where is the best place to relax? To take a walk?
My home. Dequindre Cut.
What's the worst thing about Detroit?
All the stigma attached to it. For better or for worse.
What's the best thing about Detroit?
The people.