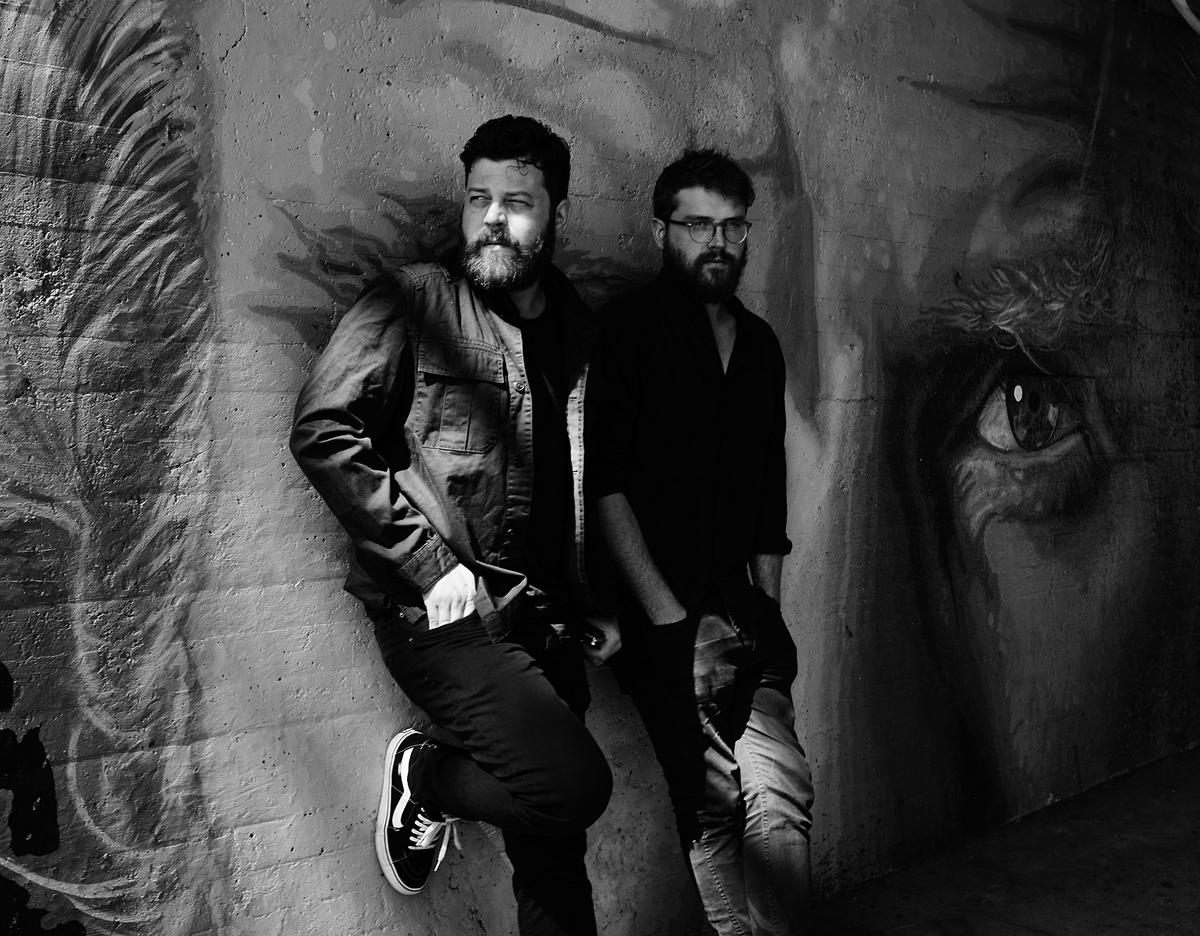 Bear's Den's Guide to Shepherd's Bush
14 November 2016, 12:00
How Would You Describe Shepherd's Bush?
A lovely vibrant part of London, unpretentious and culturally rich.
Best Local Artists?
Shura is from Shepherd's Bush and she's awesome.
Best Venue?
It's gotta be the Shepherd's Bush Empire - it's a milestone for any band and one of the most beautiful venues in London. It holds 2000 people but still manages to feel intimate when it's sold out.
Best Place To Eat?
Habanera on the Uxbridge Road. The tacos are amazing!
Best Place To Drink?
The Defectors Weld - many a crucial decision as a band has been made there.
Local Hero?
Our friend Joe Porn, he's lived in Shepherd's Bush for 13 years now and knows everyone... we wouldn't know half the people we do without him.
Best Sights?
Walking down to Hammersmith and wandering along the Thames towards Barnes is such a great thing to do and there are loads of pubs hidden away that are great to explore.
Best Place To Unwind?
A picnic on the green is a pretty good way to relax in the summer.
Best Thing?
It's got all the best things about London: it's multicultural, has its own things going on, and is cool without being pretentious.
Worst Thing?
Getting from the Central Line tube station to the Uxbridge Road at 5pm on a Friday night.
Favourite Local Word?
Shebab.
What makes Shepherd's Bush different from the rest of London?
Shebab.