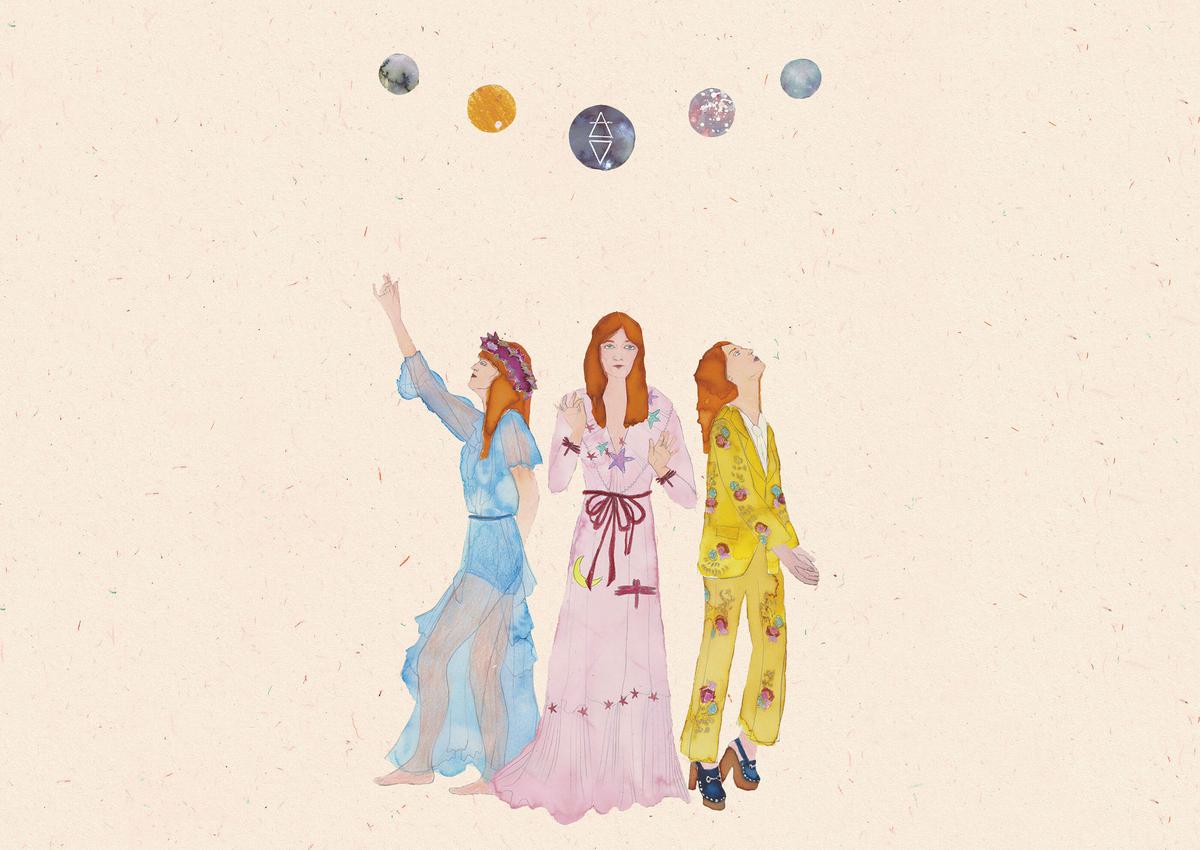 Best Fit loves...Sara Luz's illustrations of Florence, Björk, Pussy Riot and Stranger Things
20 April 2017, 12:55
Valencia-born illustrator Sara Luz mixes her two passions of painting and drawing to create amazing inspired by her heroes from music, literature, television and cinema.
"I love to draw my own dreams and crazy self biographic stories, or just scenes that I invent," Luz tells us. "I find inspiration from interior design, and vintage furniture. I love drawing animals, and plants as well. Colours are so important on my work. I use watercolours and then I cut and paste, as a collage.
Below Luz talks us through her favourite works.