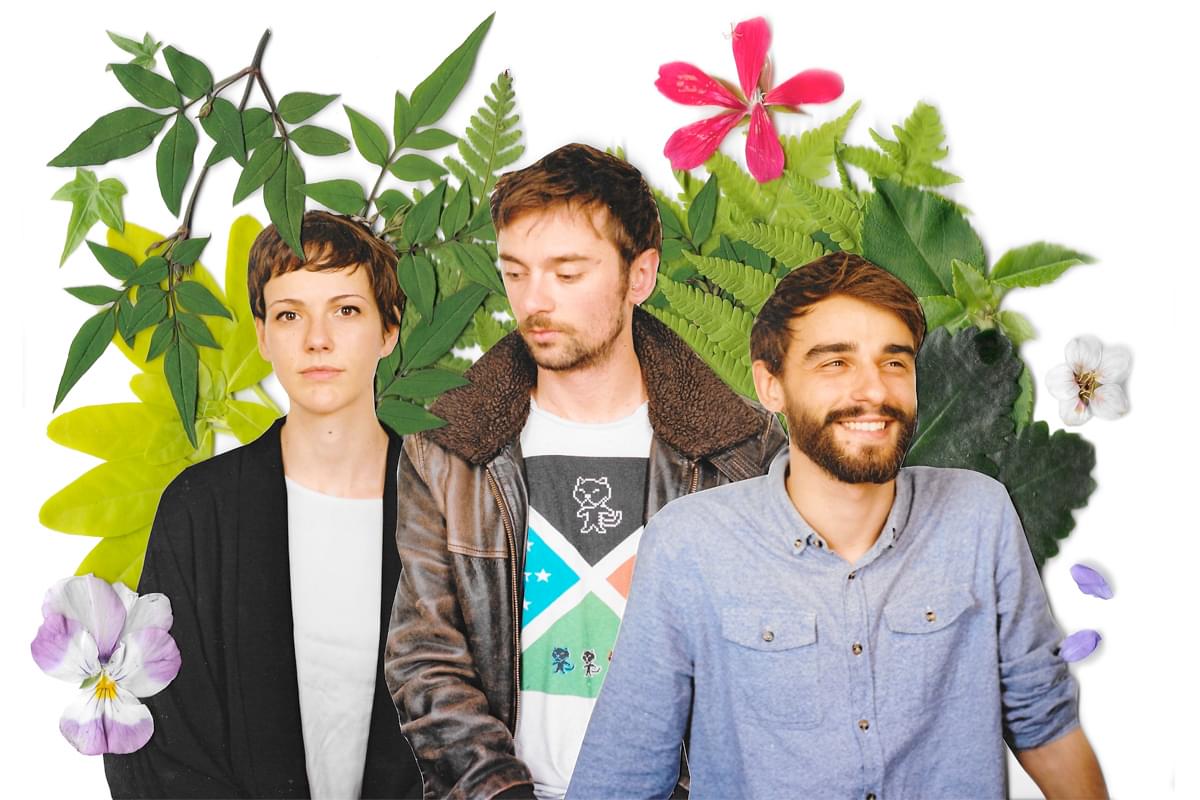 Portraits: We Were Evergreen
26 May 2015, 18:00
We Were Evergreen were in London to showcase new single 'Be Like You' and Angela Stephenson shot them for a special jungle themed photoshoot to coincide with the new track, for which they also penned some accompanying poetry.
dear world.
we were evergreen and we were three.
one from the city. two from the sea.
we sailed the seine up to the thames
and we have been here ever since.
we played and played and then out came
an album (the first in our name):
towards. another's on the way
but this is for you while you wait -
a cover of the jungle book
that monkey song
(you know the one).
just have a listen have a look
it won't be long
it's just a song
We premiered the new track exclusively on Best Fit, where the band explained their choice of the cover:
"We wanted to revisit a classic tune from everyone's childhood: the original song not only has a great melody, but the lyrics themselves have a much deeper meaning than what the Disney film shows. By keeping the melodic base but making the arrangements darker, we wanted to bring out the idea lurking behind the song: that universal feeling of envy, the need to fit in - a theme that we already developed in our first album... this track is more sombre, with a slower groove - it follows the direction set off by some of the more personal songs from our debut album Towards, and features more alternation between male and female vocals. It might be an indication of what's to come..."
The band's LP Towards is out now; you can get it via iTunes here, and you can see the special themed video for 'Be Like You' here.
All photography by Angela Stephenson
Get the Best Fit take on the week in music direct to your inbox every Friday