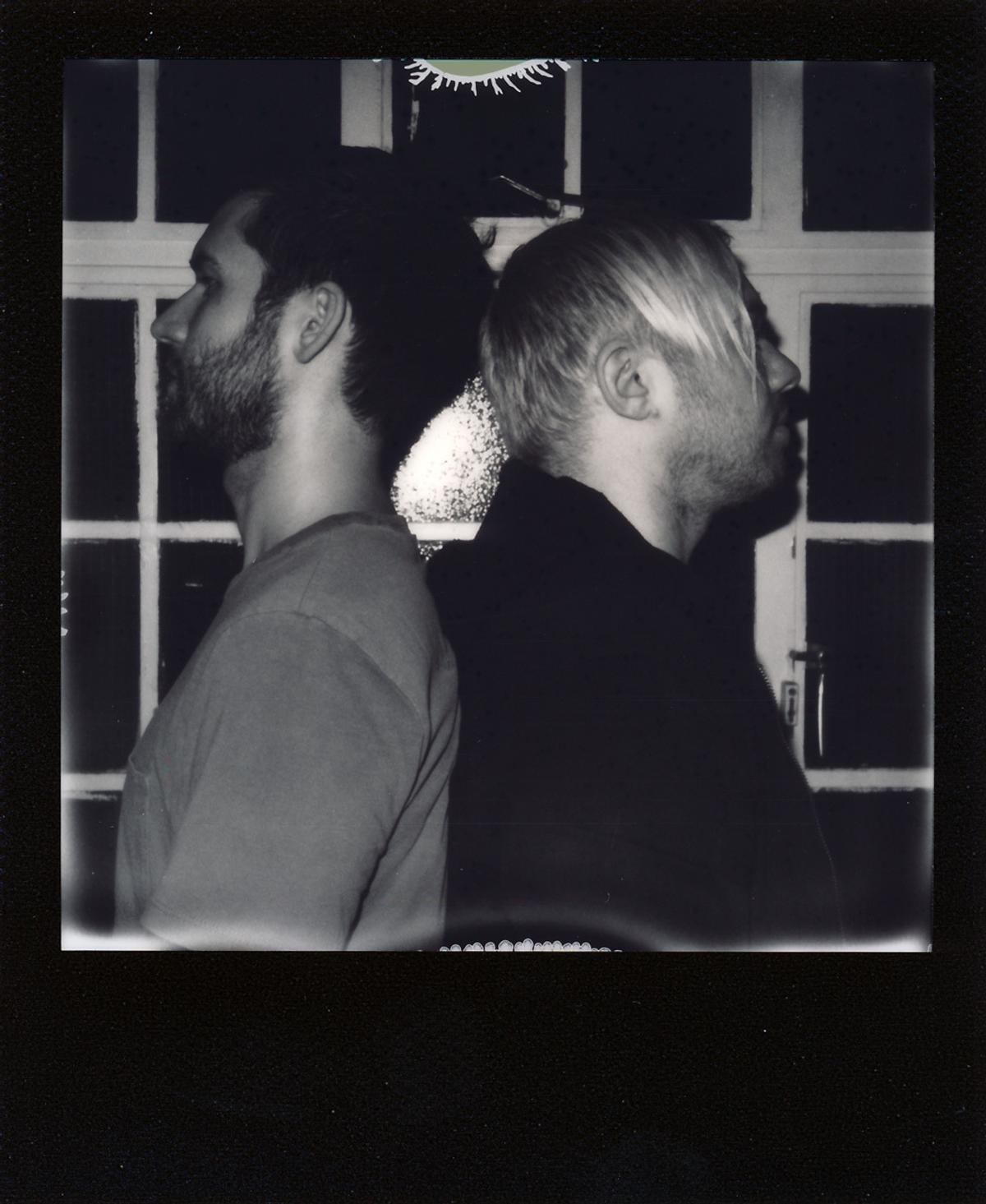 Polaroids with Everything Everything
26 November 2015, 10:30
We catch up with genre-defying Manchester-based Everything Everything for some monochrome Impossible Polaroids before they hit the stage at Brixton Academy on their Get To Heaven tour.
Everything Everything's third LP, Get To Heaven, featuring the singles "Distant Past", "Regret", "Spring / Sun / Winter / Dread" and "No Reptiles" is out now via RCA.
We gave Get To Heaven an 8.5 in our review, noting "this is pop music with complex narratives, and if the masses are willing to listen, they could be the band that recharges the UK charts with genuinely meaningful music." Chief lyricist and singer Jonathan Higgs gave us a guided tour through the record track-by-track.
We also caught their intensely brilliant performance that night at Brixton Academy in live photos.
Having wrapped up their UK shows, they play across Europe through November/December before returning to support Foals for a stadium tour in February, with dates in Glasgow, Manchester, London, Birmingham and Leeds.
BW 2.0 Impossible Project 600 type film by Impossible and shot on Polaroid 600 series by Jason Williamson.