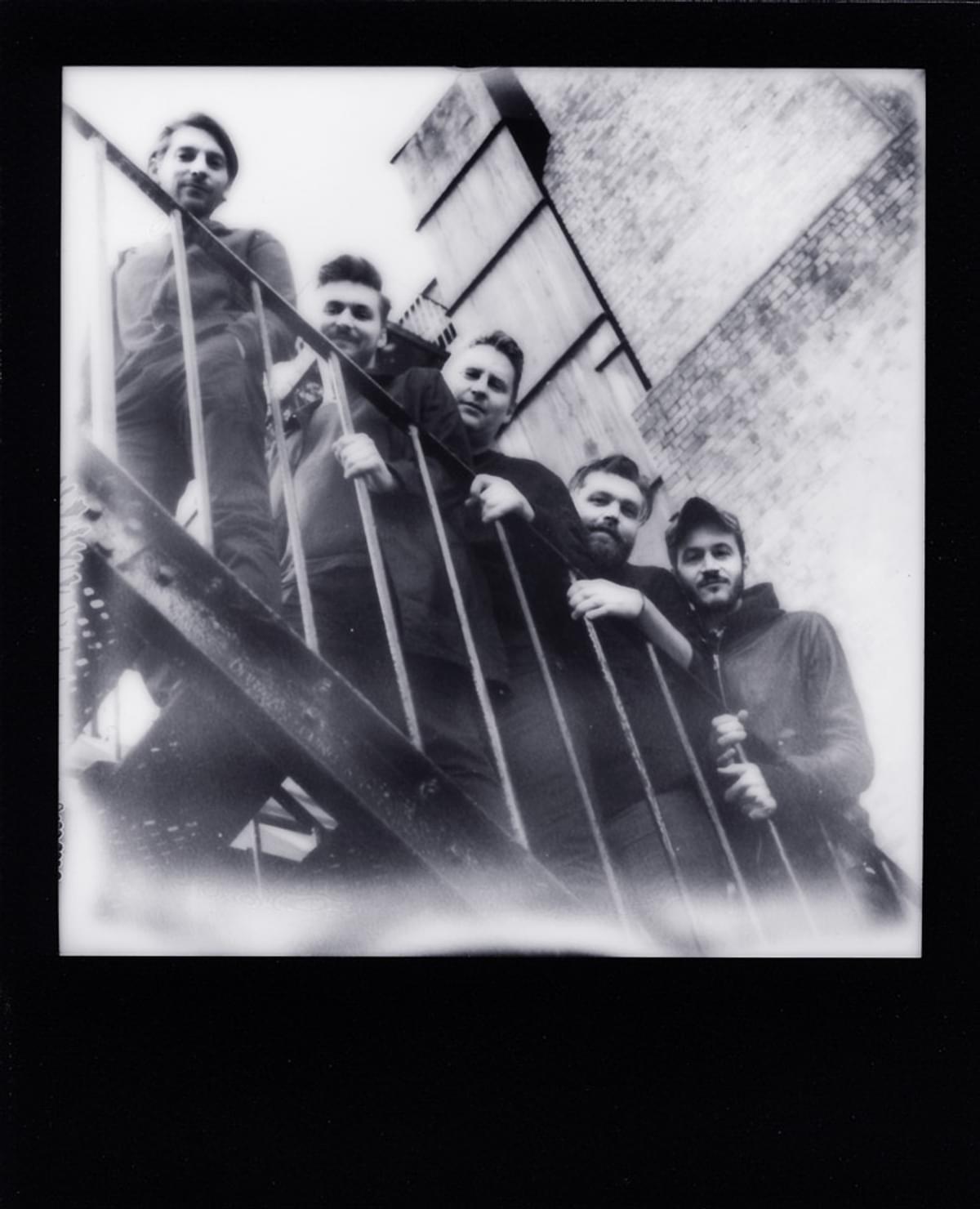 Polaroids with Editors
22 October 2015, 10:30
"Touring is a strange life. Very strange."
"After months of sculpting a record in a room isolated from the world, you suddenly find yourself living a very odd existence on a daily basis... But the thing is, after spending all that time making that record, the only thing you wanna do is get out and play it... And if there's one thing this band does best that is getting out there and playing."
"Sometimes, you catch a glimpse of the world passing by in a blur you as you travel city to city or country to country, sometimes you just notice the currency in your pocket changes. Above all, this very odd existence is pretty fucking awe inspiring."
Their new LP, In Dream, which we reviewed, features "slow, sweet balladry ("At All Costs"); brooding organs and tortured whispers ("The Law"); Tears for Fears-scale stadium power ("Salvation"); morbid dance music ("Life is a Fear"); all-guns-blazing prog-pop ("Marching Orders"); and more color and intrigue than can be classified in a single sitting" and is out now via PIAS.
We also caught the five-piece's much anticipated In Dream tour at Hammersmith Apollo in live photos.
Their giant UK/EU tour runs through October to December, including dates in Manchester, Paris, Brussels, Cologne, Amsterdam, Berlin, Munich, Barcelona, Madrid, Bologna, Vienna, Zagreb, Athens and Istanbul.
BW 2.0 Impossible Project 600 type film by Impossible and shot on Polaroid 600 series by Jason Williamson.
Get the Best Fit take on the week in music direct to your inbox every Friday