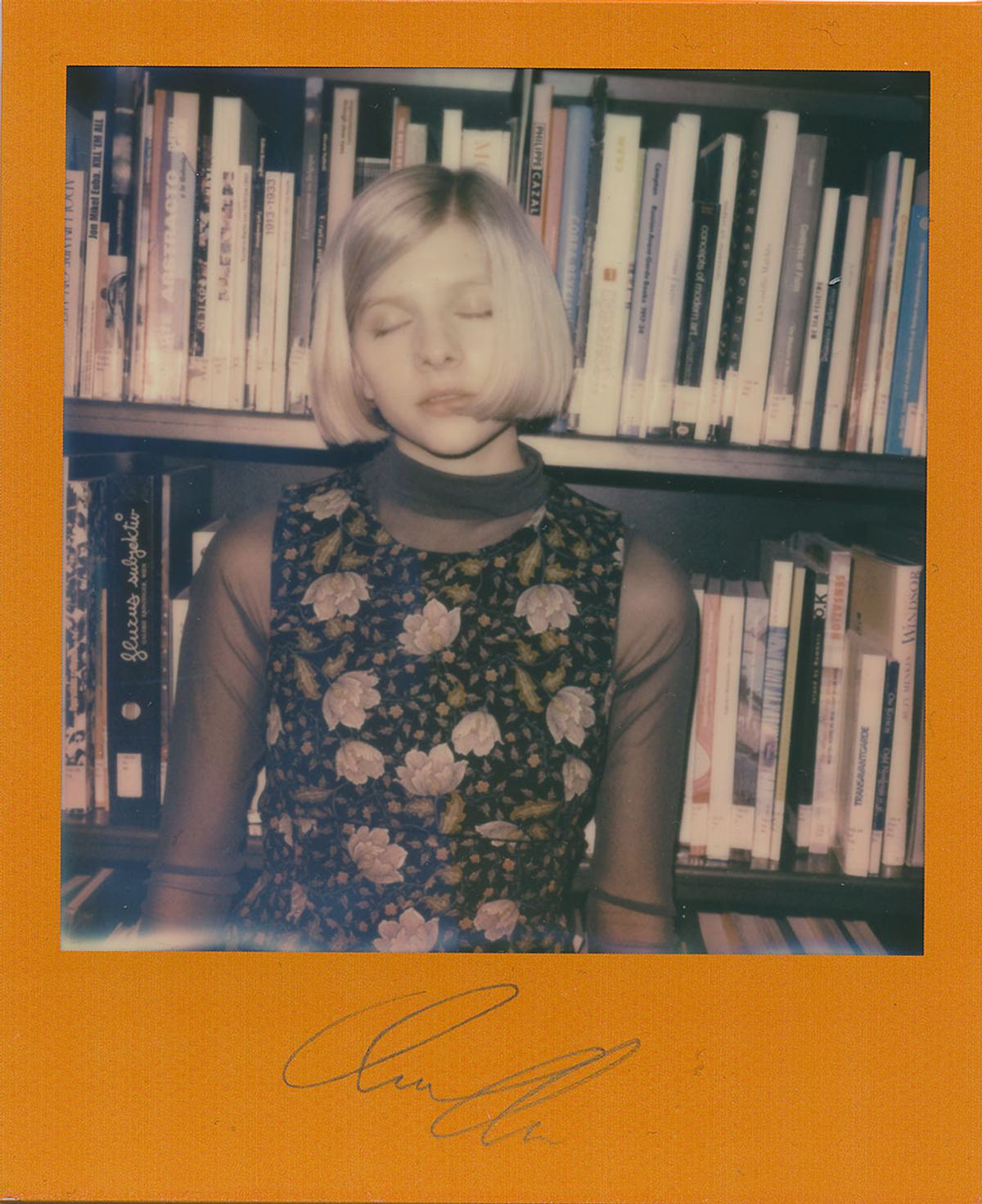 Polaroids with Aurora
12 November 2015, 11:00
We also caught her captivating headline performance at Reykjavík Art Museum as part of Iceland Airwaves in a set of live photographs, and were lucky enough to also see her perform live in London, where we found "...while many of her songs have a certain melancholic air, Aurora's passionate, animated delivery results in an atmosphere more celebratory than gloomy."
Aurora's EP, Running with the Wolves, including the single "Runaway", which we heralded as a "crystalline electronic beauty"
 is out now on Decca Records
; the debut album is set for release in 2016.
She is currently set to support Of Monsters and Men at Brixton Academy on 25 November.
Colour Poisoned Paradise Impossible Project 600 type film by Impossible and shot on Polaroid 600 series by Jason Williamson.