Artist and photographer Meg Lavender has been collaborating on a wide range of projects with Dream Wife since their formation - from curating early multi-media shows in Brighton to collaborating with queer feminist zine Polyester. The Girls Against campaign was formed by three teenage girls to raise awareness of, and reduce sexual harassment at gigs and concerts. Together with the members of Dream Wife, they introduce the community they've connected with on tour, where power is given to the individual and there's an even footing between performers and audience.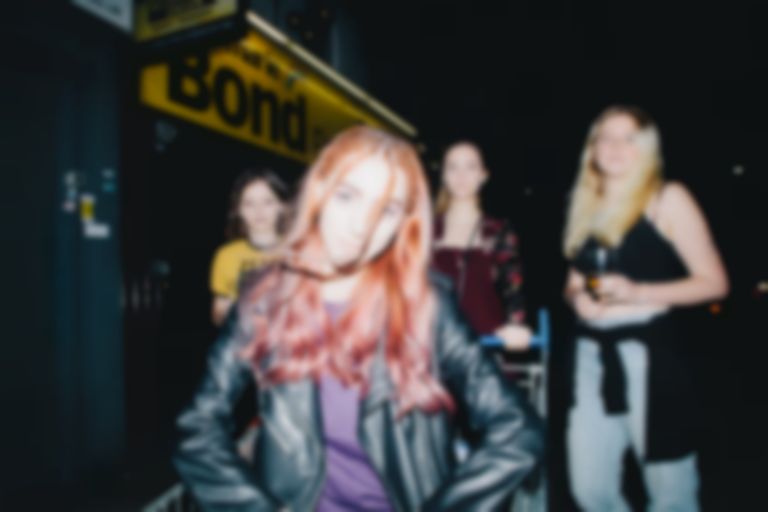 "Being a Bad Bitch is essentially about being yourself and owning it. For our October headline tour we've brought our friend and collaborator; photographer Meg Lavender, with us to document the Baddest Bitches we meet along the way." - Bella, Dream Wife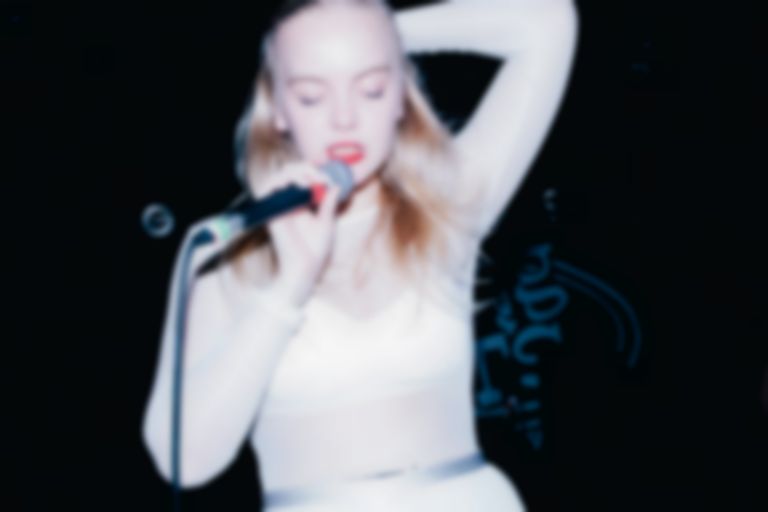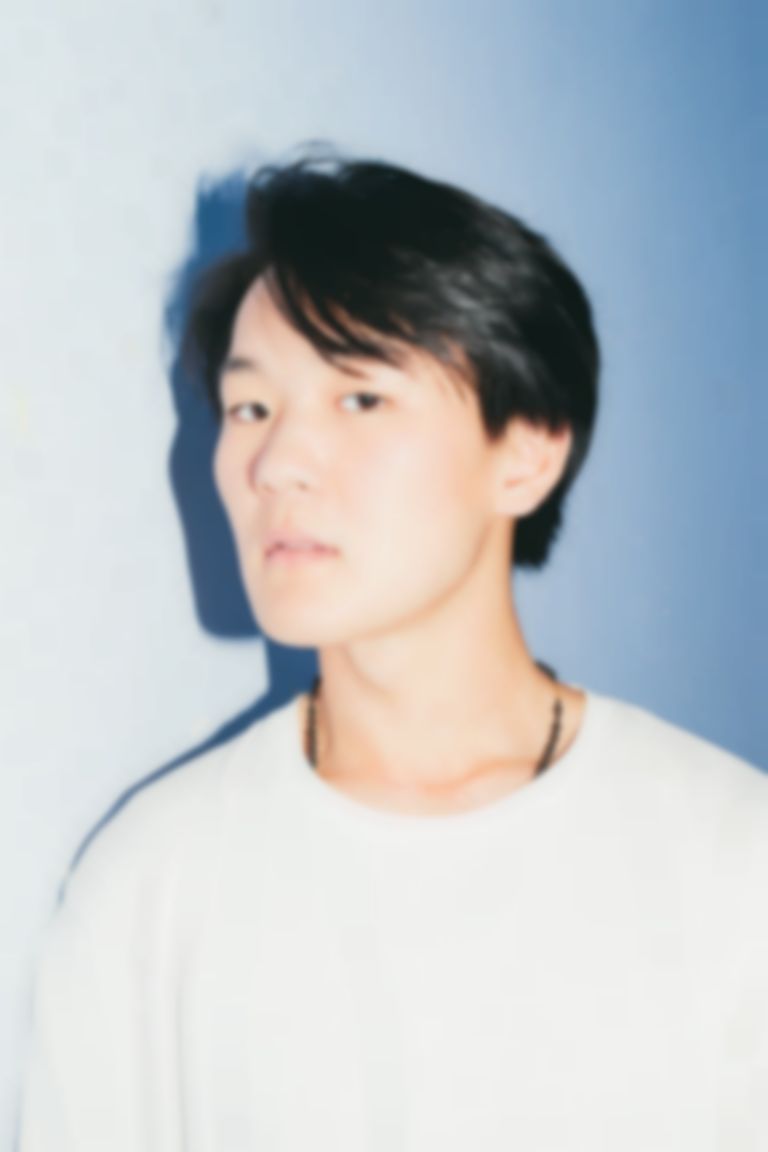 "During the last UK tour with Dream Wife in January, I began documenting audience members who took my interest. I called them the Bad Bitches, which is a lyric in the Dream Wife single, 'FUU'. Lucky Number (Dream Wife's label) noticed, and this time round were really up for supporting the project." - Meg Lavender, Photographer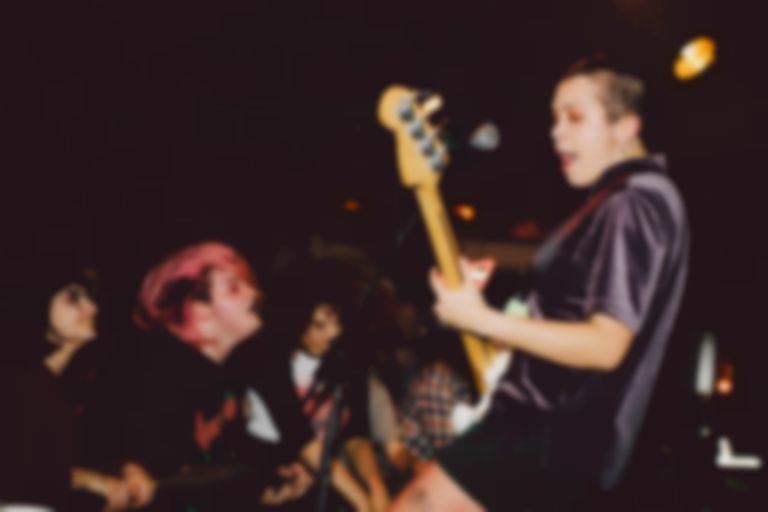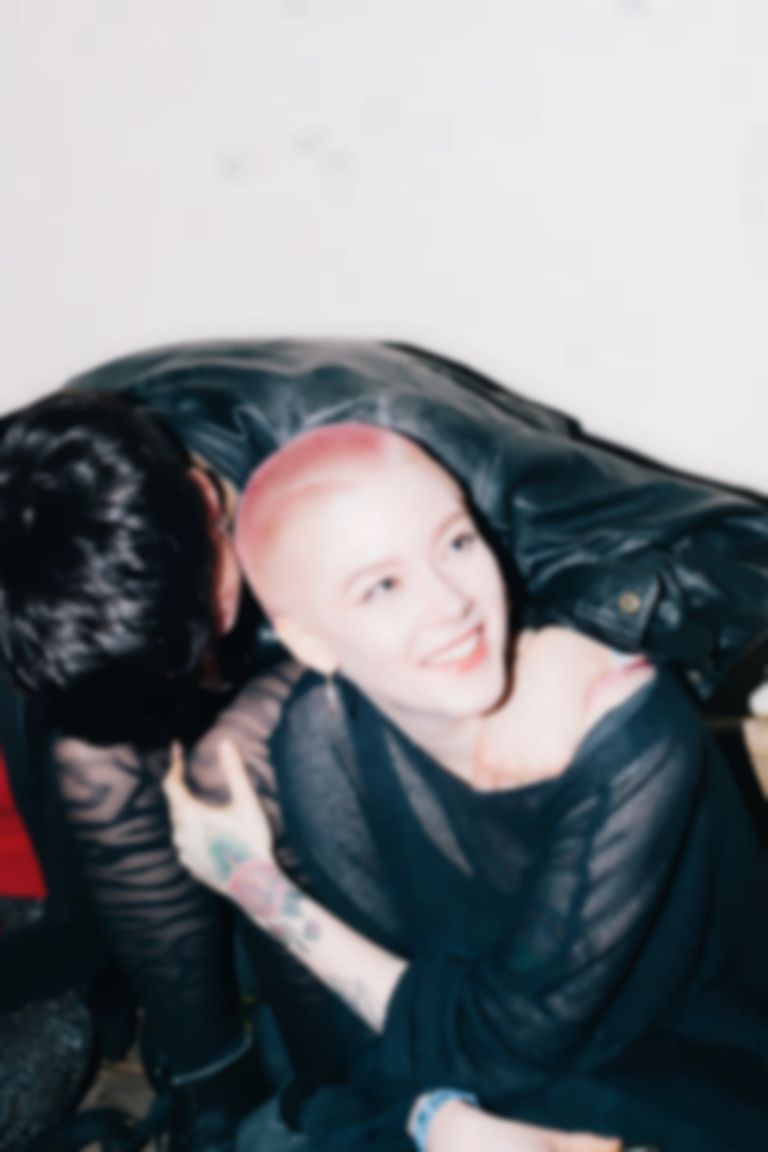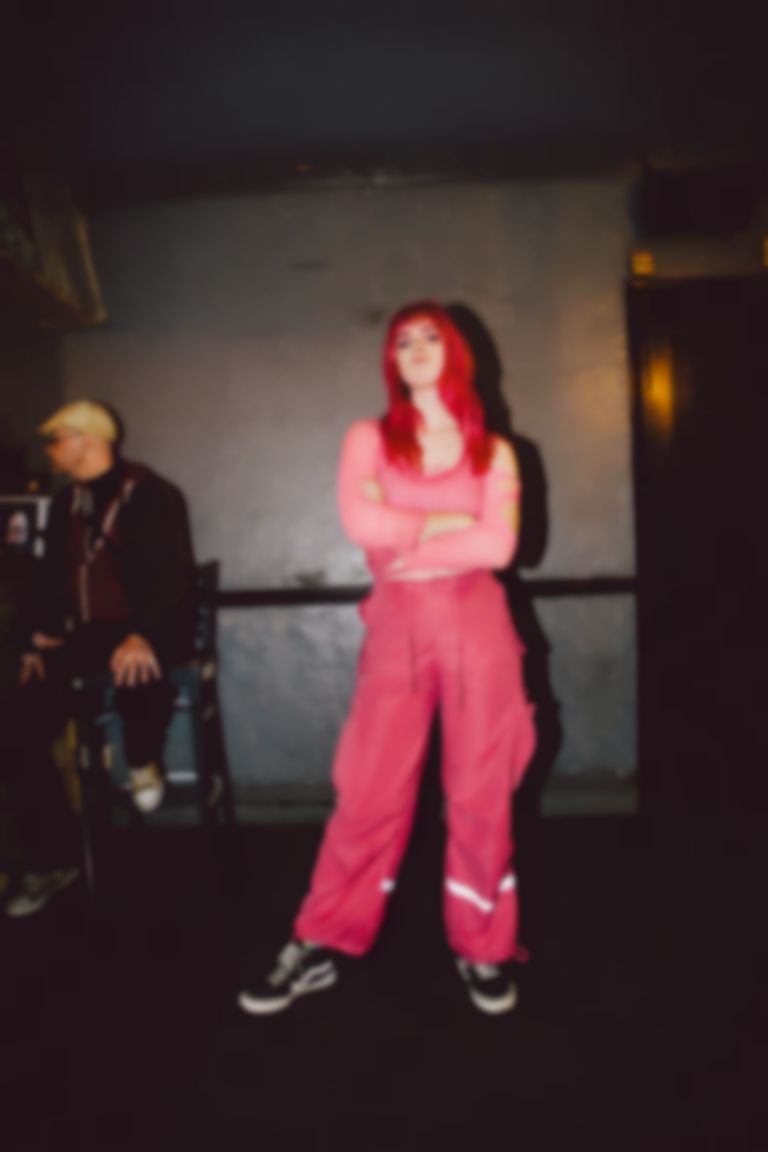 "We want to make our fans feel powerful and a part of what we're doing.These portraits are of old friends, new friends, bands that we've played with, the 16-year-old at her first show, the mother and daughter unit, the best friends on a night out, the grandmother.
"So many stories from all the incredible cities that we are lucky to visit on tour." - Bella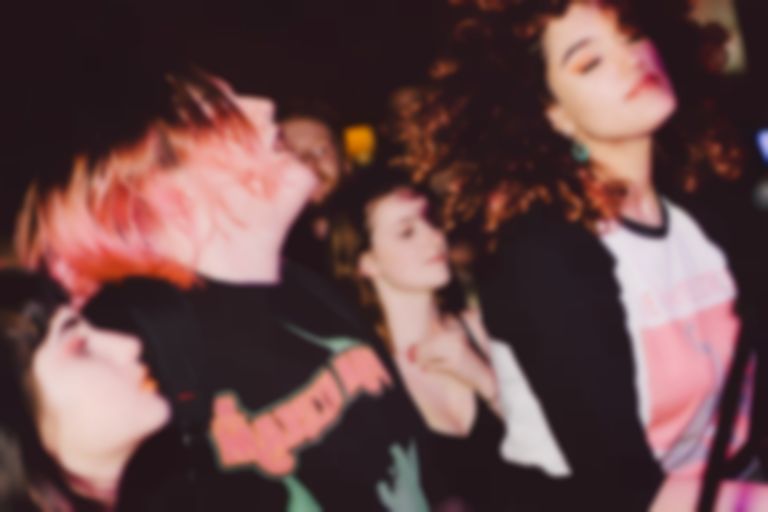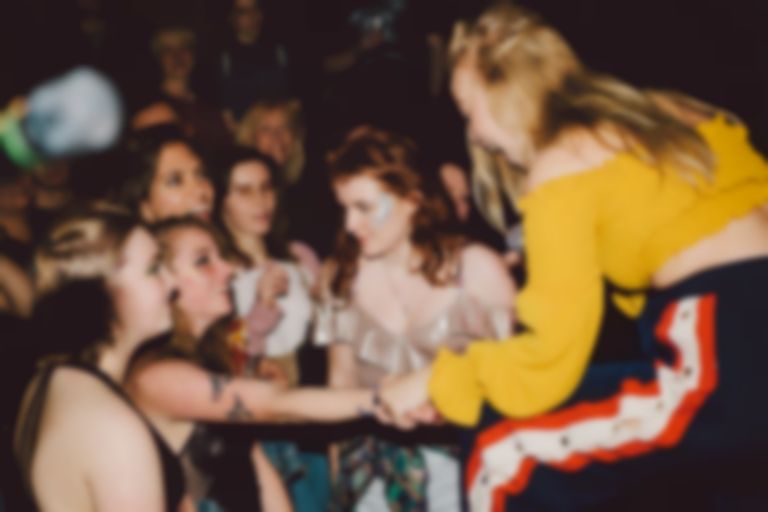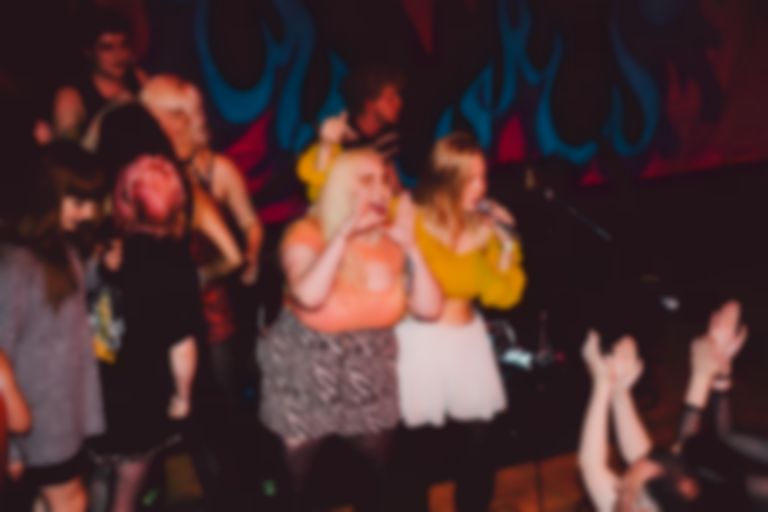 "The Bad Bitches are predominantly, but not exclusively, women and girls. Anyone who is queer, femme, an outsider, or just a bit fabulous can fit the bill too.
"Photographing portraits before the gig, I want to make individuals feel powerful, and it's a great opportunity to ask girls and women to take up space at the front during the gig too." - Meg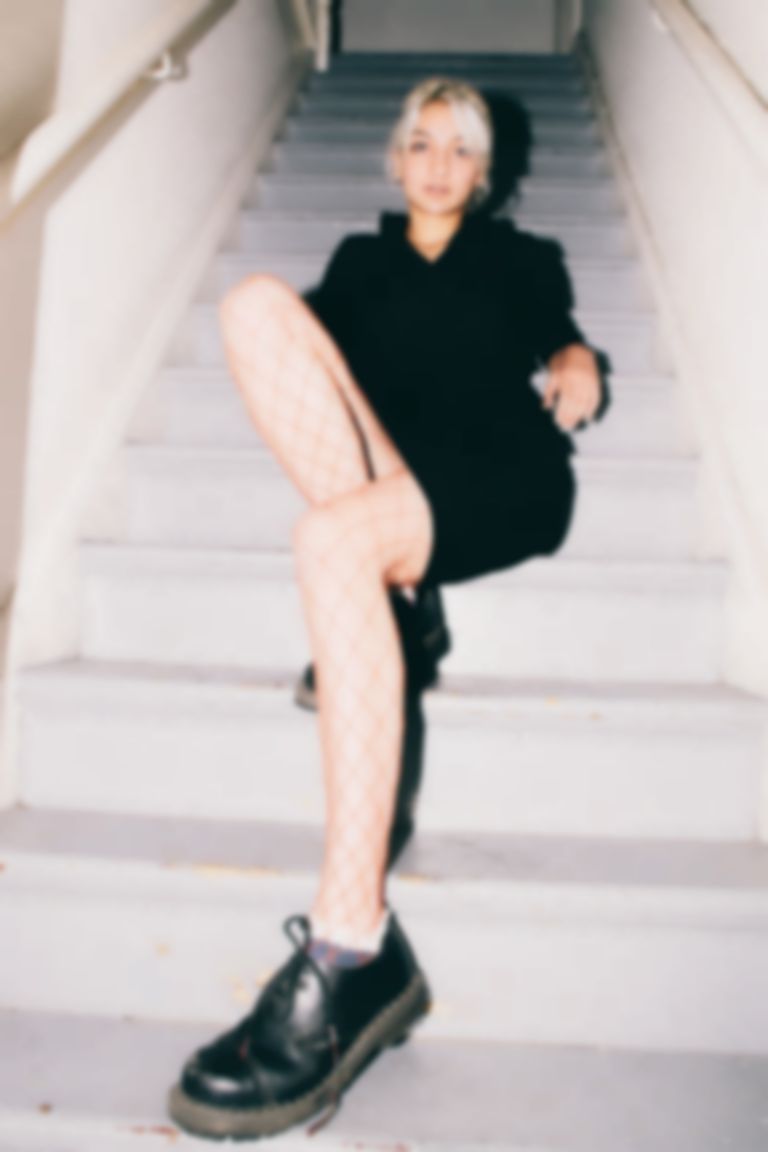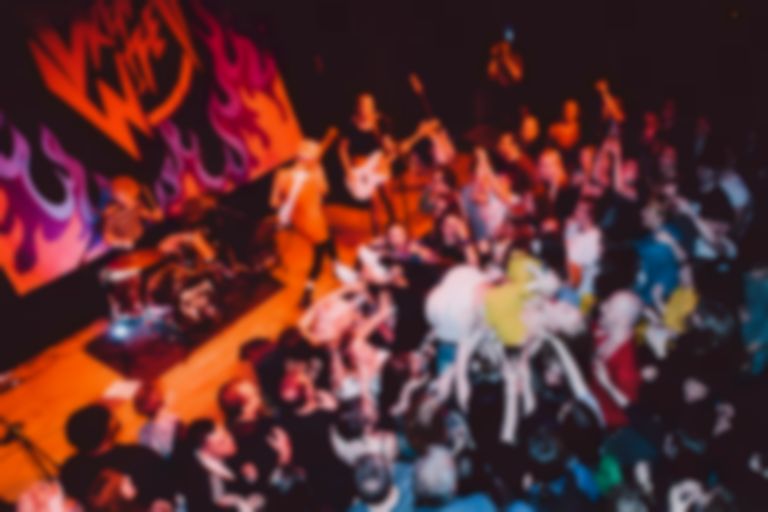 "Live music is a powerful tool for bringing people together. Through the community and shared experience of a gig we want to create a safe space where people can dance, sing and freak out without fear of harassment or assault.
"We are working with Girls Against for our London and Brighton shows, to encourage people to look out for and support one another." - Bella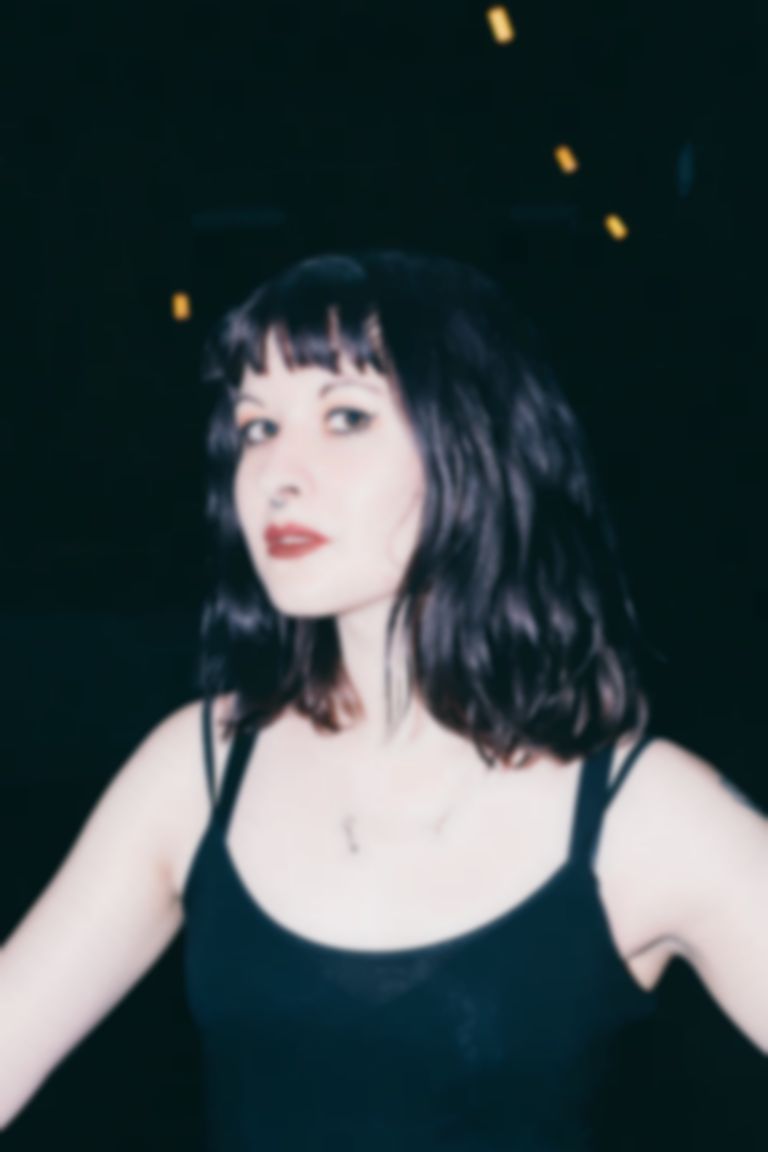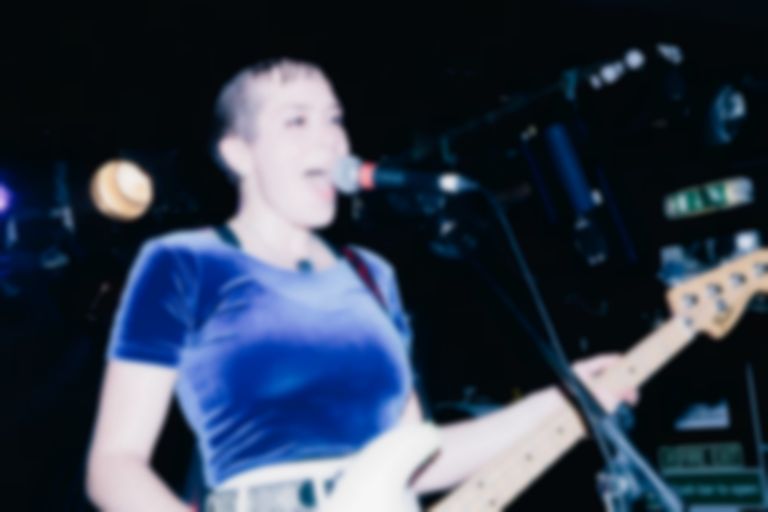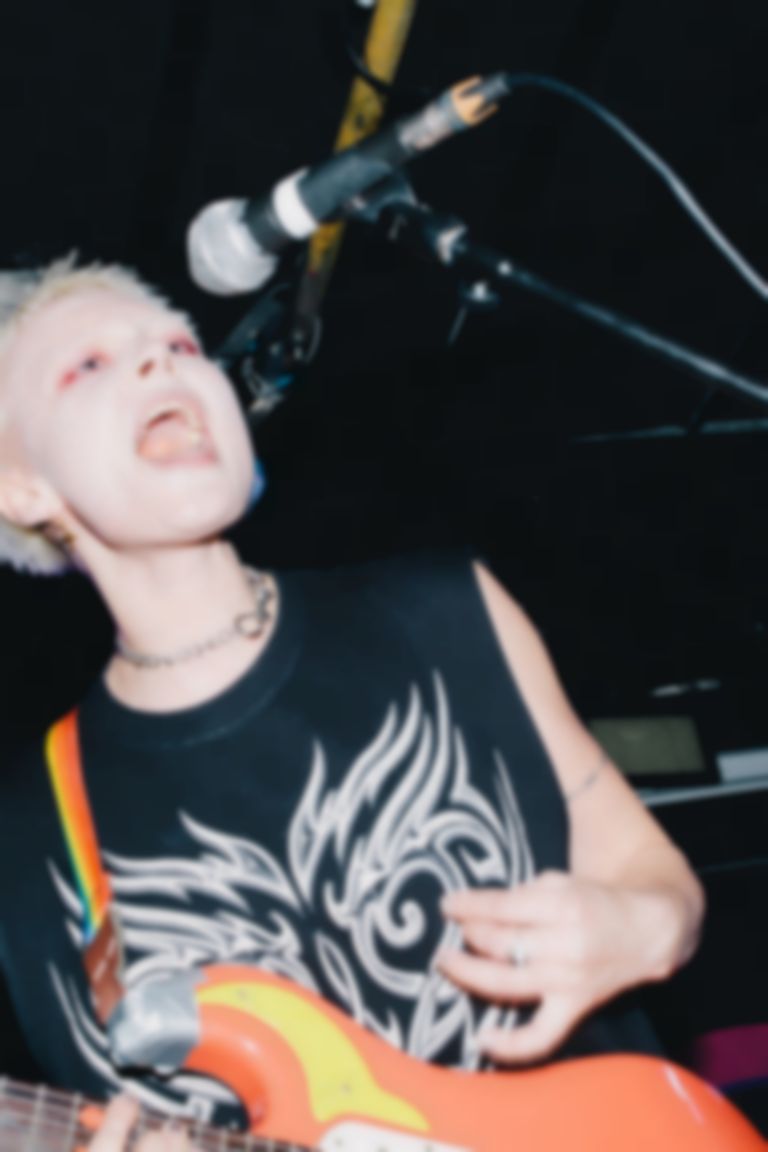 "Recently we have been working closely with Dream Wife to raise awareness of the sexual harassment that, sadly, is a regular occurrence at gigs.
"We want to ensure that it is made clear that sexual assault is not and will not be tolerated at a Dream Wife gig, or any other, and that consequences will be put in place for perpetrators." - Girls Against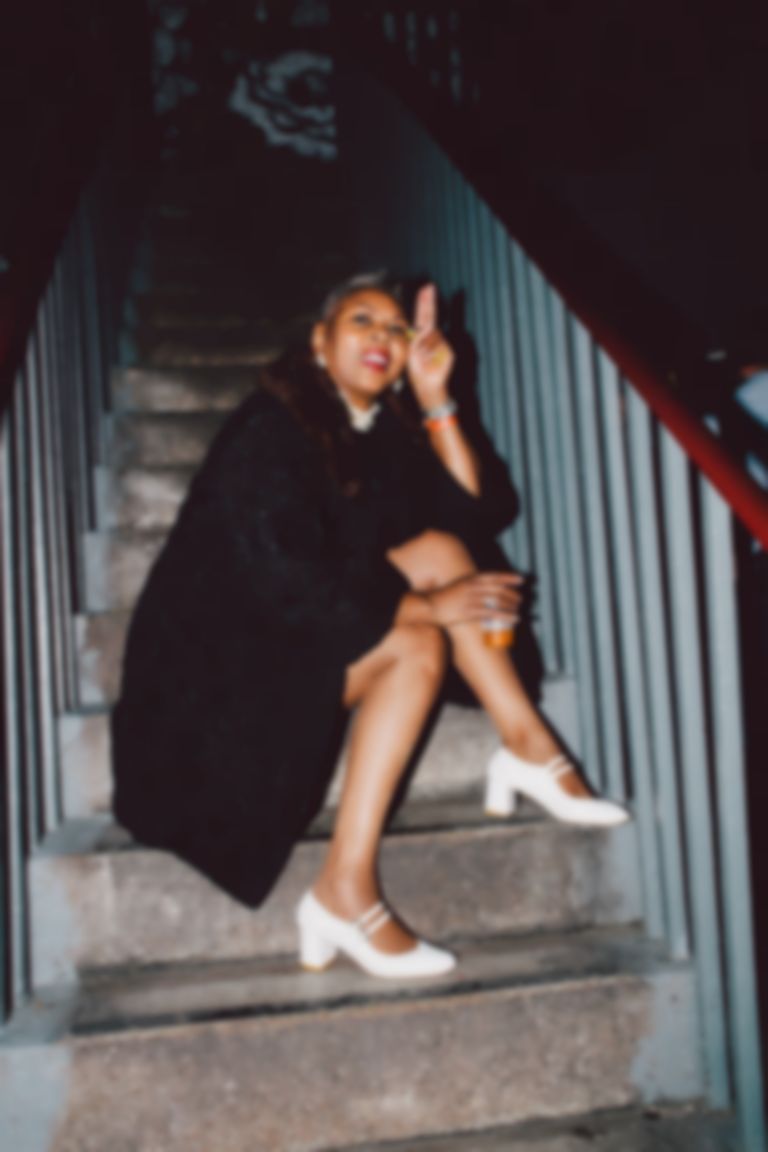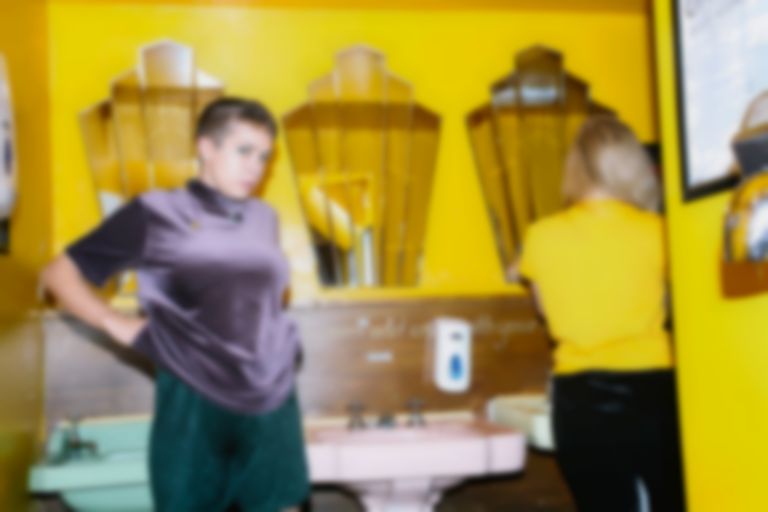 "The Girls Against campaign is very important to a live gig because they focus on every area of the gig. They speak to the bouncers, the promoter, the venue, the crowd and the live performers about the fact that sexual assault is happening at gigs and what we can do to prevent it.
"During these past weeks there has been a lot of discussion, both on social media and in general, to the allegation against Harvey Weinstein that resurrected the #MeToo campaign. Playing our single 'Somebody' at the shows has been an incredible experience. Women screaming at the top of their lungs 'I am not my body I am somebody'. The reaction has been so strong. We're all in this together; we need to protect, and be there for each other." - Rakel, Dream Wife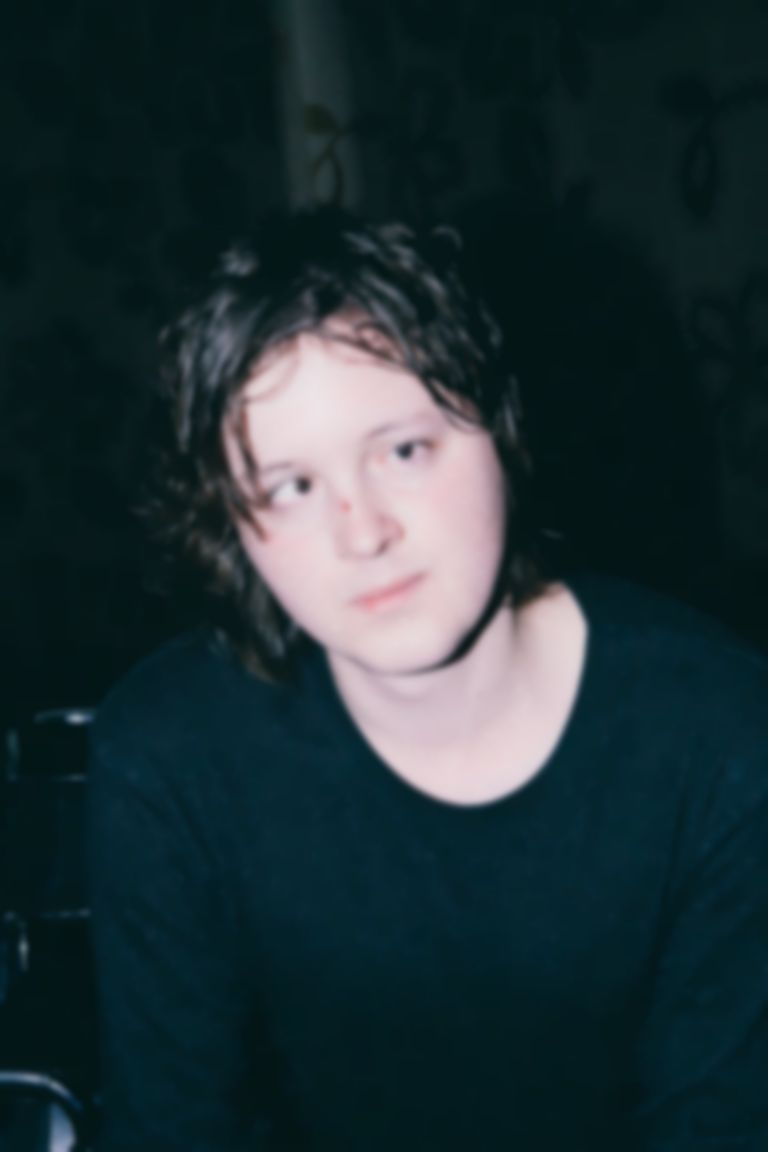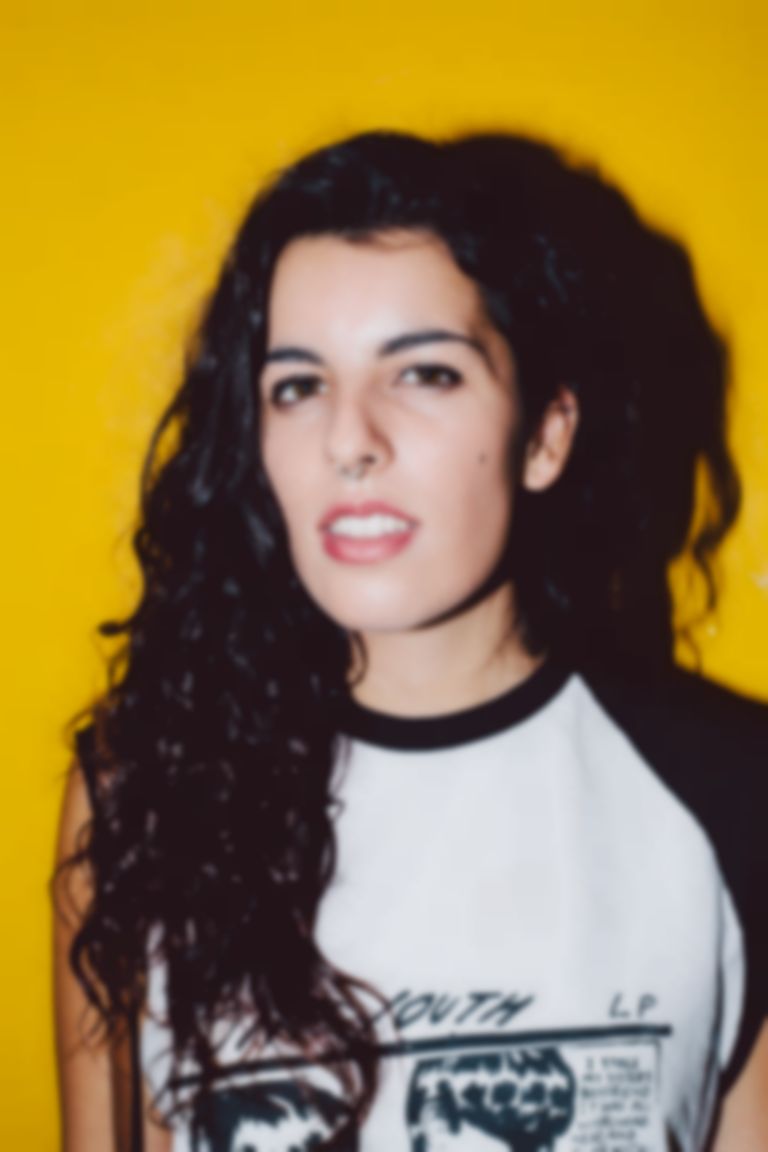 "During the gig, Rakel asks the Bad Bitches to come to the front, breaking up the usual male front line. This ends up with a really nice mixture of people who wouldn't necessarily be there otherwise - there's been a lot of sweaty stage invasions and really great, mostly female, mosh pits." - Meg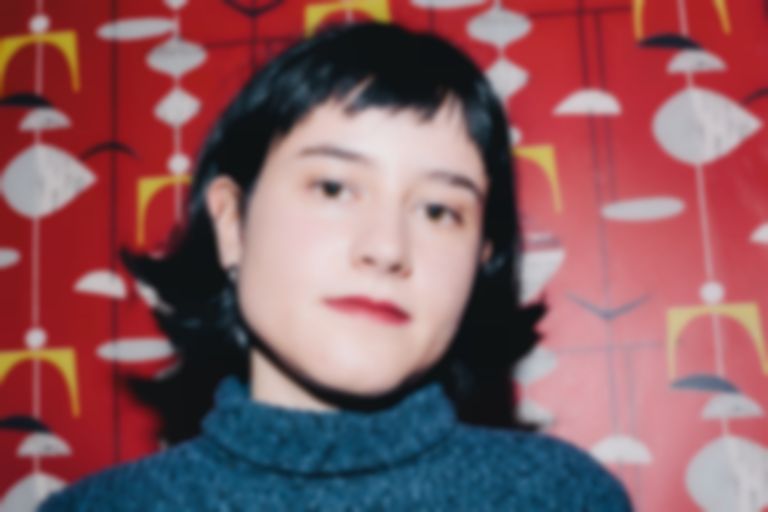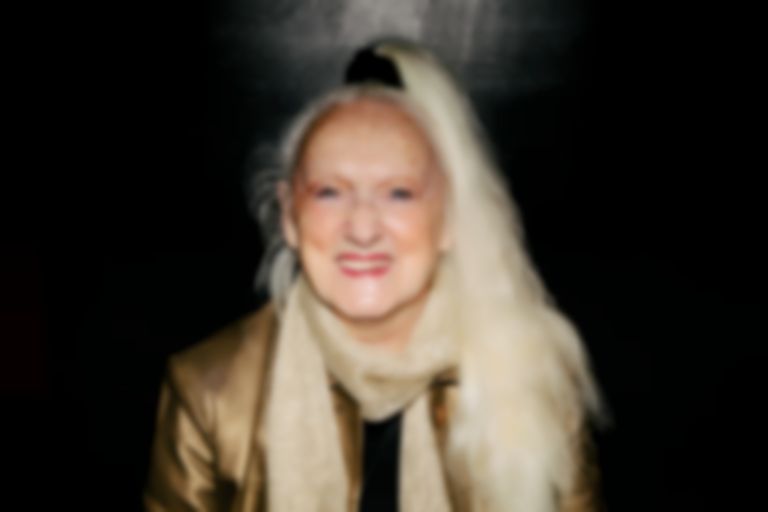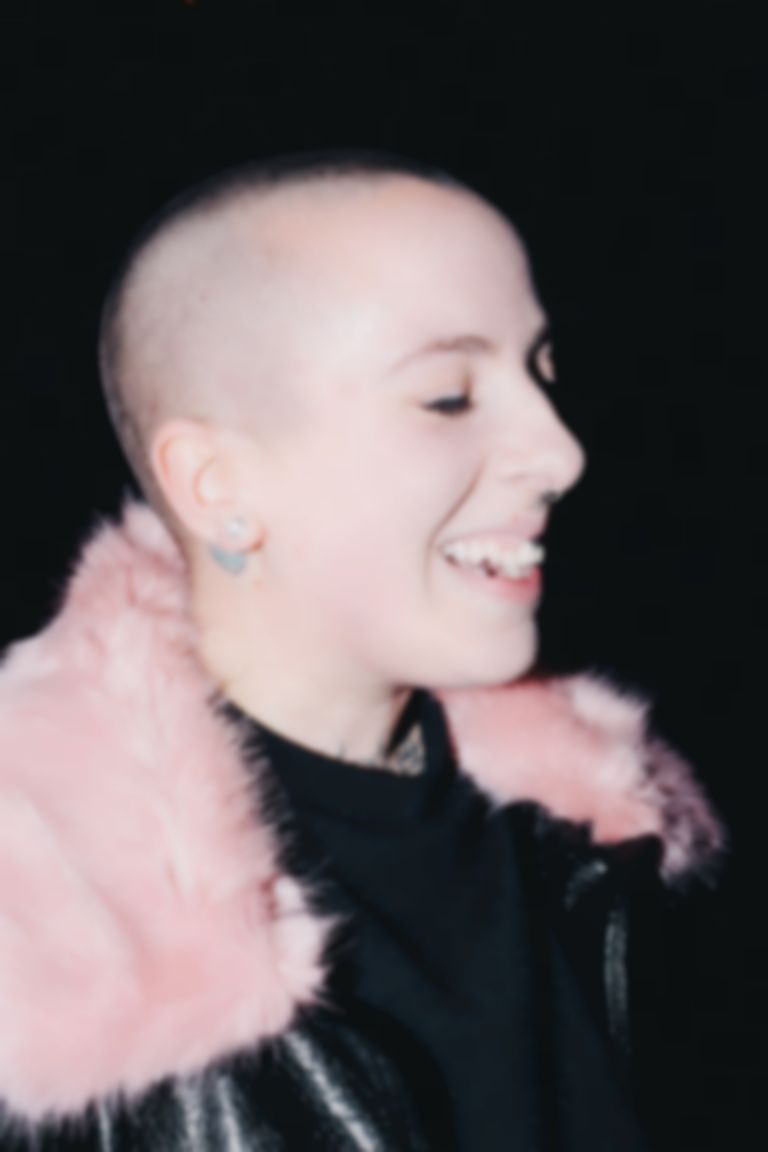 "After the show many girls and women have come up to say that they enjoyed how interactive the show is and how they hadn't experienced that kinda show before.
"Everyone should feel safe at gigs, should feel welcomed and should have a damn good time." - Rakel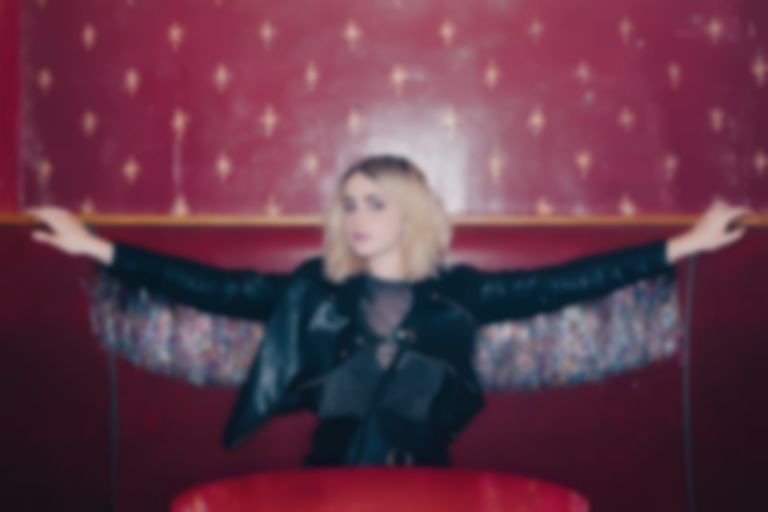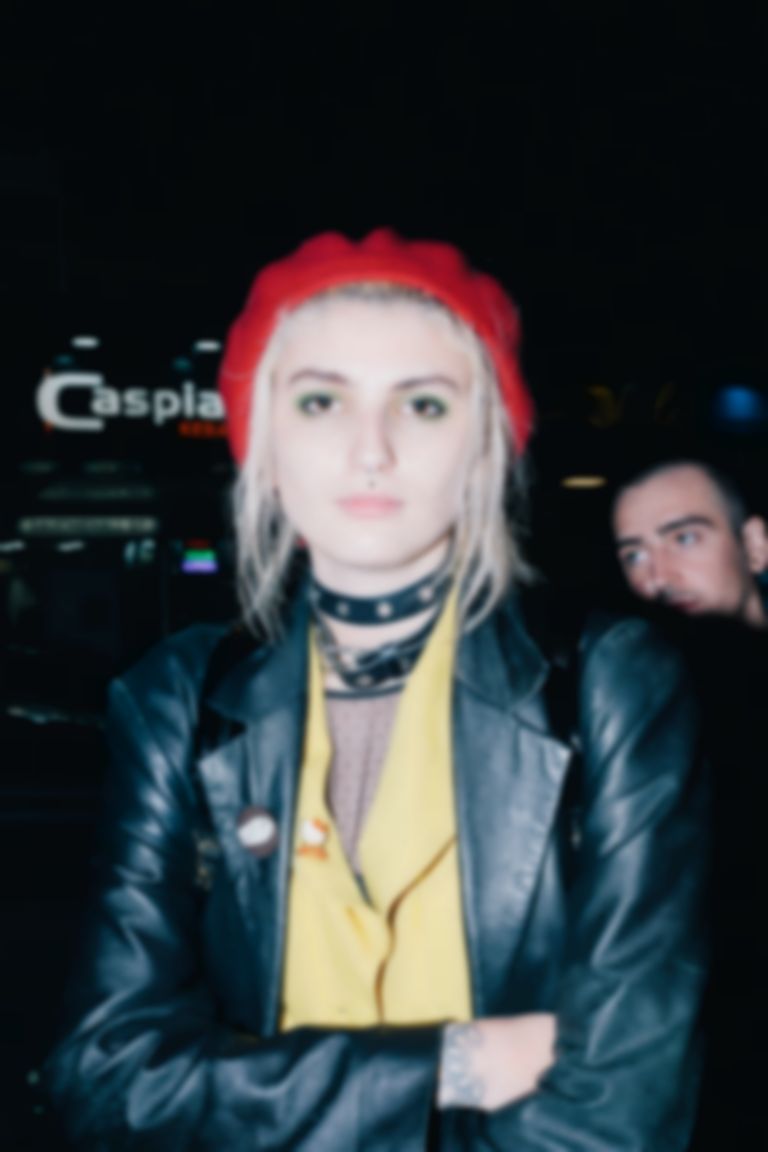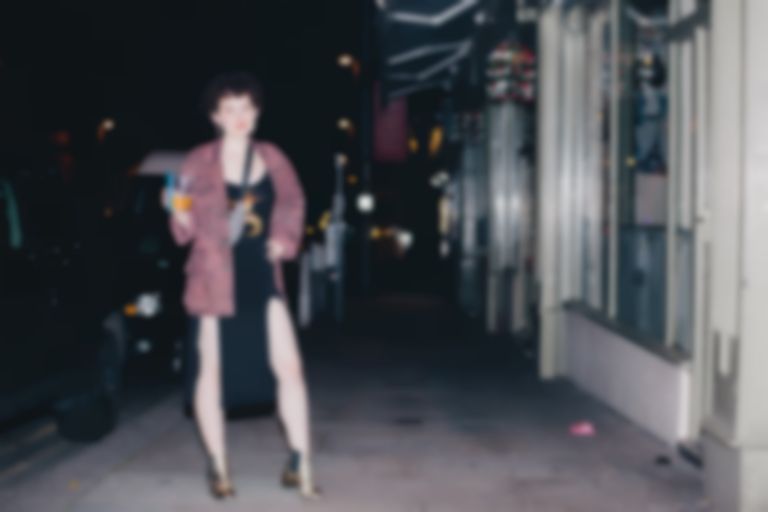 "This portrait series is a document of the community we have found on tour. Power is given to the individual and there is an even footing between performers and audience." - Bella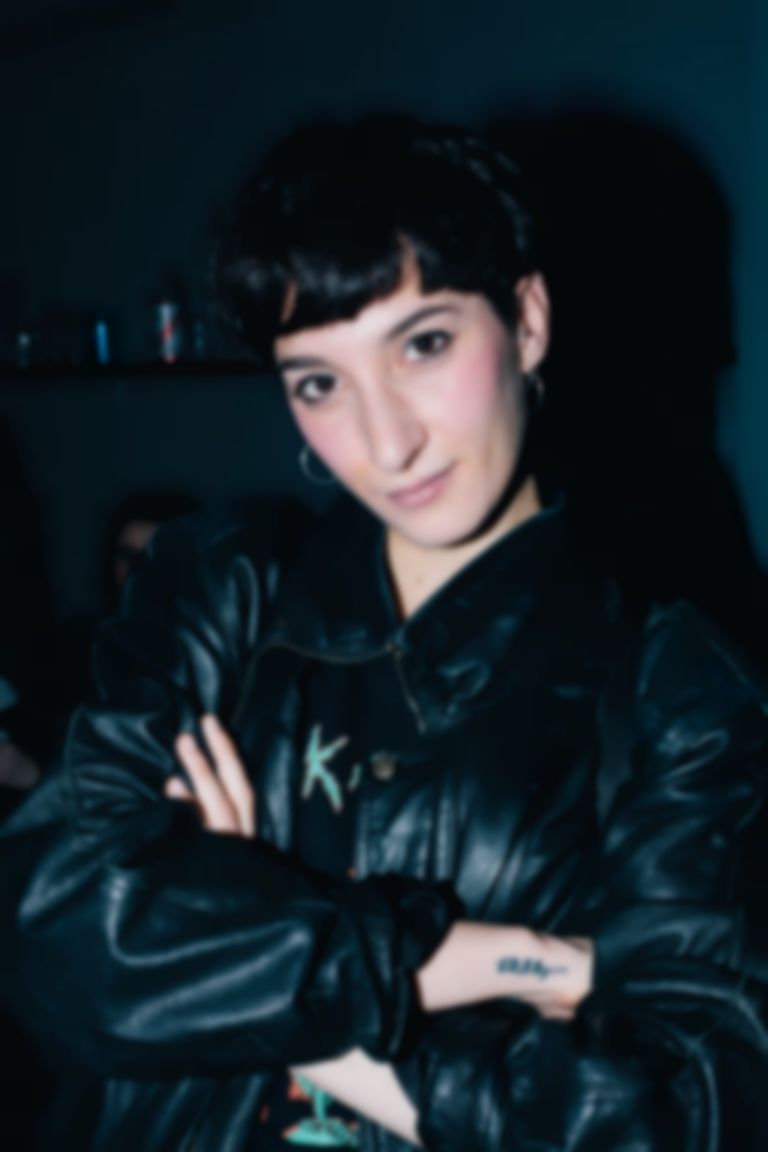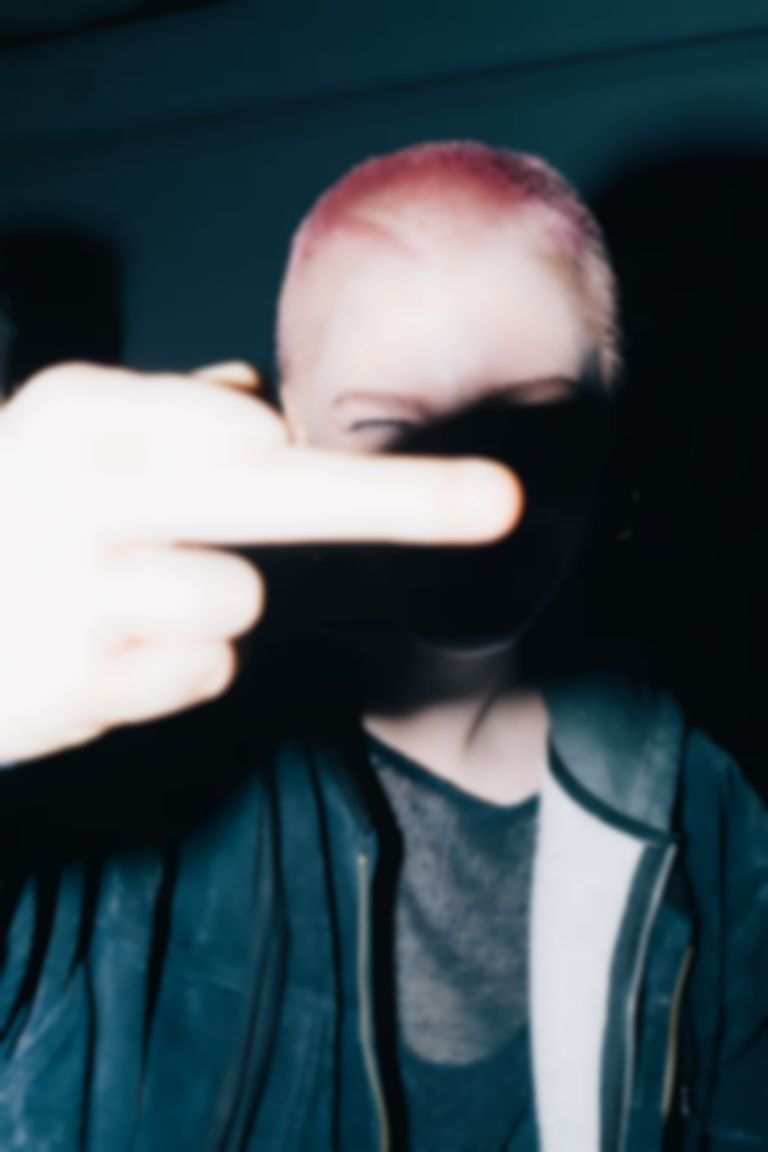 "It's cool that people now have heard about the project, so when I approach them and ask if they'd like a portrait, I'm getting responses like 'Hell Yes I'm a Bad Bitch!'" - Meg
Dream Wife play a show at the Scala in London this Wedneday (25 October).