This year's Barclaycard Mercury Prize will be announced at a ceremony tonight (1 November) at the Roundhouse in London, and The Line Of Best Fit shall be there, schmoozing, tweeting and probably having one too many glasses of whatever complementary drinks are on offer.
To keep up with all the news live from the event, as well as photos and indie celeb-spotting exclusives, follow @BestFitMusic on Twitter or 'like' our official Facebook page.
Who will Best Fit be rooting for on the night, we hear you ask? Well, our money is with Richard Hawley but our heart's with Jessie Ware.
To help you make your own mind up, here's a rundown of all the nominated acts:
Alt-J - An Awesome Wave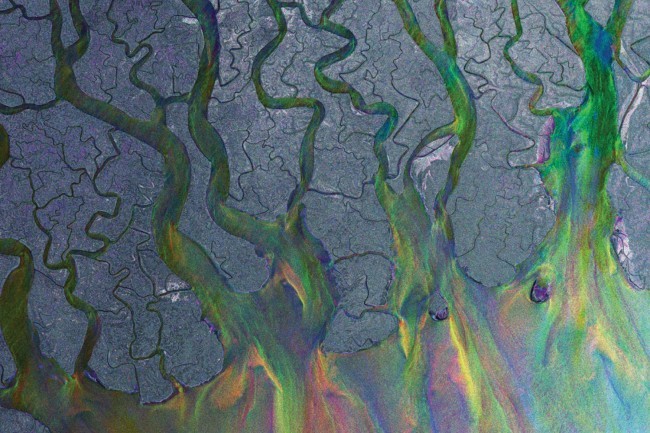 Little over a year ago we were tipping this youthful-looking Cambridge-via-Leeds fourpiece after witnessing their buzzmaking set at Cardiff's Swn Festival. Not even the most clued up tipster would have predicted such a rapid ascent from the Apple Mac keyboard enthusiasts, however. While many will shout until their lungs give in that it's grossly overrated, Alt-J's debut is nonetheless an album that has largely been heralded by bloggers and radio listeners alike and occupies this year's spot of 'Band That Most People Think Should But Admit Probably Won't Win'.
—–
Ben Howard - Every Kingdom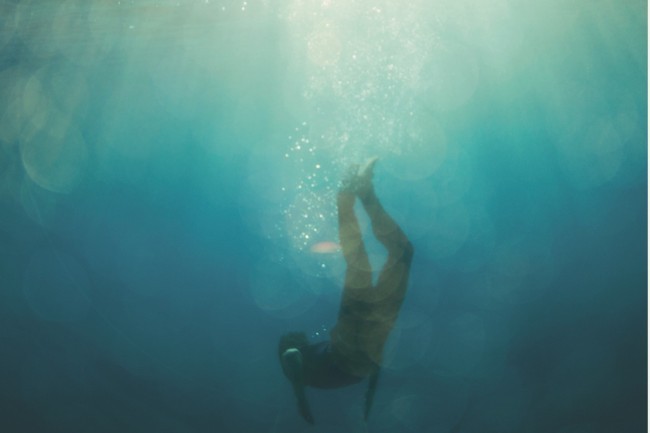 The realisation that Ben Howard is still only in his mid-twenties comes as a shock to all, not because he's been around for a while yet – this release is only his first – but that he seems wise beyond his handful of years. Influenced at an early age from a musical education of Bob Dylan and Nina Simone, Howard's record breathed new life into the well-trodden path of a singer-songwriter, proving the crowded scene could still offer strength and eloquence of expression yet.
—–
Django Django - Django Django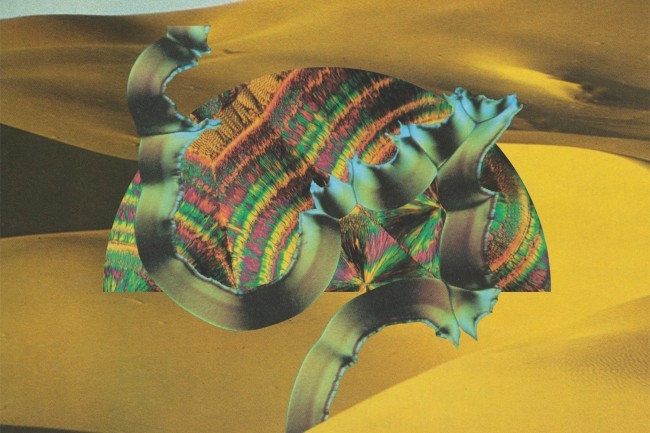 Dropping way back in January, the eponymous release from Scottish quartet Django Django has managed to return repeatedly to our 'Recently Played' lists throughout the seasons with help from their unrelenting touring schedule, summer festival highlight performances and an album that's as fragmented and varying as their artwork and promo shots.
—–
Field Music - Plumb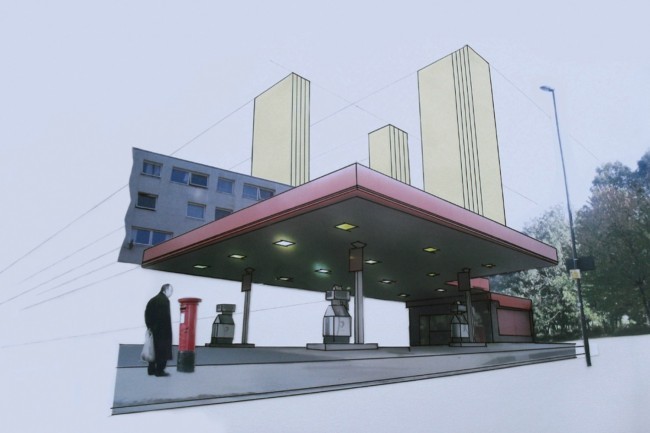 While 2010′s Measure may be the record most dear to Field Music fans' hearts, and maybe even to the band itself, 2012′s Plumb saw that the Sunderland sibling pair return after solo outings on their own to recapture some of the form they experienced before they left off. Perhaps not as accessible and coherent as its predecessor, it nonetheless shows the band to be one with many ideas in their cranium whenever you give it a little rattle.
—–
Jessie Ware - Devotion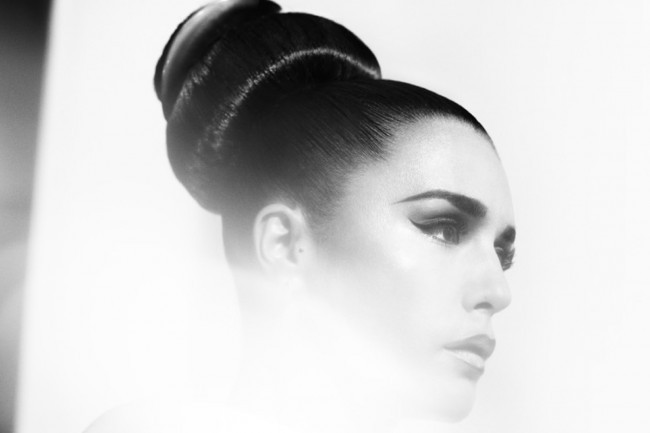 Having spent the most part of 2011 as dubstep's favourite female featuring act, having inherited the crown from one Katy B before her, this year has seen Brixton's Jessie Ware carving out her own career and blossoming into a bonafide popstar in her own right. Devotion blends the singer's dub and electronic influences with help from producer friend Julio Bashmore with jazz, soul and pop overtones, all the while, however, managing to exhibit characteristics wholly of its own niche. This is our winner, without a doubt.
—–