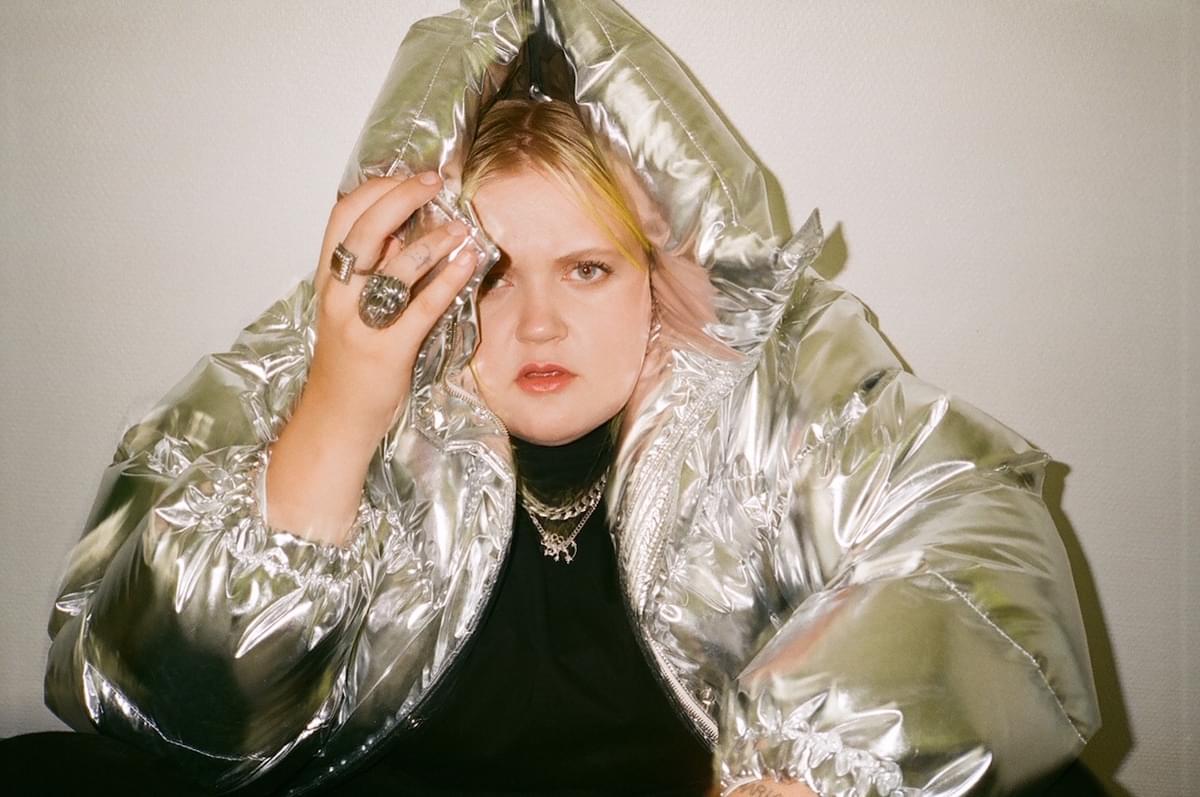 All Apologies: ALMA
22 October 2018, 08:00
What's your present state of mind and being?
I'm in Los Angeles writing my album with some of the people I like working with the most. I'm excited to share it with the world soon.
What's the most overrated virtue?
Courage, we don't always have to be brave.
What one thing have you learnt from your parents?
To treat everyone equally.
What the most desirable quality you look for in romantic partner?
Loyalty.
What and where was the greatest meal you ever ate?
A cheese plate in a tiny French restaurant when we were playing Lollapalooza. We had a late set so headed into town for the afternoon and wandered the back streets looking for the best cheese.
What's your most treasured possession?
My Finnish emblem necklace, I take it everywhere with me. It reminds me I'm never too far from home.
What was the last dream you had about?
I was petting my cat.
If you could say something to your 15-year-old self, what would it be?
Take it easy, have fun, don't stress about the future life will figure itself out, oh and love yourself you look amazing!
You're playing at Iceland Airwaves this year - our favourite festival in the world! Which other artist playing the festival would you absolutely love to collaborate with?
I really love Off Bloom they supported me on my last tour and are amazing people.
And finally, who would you most like to apologise to and why?
My mom for not calling and texting her enough.. Sorry Mom!
Get the Best Fit take on the week in music direct to your inbox every Friday