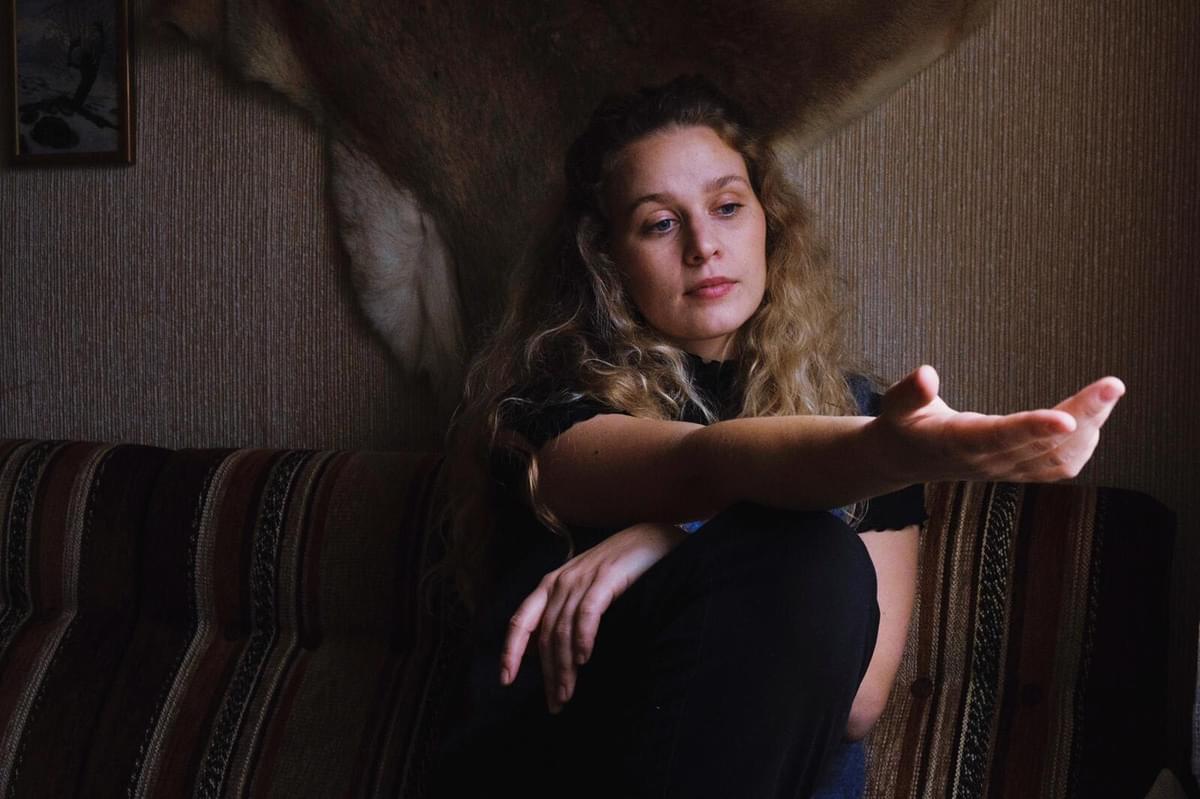 The latest in a long line of talented young songwriters to emerge from Bergen's music scene, døssi (aka Ingrid Døssland) has released the gorgeously sparse track "Beloved Sun".
If døssi's voice is familiar, it's because the twenty-five-year-old has provided backing vocals for fellow Nordic talents Moyka and SKAAR. She's also supported by the same team behind Aurora and Sigrid, so there's plenty of reasons to pay attention.
Her new track "Beloved Sun" consists of little more than acoustic guitar and Døssland's unembellished vocals, both of which prove that sometimes less is more. Although it's the first track taken from her debut EP, døssi's experience shines through in the understated songwriting approach and the honesty amidst the lyrics.
Musing on the bittersweet essence of fading memories, Døssland sings, "When every memory is made undone / And all your stories forever gone / I wish your memories would stick to mind / And let your stories be mine, oh my / For a little while."
With a sound that will undoubtedly appeal to fans of Sufjan Stevens and Orla Gartland, we can look forward to equally honest songwriting from døssi in the future. "To me, writing about what's bothering me and what makes me sad is a very good way to channel out those feelings," she says. "I think a lot about my feelings, and I'm always trying to figure out why I feel certain ways. As soon as I have figured it out, I let myself move forward, not lingering on what made me sad or mad in the past."
Get the Best Fit take on the week in music direct to your inbox every Friday