The-Dream announces new album release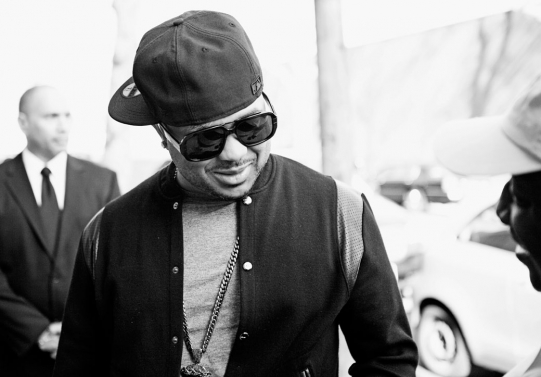 R&B slickster The-Dream has unveiled the release date for his forthcoming new album.
His fourth record to date and follow-up to last year's 1977 mix, the release will surface on 14 August.
Terius Nash made the announcement of the LP set to be called Love IV MMXII via Twitter:
LOVE IV isthe BEST Album I've made. I don't care what the saleswill be. I will do my best to Challenge your Taste And Knowledge…….

— Terius Nash (@MrTeriusNash) May 16, 2012
AUGUST 14

— Terius Nash (@MrTeriusNash) May 16, 2012
The hip-hop star also criticised his "haters", as the rapper aims to take back the indie crown from admittedly-similarly-named star The Weeknd, who The-Dream labelled as a copycat last month. Abel Tesfaye responded by comparing him to the ham burglar.