Sunny Day Real Estate to release first new song in 14 years on Record Store Day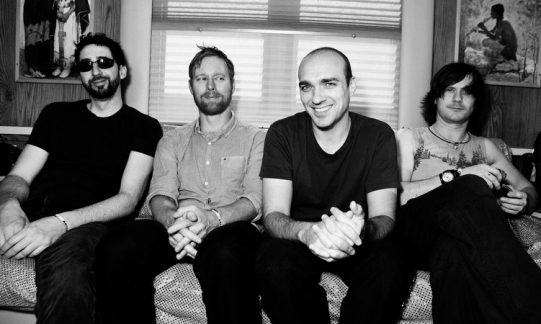 Seattle emo/post-hardcore outfit Sunny Day Real Estate will release their first new track since 2000 this Record Store Day, with "Lipton Witch" coming as a split with Circa Survive.
The band, who reunited after two break-ups in 2009, have not released new material since The Rising Tide 14 years ago. Now however, this limited-edition 7″ will drop on 19 April, backed by Circa Survive's "Bad Heart".
Check out a picture of the vinyl below: