Highasakite – Indian Summer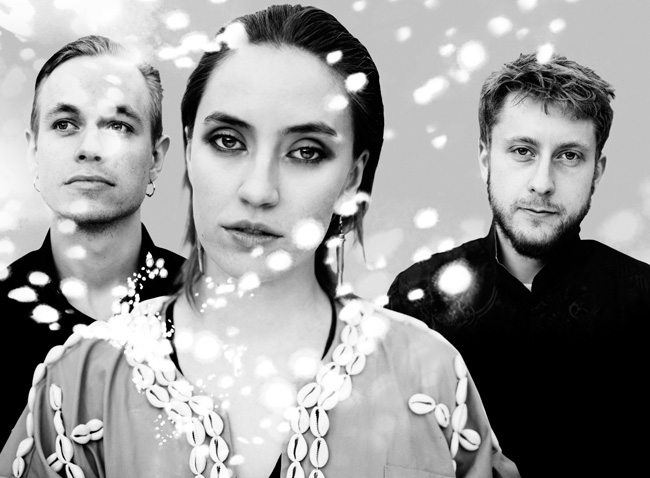 Deliciously blending thrift store twee with spacious production values, you'd be forgiven for thinking that Highasakite were the latest pop offering from Sweden. The blueprint of early era Labrador Records artists Irene and Suburban Kids With Biblical Names is plain to see, yet there's a more widescreen pop element at play – flirting with Lykke Li-esque space and time – today's Song Of The Day 'Indian Summer' is a wonderfully bewitching three and a half minutes.
Hailing from Norway, a nation who's brand of alt-pop music is oft overshadowed by the ever thriving black metal scene – Highasakite deliver a fresh and organic approach to their work and this first taster of their Indian Summer EP (released August 20) is certainly an intriguing introduction.