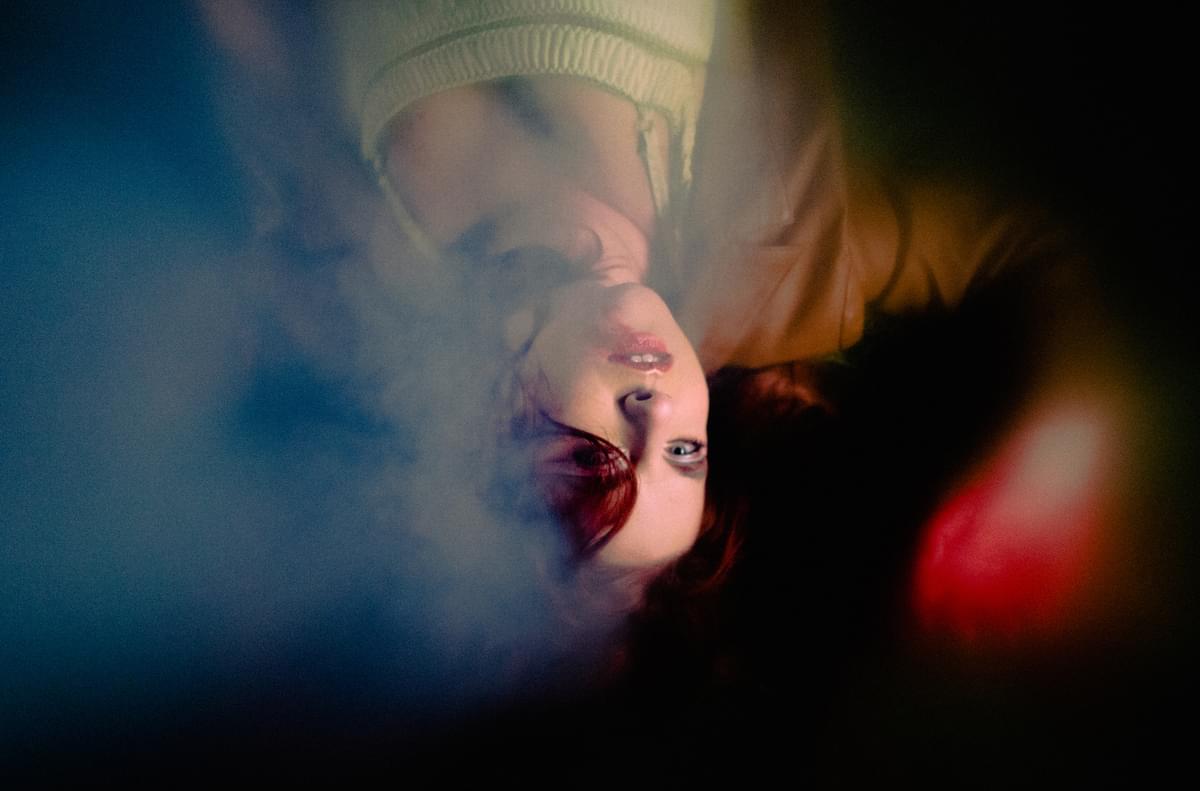 Paige Bea's "4x4" is a deft, rousing and avant-garde exploration of romantic turmoil
Plundering her way through love's over-consumption, Paige Bea wraps up hard truths in pretty lies.
Every individual's notion of love differs. Some place it upon a pedestal, worshipping its very existence and falling for each and every person who happens to gaze in their direction. Others shun, condemn, and cast it aside into the flickering embers of their consciousness; cynical, cold and callous. In the middle lies love's most truly anguished form; knowing that it is the most painful yet most vitalising emotion, these unfortunate souls walk into love's saccharine quagmire with open arms, accepting the heartache to come. With her new single "4x4", Paige Bea wanders this tempestuous path, accepting but never at ease with love's true formulation.
Bea's journey to date has been nothing short of a marvel. A trained opera singer who defied the antiquated ideologies of the classical music industry after being told she couldn't wear a suit to an audition in case it made her look fat, Bea holds a jar brimming with experiences and culture. Following the completion of her degree in Russia, she lived as a journalist in Moscow, Reykjavik and Hong Kong amongst other places, before once again defying her expected path and diving into the choppy waters of songwriting.
Following her moody debut EP Burnout, a stark five-pronged electro-tinged entrance into the consuming sonic and thematic sky that she exists beneath, Bea embarked on a three-year hiatus. She made her anticipated return in August with "Melt", a dreamy, endoscopic effort that searingly sparkles, glistening in its own sadness. Now, alongside news of an upcoming EP, Goodbye, Then!, on the horizon in late November, we have been gifted with "4x4", the singer's latest darkly beautiful effort.
Ethereal synth arpeggios texture the devouring boom of the percussive low end, as Bea's haunting operatic vocals and layered harmonies serenade the palette, haunting and animalistic. Lyrically, the periphery of Paige's meanderings seem amorous, but the undertones are far graver. A cautionary tale of sorts, Paige constructs a narrative of desperation, as she pleads and craves, agreeing to do whatever is necessary to obtain her lustful prize.
On the single, Bea remarks, "It's an ode to the twisted honeymoon period after you first meet someone mesmerising, when you feel yourself falling hard and fast for someone and have the dark realisation you'd probably be happy to lose large parts of yourself to be with them. I wrote this song to perfectly encapsulate the feelings of dread and excitement that accompany a late-night journey to that new romantic obsession - while also riffing off the sensory assault that London can be. Drinking in the cold air, watching the street lamps flicker, glass glistening, couples arguing on the street."
Visionary in her production and achingly real with her words, Paige Bea is an artist without compromise or saturation. The forthcoming EP promises more stinging honesty.
Get the Best Fit take on the week in music direct to your inbox every Friday