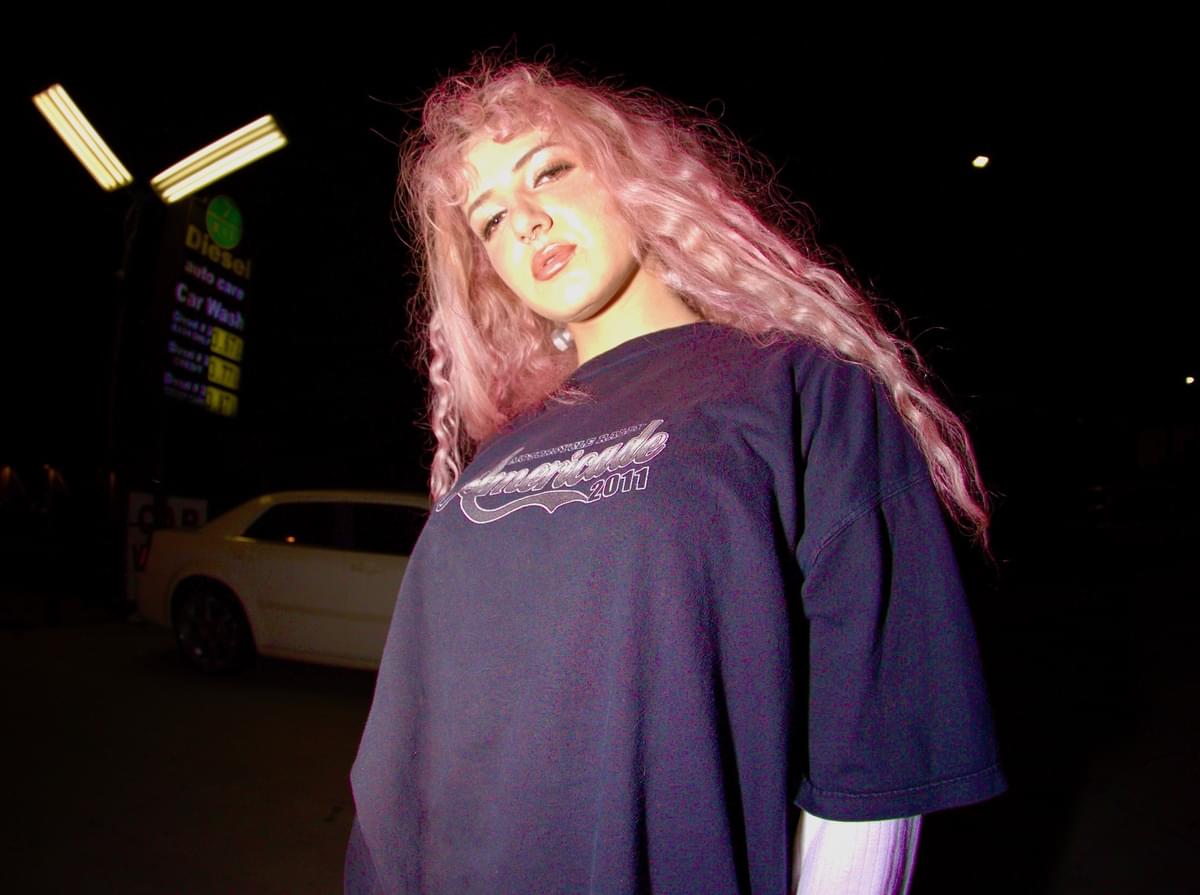 Izzy Camina is beautifully broken on "Freak Baby"
With versatility and offbeat charm, Izzy Camina signals great things to come from her latest release, "Freak Baby".
The more you listen to Izzy Camina, superstardom seems inevitable – even though her brand is to be blasé about the whole thing. Getting dizzy from her mastery of many styles, she combines elements of lo-fi, techno, and jungle, while also writing music for the fashion elite.
Although her new song "Freak Baby" has a Billie Eilish feel, Izzy describes her music as "cyberpunk Britney Spears." Camina has spent long periods in both the U.S. and UK too. She was born in Los Angeles, grew up in northern New Jersey, and lived in London for several years before returning to her current home base in New York City.
"Freak Baby" was co-produced by Aaron C Harmon, who has twiddled the dials for Doja Cat and Diplo, and the new single is emblematic of the latest trend in indie pop: songs that satisfy in just two minutes, not three.
"The new song is a semi-retrospective track," says Camina. "I acknowledge my 'broken' childhood and how it informs my dysfunctional adulthood – one laden with rage, cynicism and disregard. Despite shedding the naivete and weakness of my youth, I'm still paralyzed by bouts of immaturity and a lust for chaos and violence, the kind that feels familiar, like home."
For a musician who admits to hanging out in Kenny Rogers T-shirts, Camina runs with a very discerning crowd in high fashion. She composed the soundtrack for this year's Celine show in the south of France, in collaboration with the fashion house's creative director Hedi Slimane.
Beneath the cynicism and rage in Camina's lyrics, there's often a delightful sense of humour, as seen in the video for her 2020 song "Kill Your Local Indie Softboy". That same EP produced "UP N DOWN" too, the track that first drew the attention of Slimane.
Izzy Camina has it all: vocal versatility, jaundiced lyrics, playful and an endearingly erratic personality just like Billie and Britney. That's a recipe for mega-success.
Get the Best Fit take on the week in music direct to your inbox every Friday