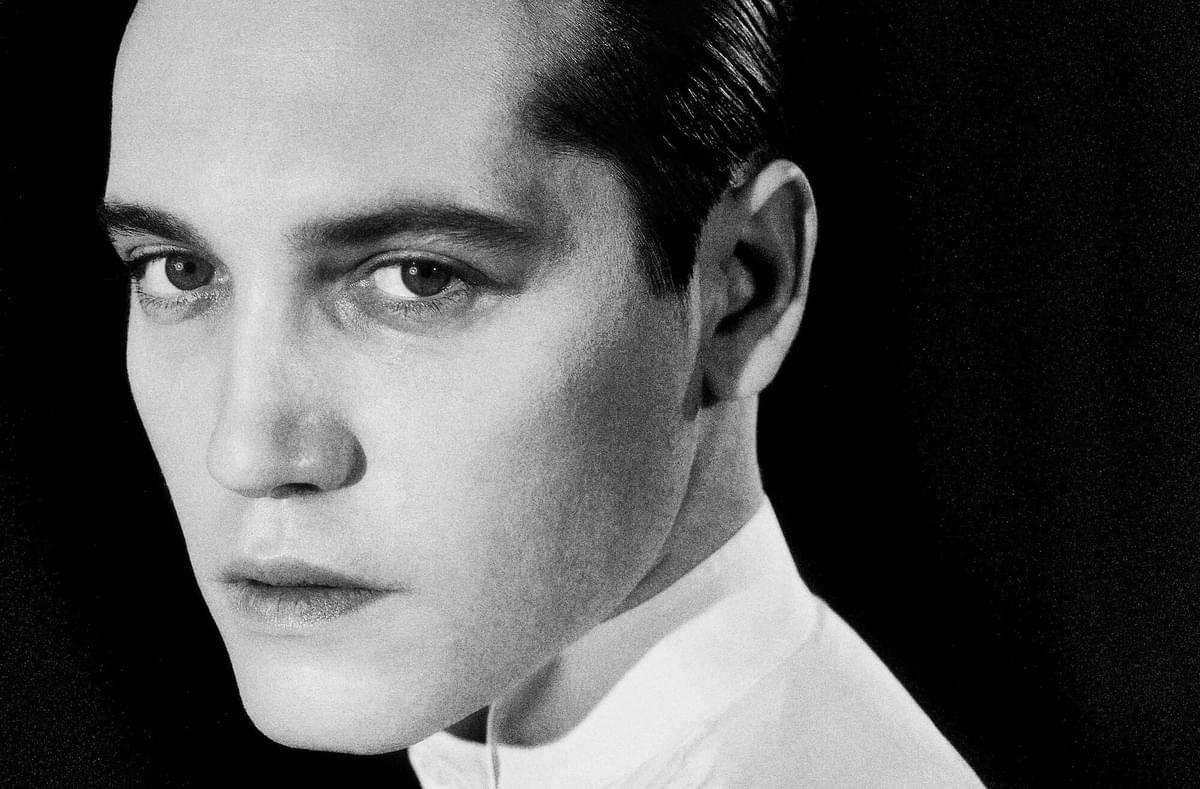 Paranoia reigns supreme on GANGS OF KIN's latest track, "Mass Confusion"
The brainchild of Amsterdam-based songwriter and producer Joël Gaerthé, GANGS OF KIN have returned with their second track of the year in "Mass Confusion" a hallucinogenic take on Big Brother and the worthiness of trusting anything we see around us.
Opening with a rising and falling distorted piano line, "Mass Confusion" bursts into life with a thumping drum line accompanied by a layered, high-pitched chorus. Leisurely, Danny Brown-esque vocals find Gaerthé reflecting on the stresses of life and the never-ending customisation of life in 2023. "I feel like a damaged LP / I think my phone is trying to brainwash me / Subliminal messages on the TV / It makes me feel like I'm losing my mind" he sings in the song's pre-chorus, as he finds himself questioning the authenticity of everything around him and wonders if there's anything he can still trust in this world.
"I wrote "Mass Confusion" when I started realising that due to all the information and misinformation, we have access to these days, it's hard to form an actual opinion on a topical subject." Gaerthé explains of the track, "People say so much.. say enough and you'll find something to agree with on all sides. My conclusion is: Stop waiting. Change doesn't come. Change is achieved."
Performing since the age of 16, Gaerthé began his life in music on the piano before slowly delving into singing, his soulful, raspy delivery giving rise to a sense of immediate emotional connection and intimacy with all who've listened. One of his first musical projects, The Howlin', received mass local and international acclaim, but after touring for 7 years straight, Gaerthé found himself burnt out and in need of a change. After a brief hiatus, Gaerthé began searching for ways through which to explore his love for a different side of music, in particular, his adoration for lo-fi hip-hop producers such as J Dilla and cultural pillar stones such as MGMT and Tame Impala. Thus, GANGS OF KIN was born.
Gaerthé released the first track under the GANGS OF KIN moniker in 2021, with the afro-inspired "Rollercoaster", in collaboration with fellow Dutch-based artist Full Crate. Since then, GANGS OF KIN have released a string of singles including "Broke", "Haterchild" and "Love is All Around" in 2021 alone.
With "Mass Confusion", Gaerthé and GANGS OF KIN take their first steps into the unreal, questioning the world we live in and what really surrounds us. With more music on the horizon, GANGS OF KIN are here to stay.
Get the Best Fit take on the week in music direct to your inbox every Friday