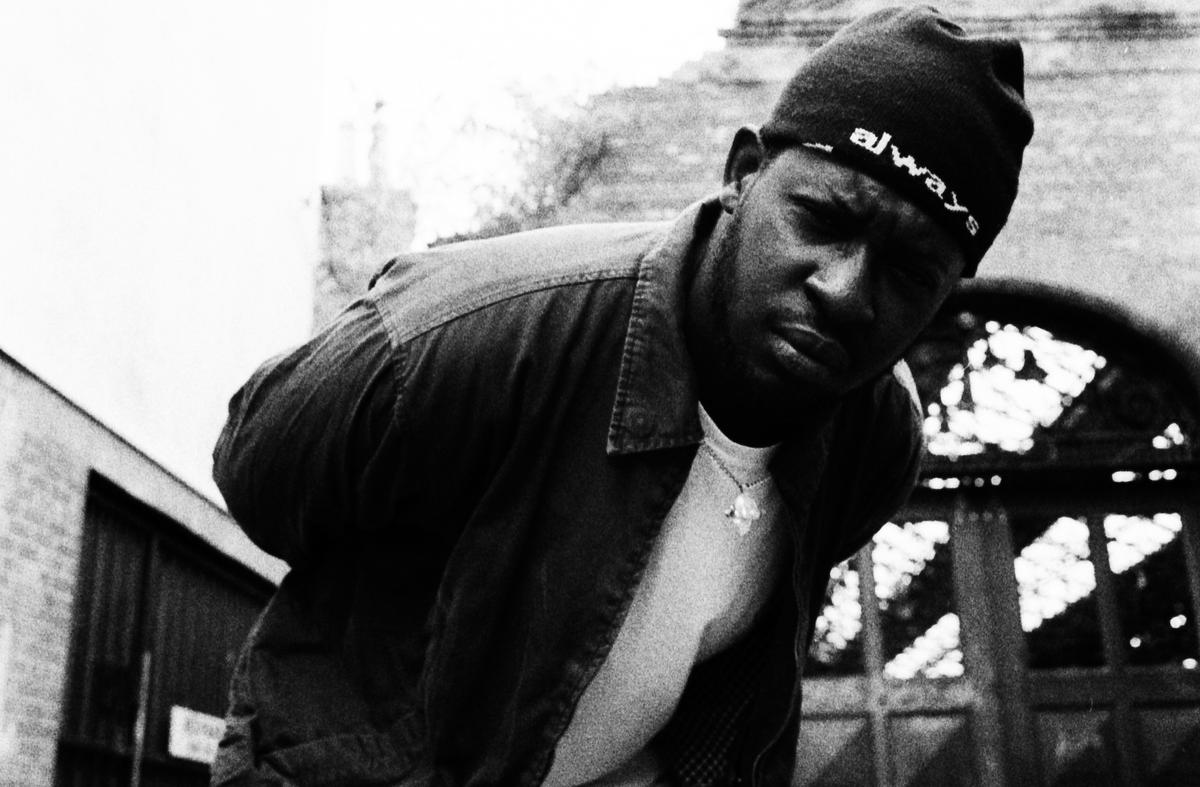 Nostalgia confronts cynicism on Archy Moor's "Have It In My Hands"
Cloaked by an airy nonchalance, there's a divine devastation to the words of Archy Moor's new single.
To write with full transparency and to self-reflect without a barrier is an accomplishment not only as an artist but as a human being. So often in modern music and the wider popular culture, emotion is trivialised, romanticised or exaggerated, leading to false expectations and pre-judgements about the way that we as a society should be expected to deal with our feelings.
What is so impressive about "Have It In My Hands", the new offering from Archy Moor, is the vividness with which he describes his past. Elusive yet unyielding, downbeat but uplifting, Moor is a writer who refuses to coddle his sentiment, breaking the icy surface in search of the warmth beneath it.

Nigerian-born and Dublin-raised, Archy found a purpose in his creative gusto, often, like many talented lyricists, using his art form as a cathartic escape from inner and outer turmoil. Following in the footsteps of Irish rappers like Kojaque and Rejjie Snow who grabbed the attention of the UK landscape, Moor first emerged onto the scene back in 2019 with his dazed-out gem "Moonboy", which was shortly followed up by the Osquello featuring "The Long Road" and "Remember Me".
With the desire to chisel his sound and further discover his artistry, Moor took a calculated move away from the limelight to build a team and realise his potential. Now 21 years old, the rapper recently returned with the sparse, slick and striking single "Beautiful", and now unleashes "Have It In My Hands", the sophomore cut from his upcoming EP 'Bonnie Hill', expected early 2023.
Created alongside close co-producers and writers Earl Saga (Loyle Carner, Jgrrey) and Nick Mills (Joesef, Baby Keem), the new single is a snapshot from the past that tries to focus its lens on the future. Hazy guitar chords proceed into a soul-laced hook backed by brisk hip-hop drums. Archy's flow is conversational and refined, his lyrics full of musings and side thoughts, recalling memories and pinpointing projections. It's an immensely heartfelt, diary-like piece of writing that's brave and thoughtful.
Archy adds, "This song is so personal it almost feels like I shouldn't be talking about the things that I am, but in a way, it's like therapy - being vulnerable in my music like this helps me deal with a lot that I might otherwise push to the side."