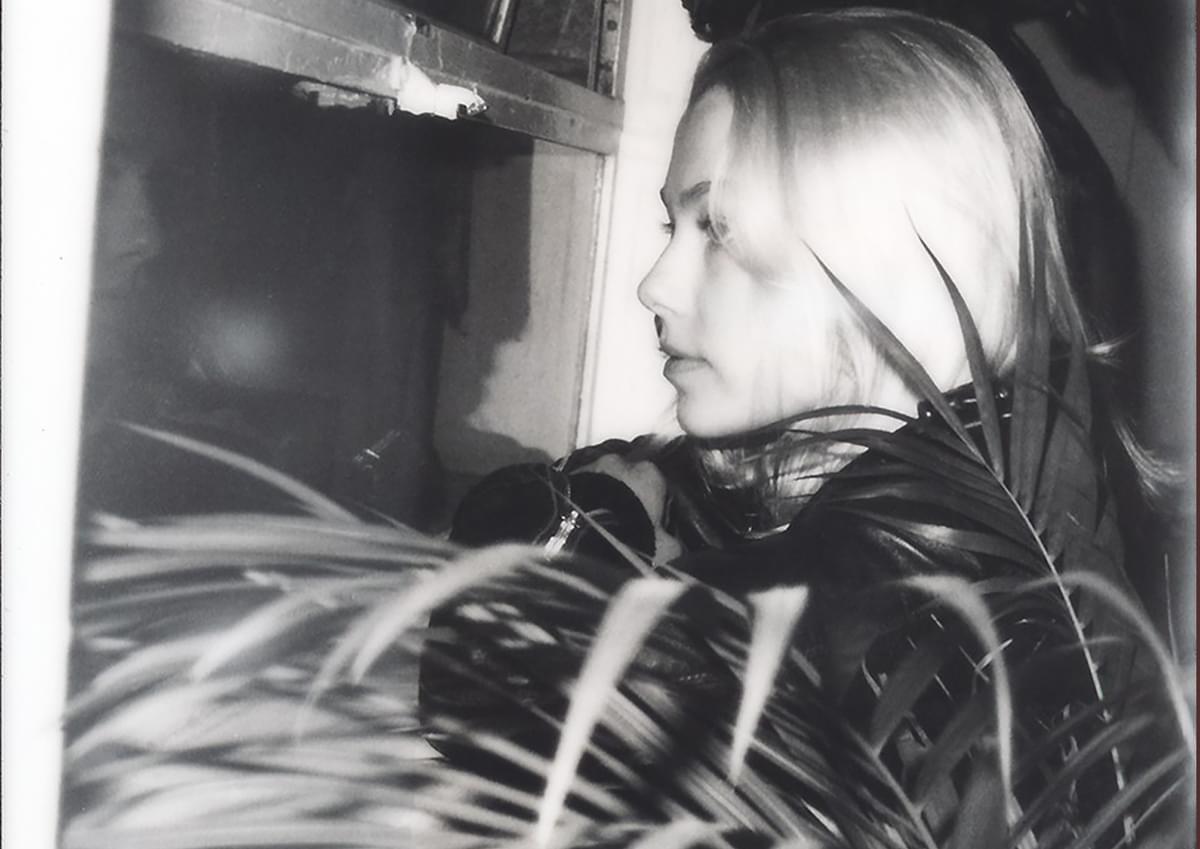 Wholefoods to Heartbreak: Phoebe Bridgers has it all
California's Phoebe Bridgers UK tour was in full swing this week to promote last year's exquisite debut album, Stranger in the Alps.
London's Islington Assembly Hall is full to the brim, with the crowd eagerly awaiting Bridger's biggest UK show to date, grabbing last minute pints and catch-ups before she takes to the stage.
Despite a stripped back set, Bridgers sounds stronger than ever, pushing the fragility of her lyrics to the forefront, and giving them a new sense of clarity that can't be shied away from. All aboard an emotional ride, as you'll be welling up one minute, and laughing the next. "So, you guys have a show about people just going to hospital [...] I can't even go to the hospital in America", Bridgers quips to a receptive audience. Moments like this are great fillers between songs and showcases an endearing wittiness throughout.
Every song finishes with a roaring applause and is met with a beaming smile from Bridgers - a charming combination and one that indicates a bright future for the twenty-three year old songstress. 'Steamroller' leaves Bridgers alone on stage with her guitar which is a tuneful treat, whilst a goosebump-inducing take on Tom Petty's 'It'll All Work Out' is a nice touch and proves once again how this LA songwriter never fails to put her own serene stamp on covers. Lead single, 'Motion Sickness' still packs a punch without a bass backing as the performance sees Bridger's powerful pipes elevating each lyric, loaded with post-breakup disdain.
Phoebe Bridgers' storytelling transcends, from her songwriting to her crowdwork. Whether she's telling you about the time she went to Wholefoods, or singing a love song about someone she now hates, it's impossible not to hang onto her every word.
Get the Best Fit take on the week in music direct to your inbox every Friday